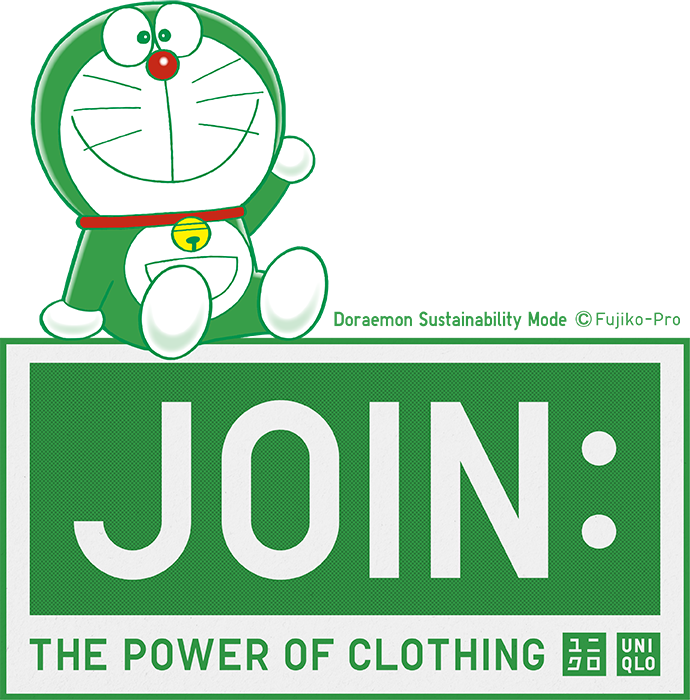 Join us in our efforts to reduce ocean garbage.
JOIN: THE POWER OF CLOTHING is a project that helps reduce ocean garbage. Today, plastic waste from our cities finds its way to the ocean, negatively impacting ecosystems. For every eligible item purchased during the campaign period, we will donate $1 to an activity dedicated to reducing ocean waste in partnership with UNESCO.
*Donations will be capped at $1.5 million USD. *Donations will be made from Fast Retailing Co, Ltd., which manages the UNIQLO brand, to UNESCO (the United Nations Educational, Scientific and Cultural Organization), which is involved in activities aimed at reducing ocean garbage. *Actual amount of donations may vary depending on the exchange rate at the time of donation. *UNESCO does not endorse any product, service, brand or company.