The Modern
Layering Guide
Unlocking the secrets of layering, from Milan and Copenhagen to the outdoors.
These nine ideas help to create a modern mood.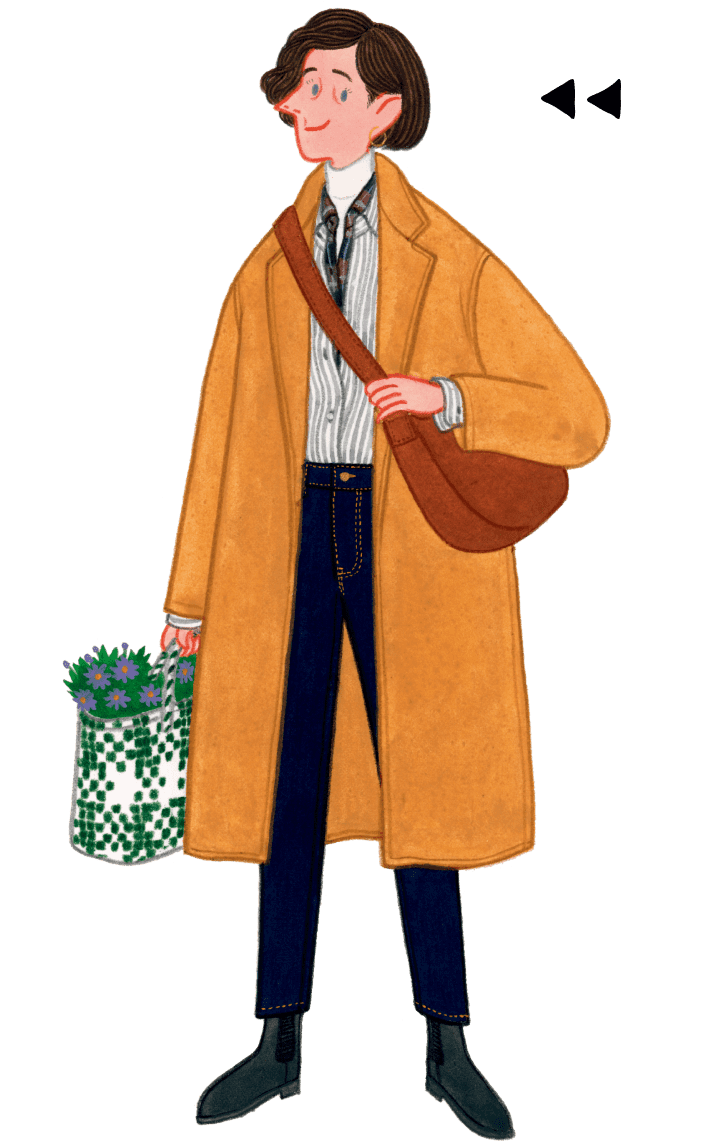 Sports Wear meets Classic
The younger crowd in Milan likes to pair classic items with sportswear. Layering a workwear piece over a blue nylon parka creates a slim, healthy impression. Fitness never goes out of style.
Read more:"Milan: Layers of Style"
The Greyish Gradation
Trending this autumn & winter is an artful use of greys that goes great with Nordic minimalism. Minutely different shades are punctuated by a lemon yellow or pale blue. This interplay of greys and colours creates a modern, Scandinavian atmosphere.
Read more:Modern Essentials from Copenhagen
Functional Modern
Thinking of clothing in functional terms can lead to fun style discoveries. Play around with the principles of outdoor layering: moisture wicking base layer, insulating mid layer, wind-resistant shell. Toss on an Oxford shirt, and the chic burgundy tones take on a modern feel.
Read more:Natural Friends
Shirt on Shirt
Layering is all about being free and flexible. For starters, see how it feels wearing two shirts of different fabrics, like a high-quality striped shirt and a plaid flannel. See "Milan: Layers of Style" for several examples of this style. The trick is to balance boldness with reserve.
Read more:"Milan: Layers of Style"
Clean and Casual
How about a rugby shirt over a spread collar dress shirt? This works just as well with an Oxford shirt, for a more American style, but a crisp white dress shirt gives the look a European flair.
Read more:"Milan: Layers of Style"
Knit on Knit
Sometimes it's fun to combine the same materials on purpose. Suits are the obvious example, but why not try two different kinds of jumpers? This outfit pairs a jumper dress with a half-zip cardigan. Showing glimpses of the dress through the zipper or the sleeves imparts a minimalist depth.
Read more:Modern Essentials from Copenhagen
Vivid Colours
In 1980s Milan, a style called "paninari" based on American casual was all the rage. Bright down jackets were an iconic symbol of the era, whereas today's pop colours use brightness as an accent. This could mean a fleece over your shoulders or a brilliant pair of socks.
Read more:"Milan: Layers of Style"
All Black Style
In Copenhagen, featured in a fashion story on "Modern Essentials from Copenhagen", the word "hygge" describes a lifestyle of comfortable cosiness, perhaps the best environment for appreciating subtle differences. This outfit combines a nylon padded jacket, a cashmere jumper, and slim cotton trousers. Even an all-black outfit can have different textures and nuances. It's all in the materials.
Read more:Modern Essentials from Copenhagen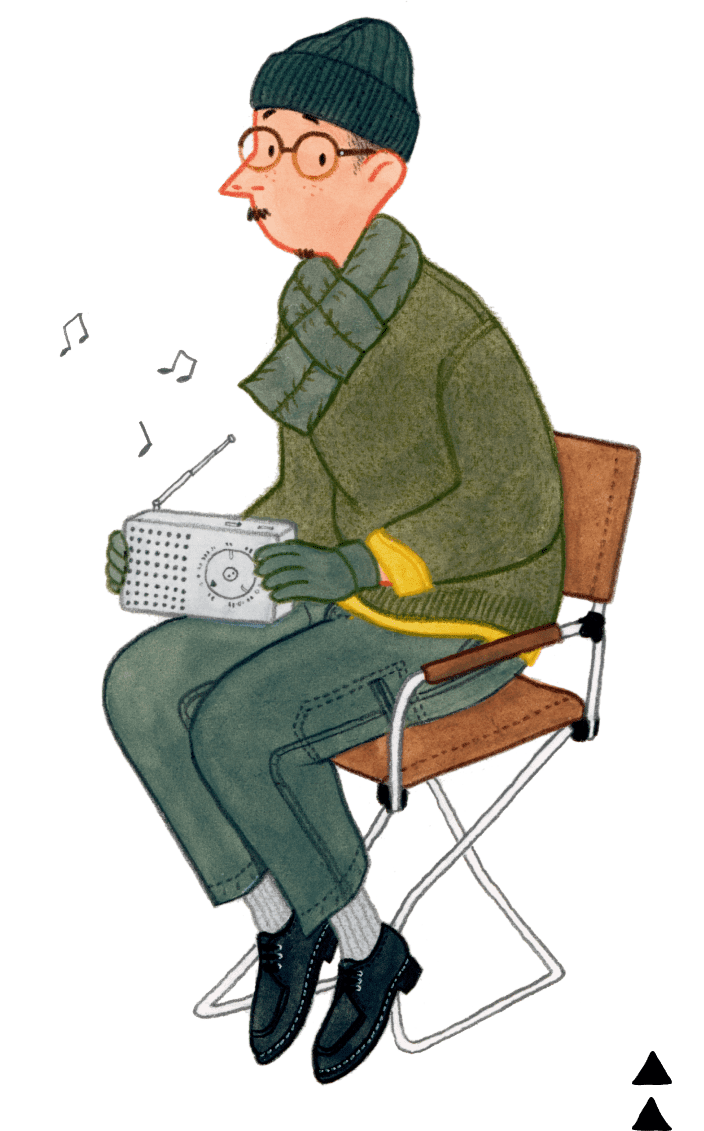 HEATTECH is Key
The introduction of HEATTECH in 2003 created huge new possibilities for layering. Along with base layers, there are now a variety of accessories like hats, scarves, gloves, and socks. As seen with the green tonal outfit in "Natural Friends", minimal outdoor style is a prime example of the modern mood.
Read more:Natural Friends
Illustrations by Mr. Slowboy
Text by UNIQLO