This new series focuses on real people featured in LifeWear Magazine,
showcasing their comfortable lifestyles and comfortable clothes against a backdrop of cities all over the world.
Knitwear, Copenhagen Style
The setting of this first installment is Copenhagen, a city known for its refined lifestyle,
where knitwear plays a major role in the Nordic aesthetic.
# 1
Layering for comfort
"Knitwear is a winter lifesaver"
Caroline Sillesen
Architect, atelier axo
After taking a master's degree from the Royal Danish Academy of Fine Arts, Caroline became an architect. In 2019, she and her childhood friend Rose founded the interior design studio atelier axo. Focusing on small-scale building design, their practice creates minimalist, modern spaces built for daily comfort. Caroline always brings her dog Otto to the studio. She also operates the made-to-order jewelry brand Corali, based and produced in Copenhagen.
ITEMS FROM THIS LOOK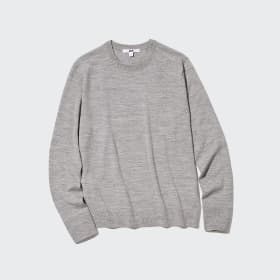 Rose Hermansen
Interior Designer, atelier axo
Like Caroline, Rose graduated from the Royal Danish Academy of Fine Arts. Working together in a historic building next to Designmuseum Danmark, Rose focuses on furniture design and interiors. Sometimes she buckles her two-year-old son into their Christiania bike, a Copenhagen classic, and pedals to work. Rose owns a vast collection of knitwear.
ITEMS FROM THIS LOOK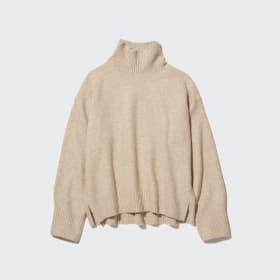 # 2
Simple clothes suited for honest work
"The way I dress, it's uniformity"
Alexander Kirkeby
Glassblower
Alexander's glass art has been shown at the Milan Furniture Fair and exhibited in NY and LA. Educated in design at the Royal Danish Academy of Fine Arts, he has been making work since 2016. His studio is located in his hometown of Aarhus, about two and a half hours by car from Copenhagen. Characterised by organic forms born from traditional eighteenth-century hand-blowing techniques, his work prizes distortion and individuality. His favourite colour is black.
ITEMS FROM THIS LOOK
Videography by Yu Nakajima
Hair & Makeup by Kazue Ishiyama
Coordination by Chieko Tomita
Production by Itsuki Sakata
Illustration by Yoshifumi Takeda