2023 FALL / WINTER
COLLECTION
2023 FALL / WINTER
COLLECTION
MODERN LAYERING
Combining style basics with new designs broadens the possibilities of fashion. Like adding colors one by one to a fresh canvas, layer different colors and patterns and mix fabrics of various textures to create a Fall & Winter style that is just right for you.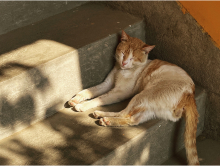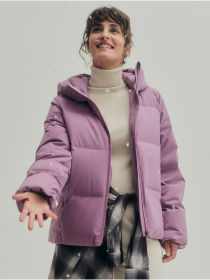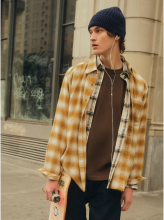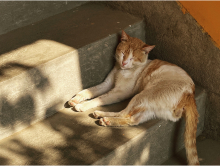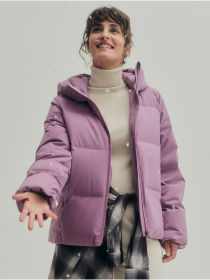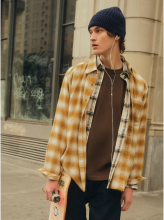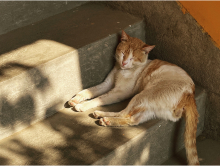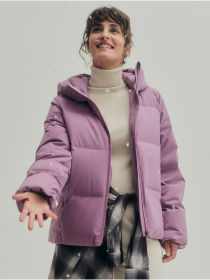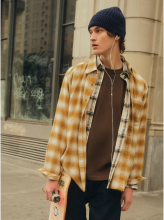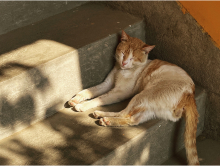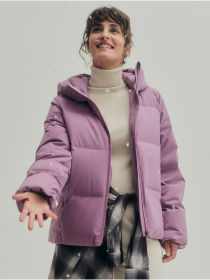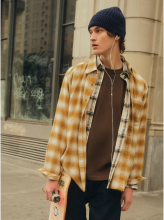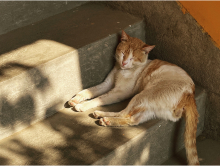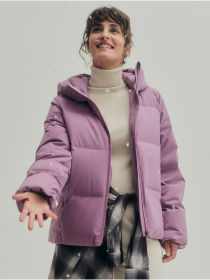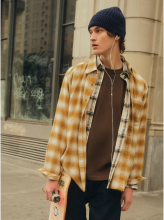 Find new clothes for a brand new season.
Must-see items are arriving fast.
Create a new look that's just right for you.
Create a look with items from the Fall/Winter Collection.