Baby'S Collections
Baby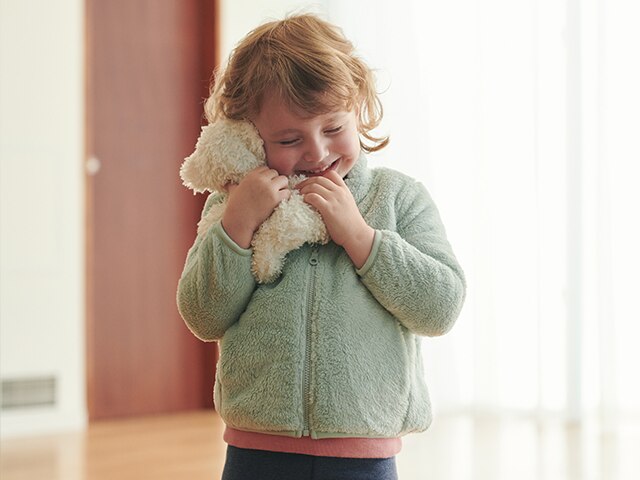 Fluffy Yarn Fleece Jackets
Lightweight, versatile shapes and colors for everyone, at prices for all.
New Arrivals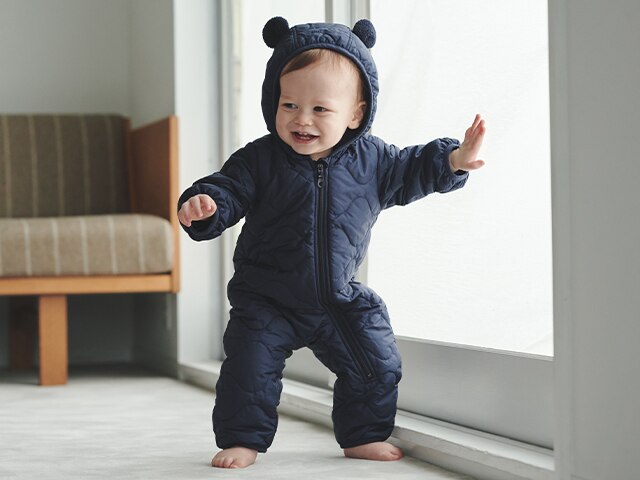 Warm Padded One-Pieces
The perfect base for any outfit, whether you're all staying in or running out.
Featured Collections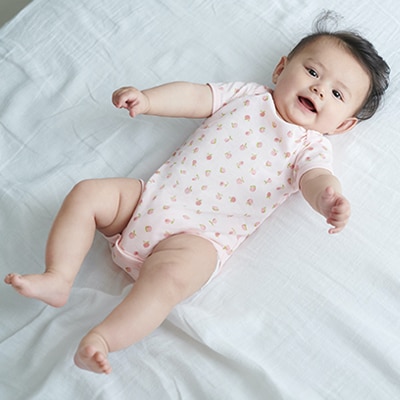 Newborn Bodysuits
For ages 0-24m, in so many colors and prints.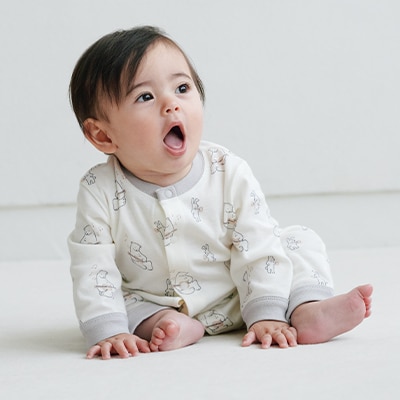 Kids + Baby 2021 Fall/Winter Catalog
Discover new collections made with their comfort in mind.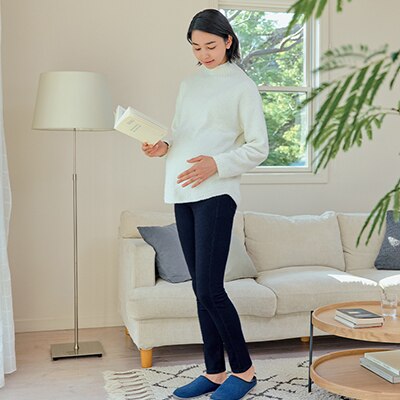 Maternity Collection
Designed to make wonderful moments easier.
Special Collaborations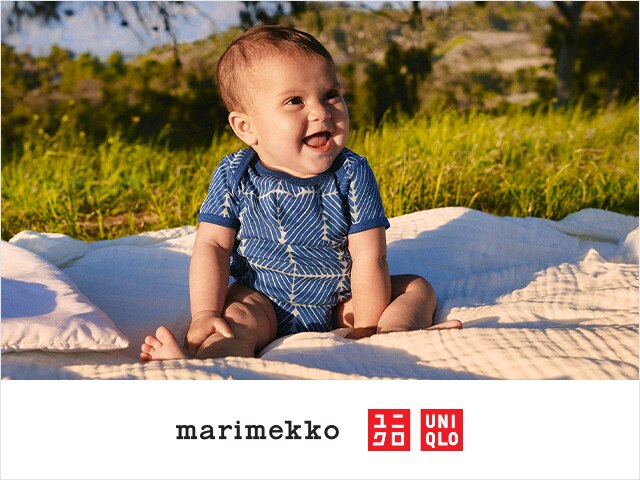 Marimekko 2021 Spring/Summer
Shop summer styles ablaze with colors and bloom for women, girls + babies.
Special offers
UT Collections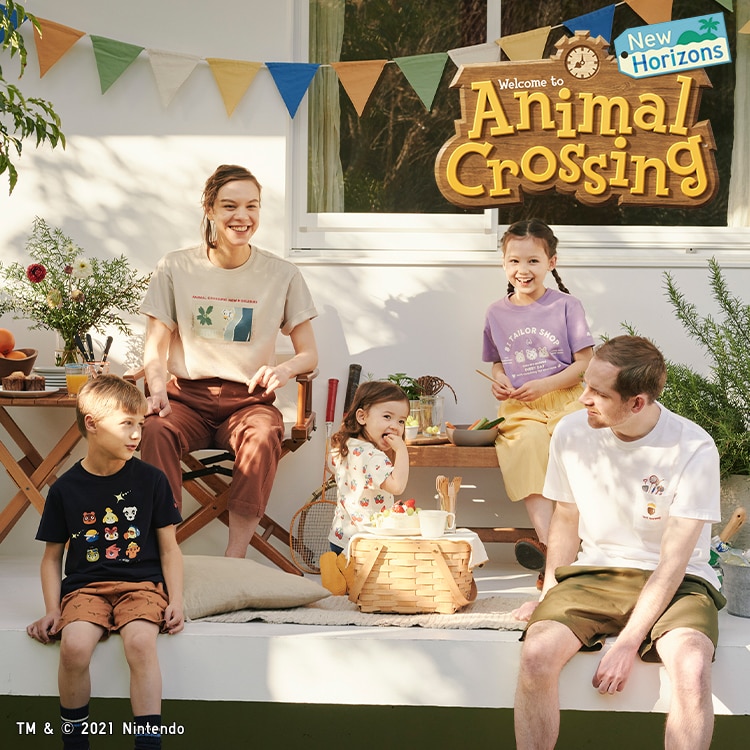 Animal Crossing
Get select styles at special prices, while supplies last.
Special offers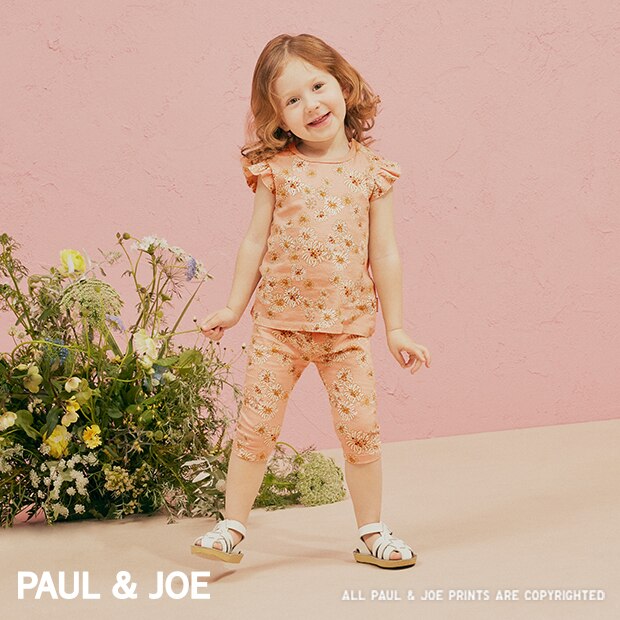 Paul & Joe
Created by Sophie Mechaly, the Parisian brand.
Special Offers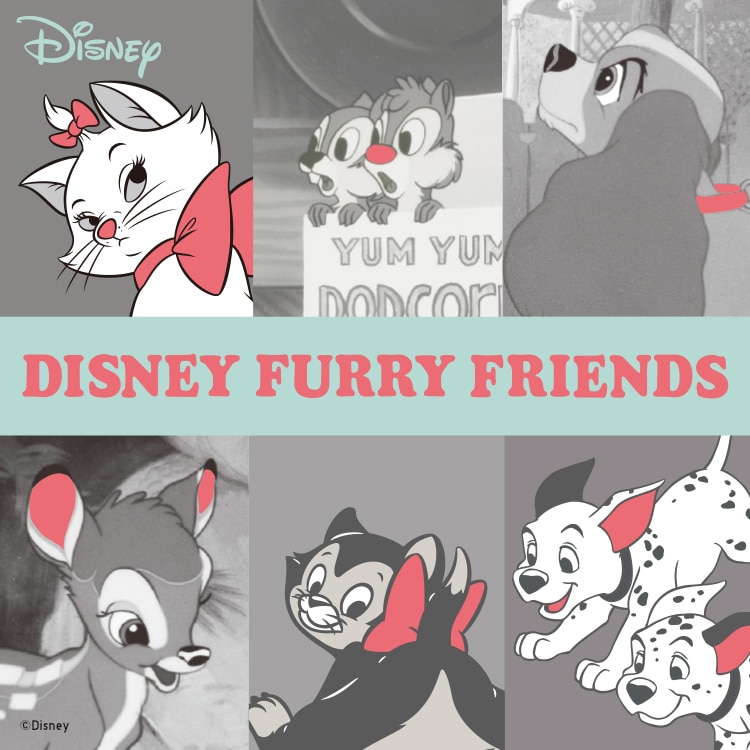 Arriving 9/27: Disney Furry Friends
An adorable collection of animals that appear in Disney movies!
You May Also Like