Kids Collections
Kids
Featured Collections
Underwear Collection
Start their day right in soft, lightweight underwear.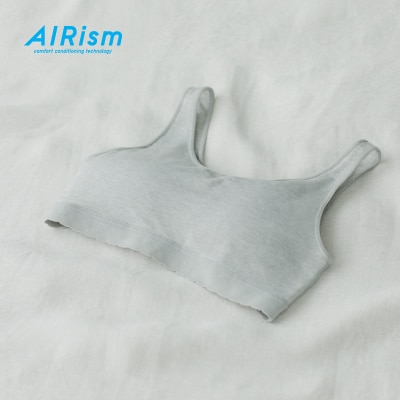 Girls' Bras
Explore our lineup of comfortable bras together.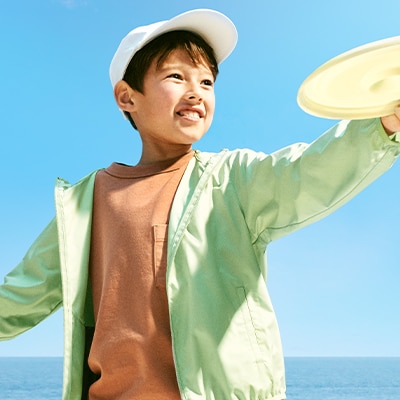 New Spring Outerwear Collection
Versatile, convenient lightweight layers.

Special Collaborations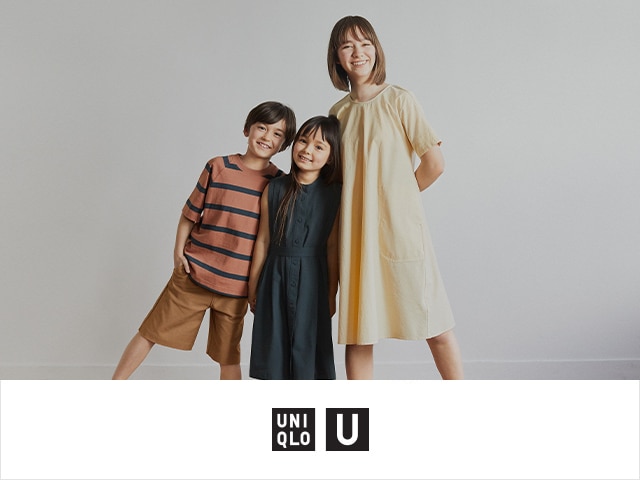 Highly Anticipated: Kids Uniqlo U
Future LifeWear essentials arrive 3/11 mid-morning ET.
UT Collections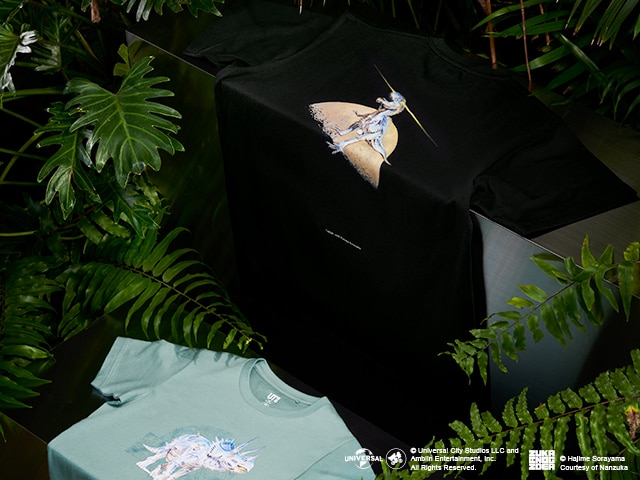 New! Jurassic World x HAJIME SORAYAMA
A special collaboration between Jurassic World and the acclaimed Japanese artist.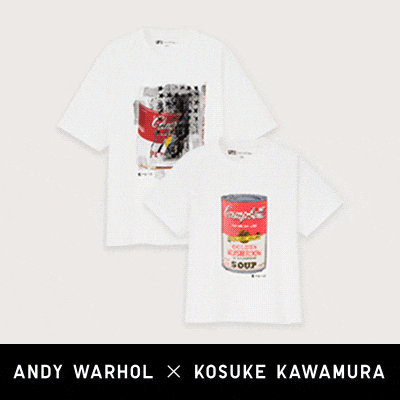 Andy Warhol x Kosuke Kawamura UT
Andy Warhol's artwork redesigned by a Japanese artist.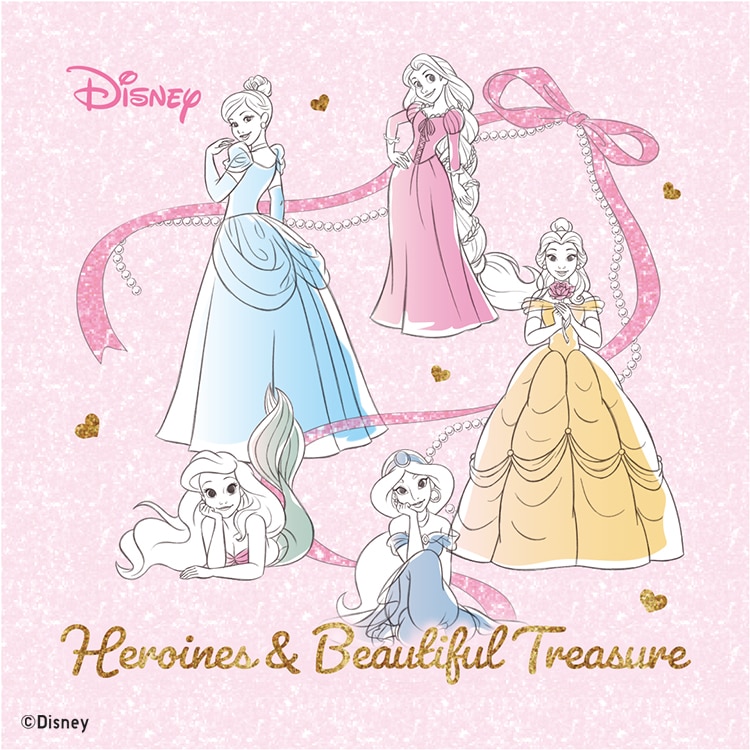 Disney Heroines Arrives 3/8
Enjoy the moment of opening a wonderful treasure chest.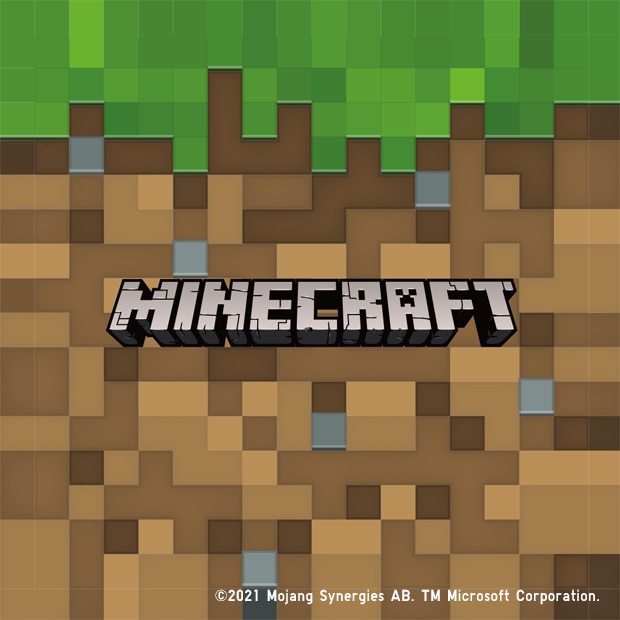 Minecraft Arriving 3/15
Play Up Your Creative Mode.