Men'S Collections
Men
Limited-Time Offers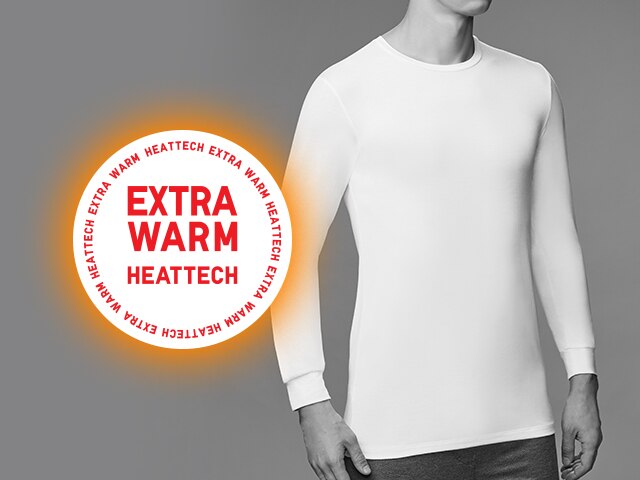 HEATTECH Extra Warm Innerwear
1.5 times warmer than regular HEATTECH!
Through 12/3 online only
*Products displayed refresh at 11 am ET every Friday or any day of promotion change
Featured Collections
Stay At Home
The latest styles for at-home comfort.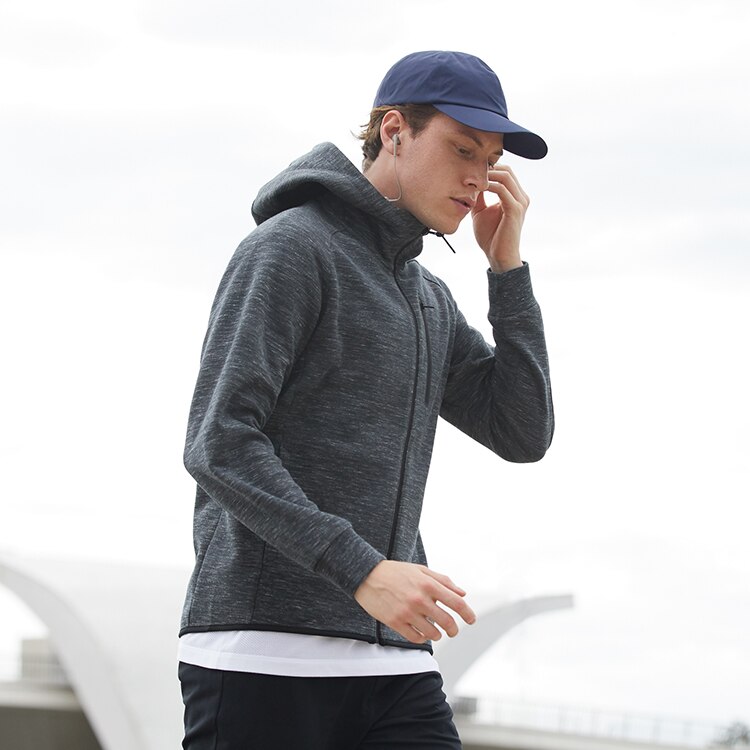 Sports Utility Wear
Clothes designed for style and function.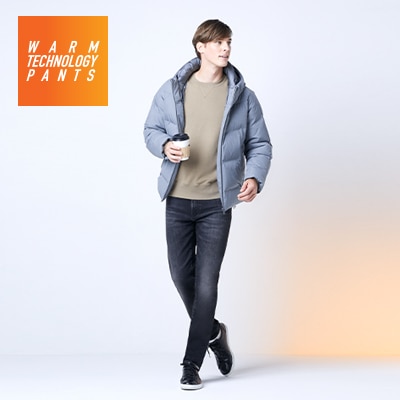 Warm Technology Bottoms
High-tech bottoms that block out the chill.

Special Collaborations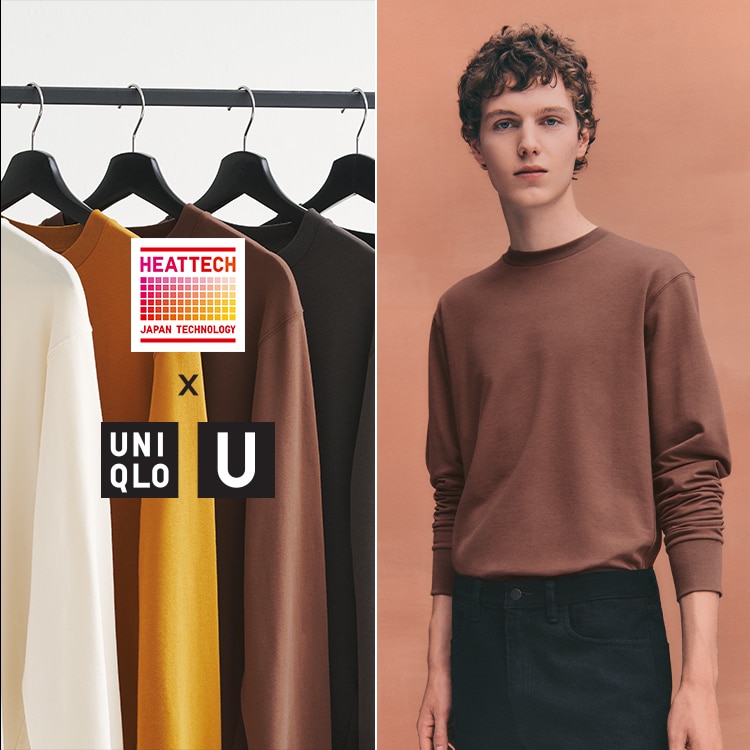 Uniqlo U HEATTECH Cotton T-Shirts
Top-quality tech meets top-quality design.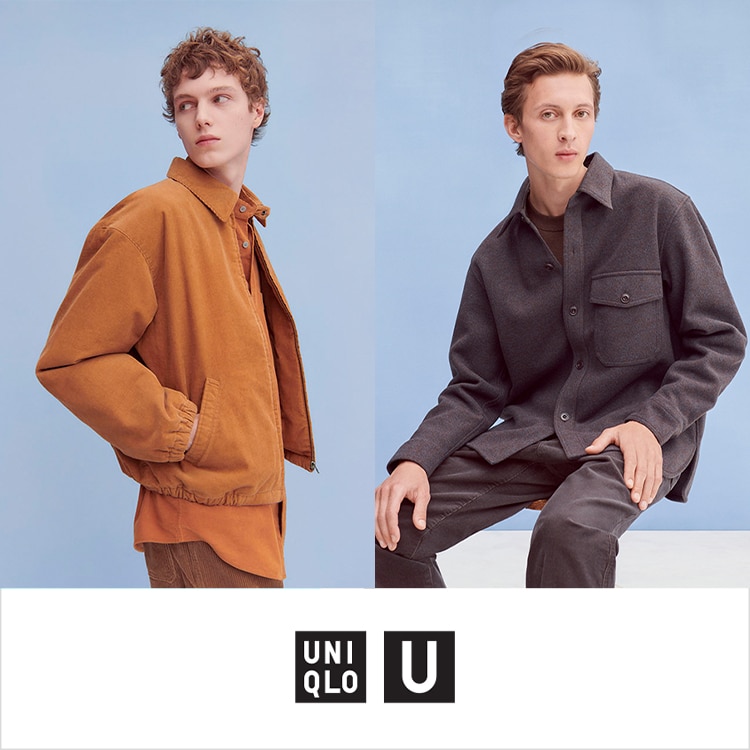 Uniqlo U
Forward-thinking designs from Paris.
Special Offer on Select Styles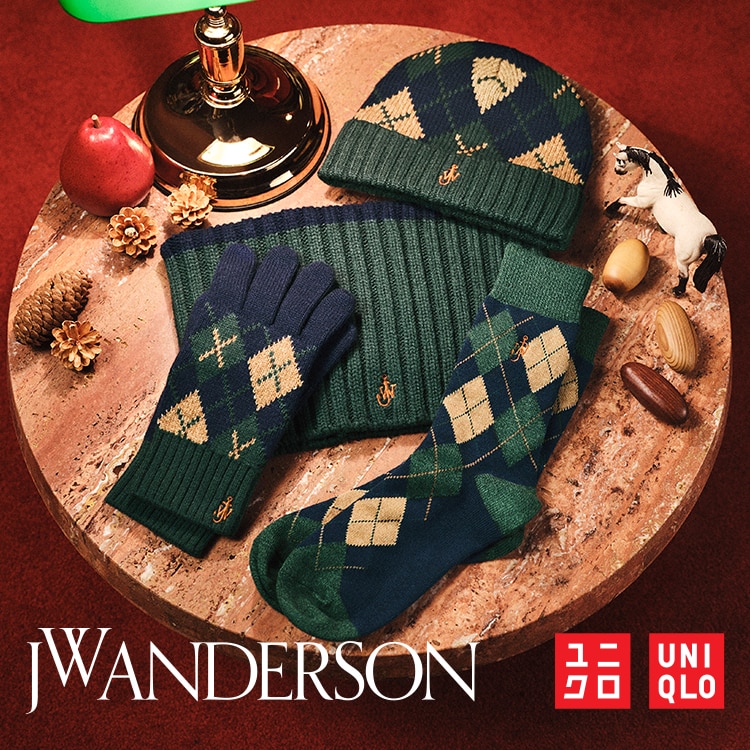 JW Anderson Accessories
Available 12/3 mid-morning ET.
UT Collections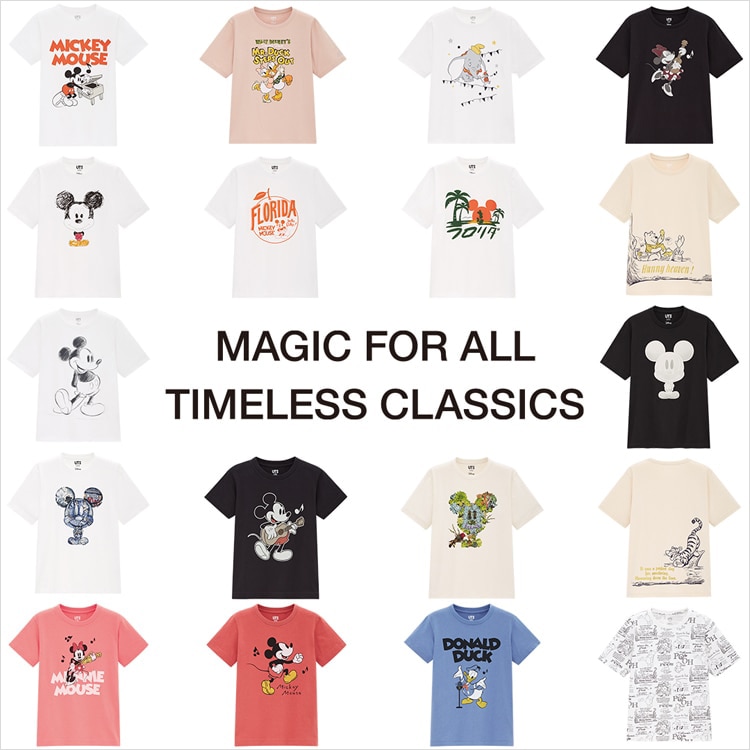 Magic For All Classics
Disney classics that still feel fresh.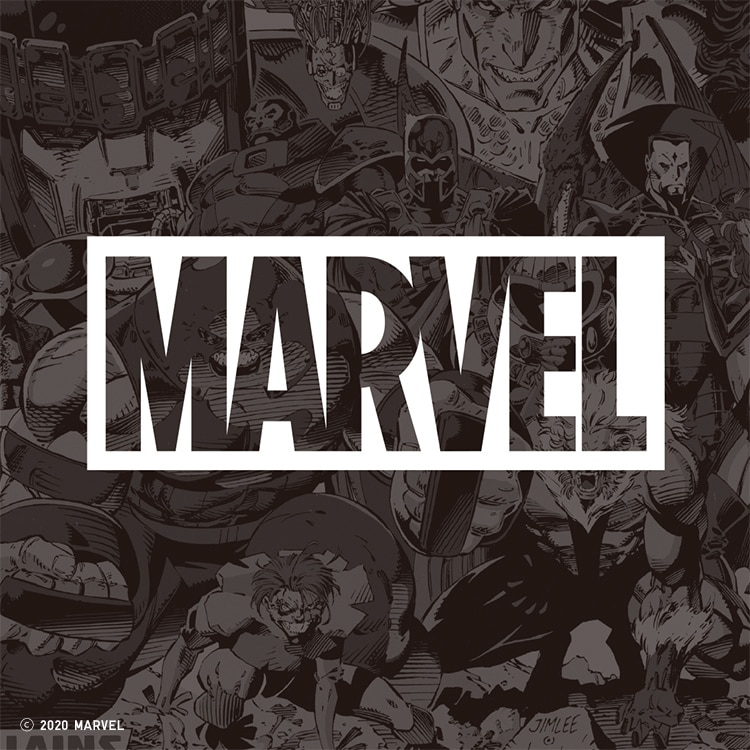 Universe of Marvel
The new collection with Marvel.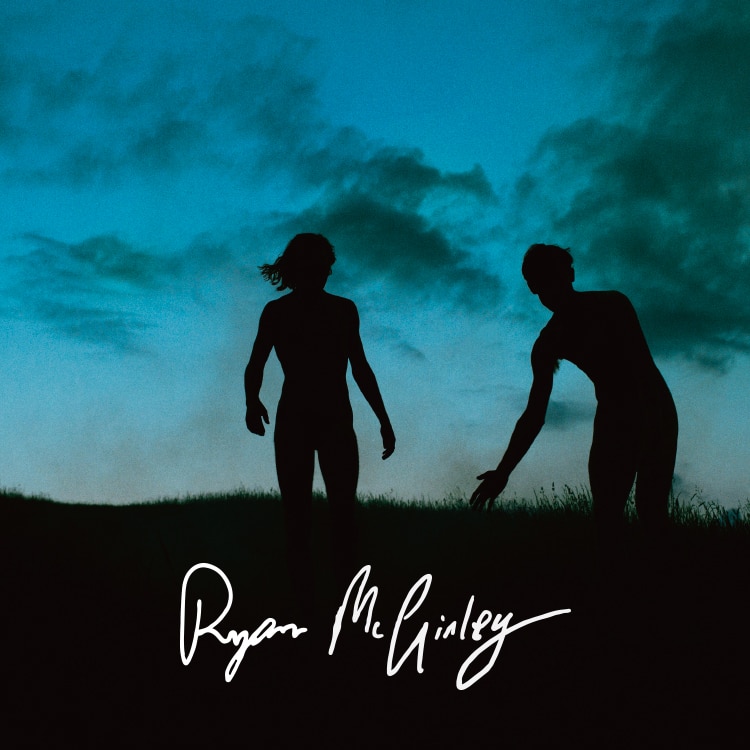 Ryan McGinley
Moments captured by renowned photographer.