Men'S Collections
Men
New Arrivals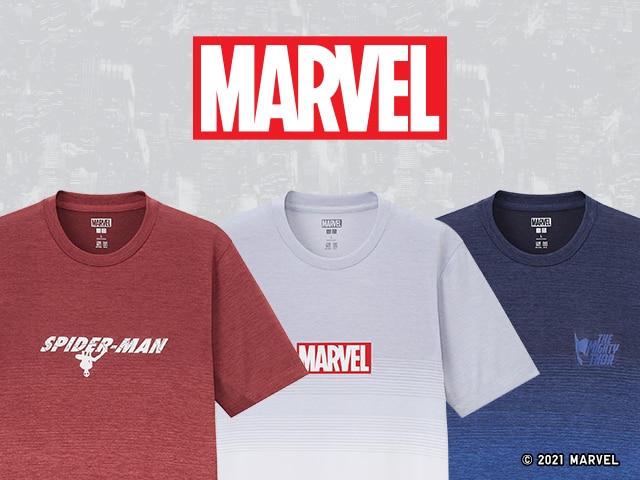 Just Arrived! Marvel DRY-EX T-Shirts
Battle summer heat like a superhero in high-performance MARVEL activewear.
Featured Collections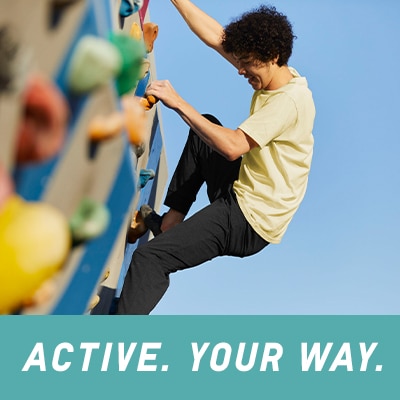 Sport Utility Wear
Stylish and affordable sportswear—Sport Utility Wear.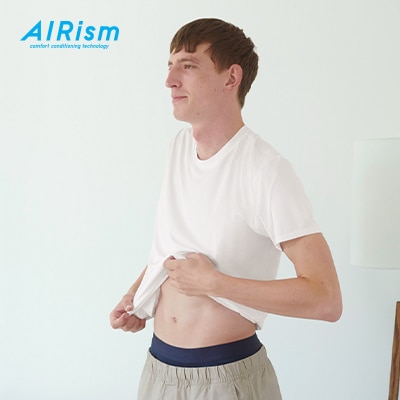 AIRism Collection
Wearable technology that generates ultimate comfort.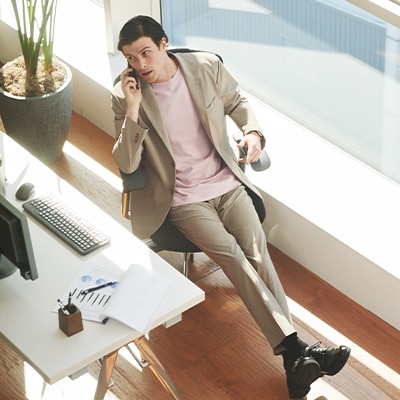 Wear to Work Collection
Work from home or in the office in UNIQLO's comfortable workwear wardrobe.
Special Collaborations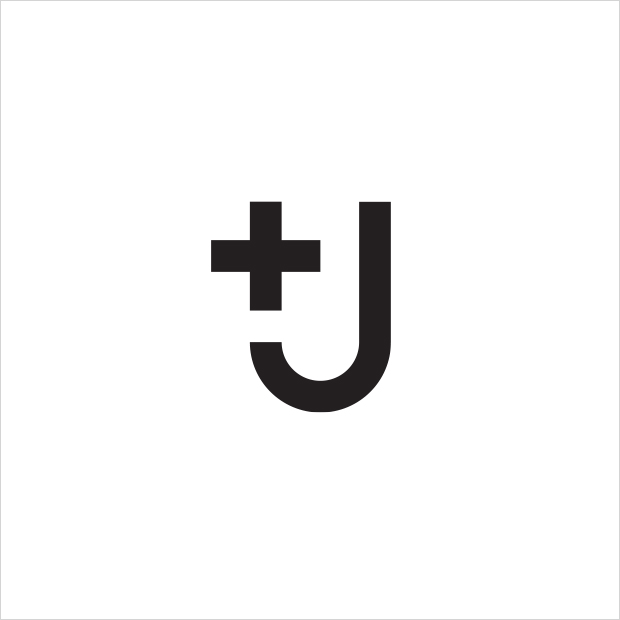 +J 2021 Spring/Summer
Our collaboration with legendary designer Jil Sander.
Special offers on select styles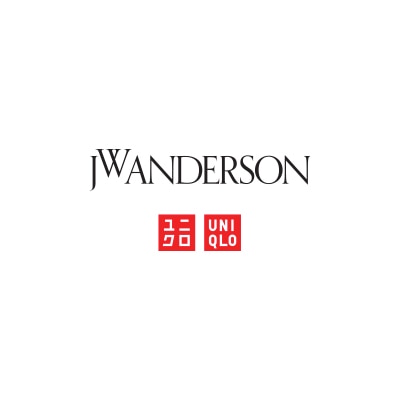 JW Anderson 2021 Spring/Summer Collection
British classics. Designed for life today.
Special offers on select styles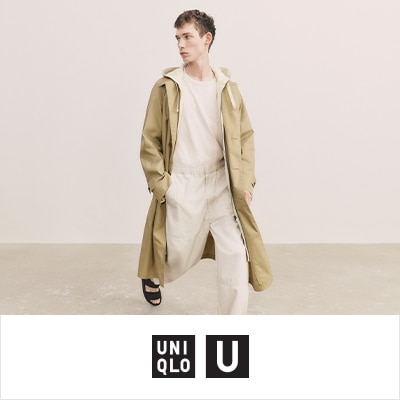 Uniqlo U 2021 Spring/Summer
Shop new functional, durable essentials for men.
Special offers on select styles
UT Collections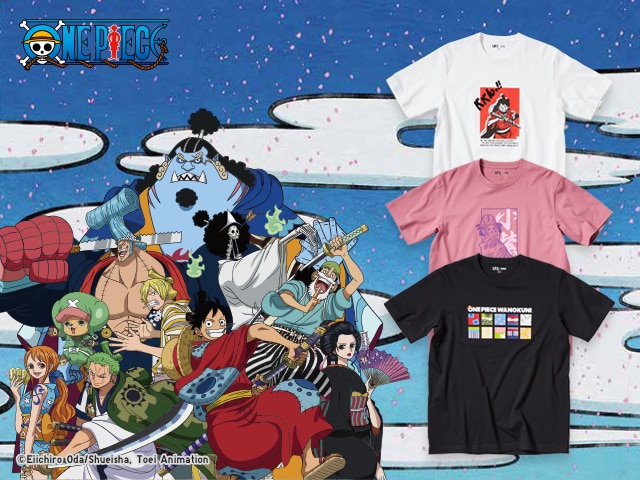 Just Arrived! TV Anime: One Piece
The designs of the Straw Hat Pirates and their friends is a must-see.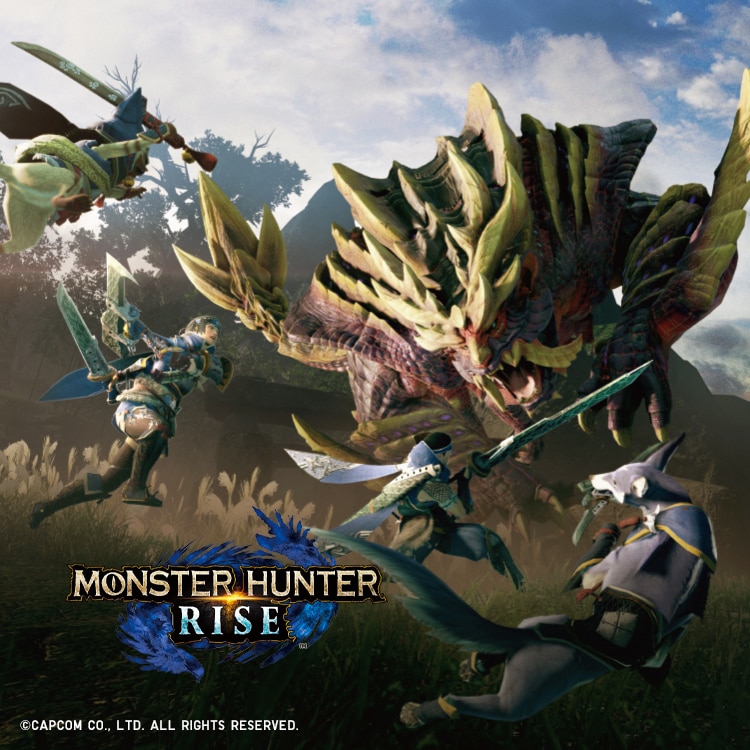 Just Arrived! Monster Hunter Rise
Monster Hunter is back to UT with a whole new Monster Hunter world!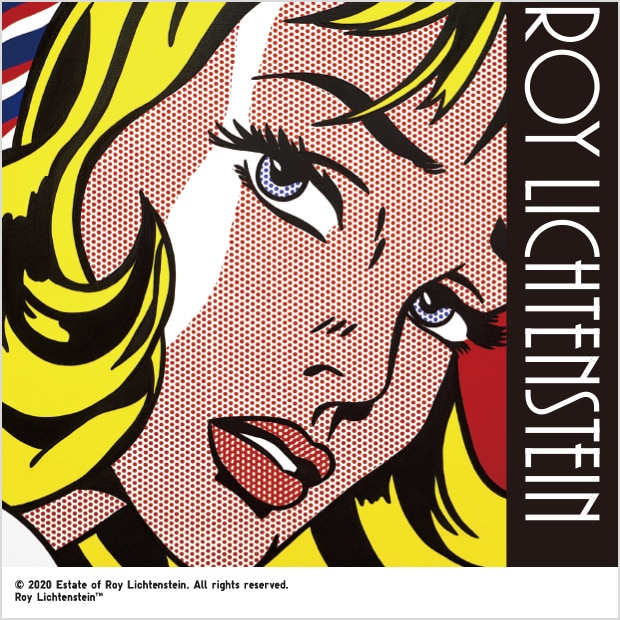 Roy Lichtenstein
UT brings you the art of Roy Lichtenstein, icon of pop art.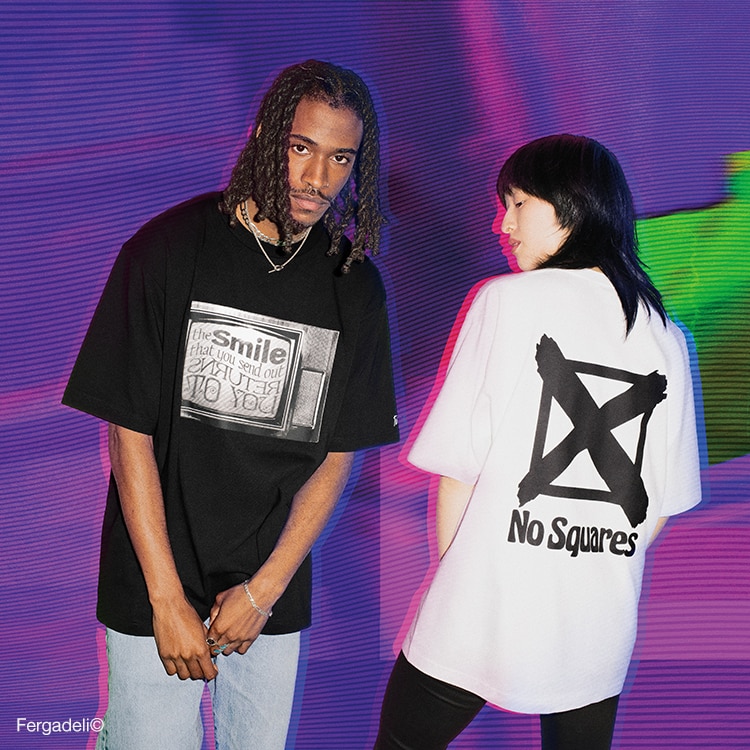 Fergus Purcell Arriving 6/17
UT meets acclaimed British graphic artist, Fergus "Fergadelic" Purcell.