Men'S Collections
Men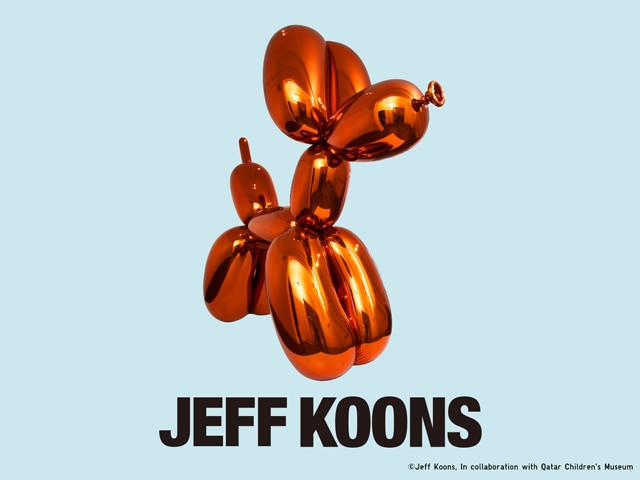 Just Arrived! Jeff Koons
Sophisticated pop artwork by one of the greatest contemporary artists, Jeff Koons!
New Arrivals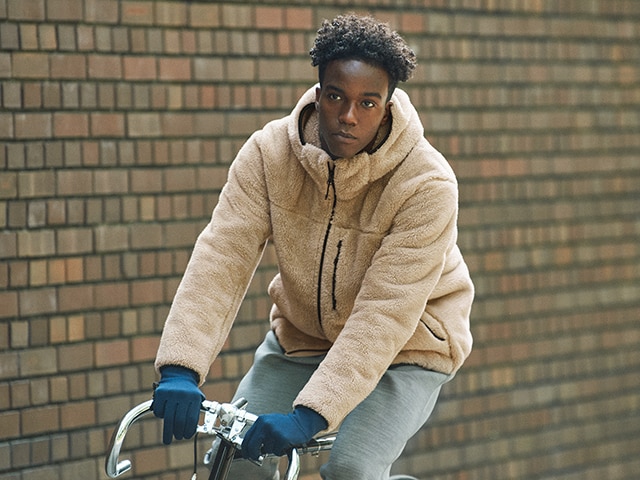 Windproof Fleece Full-Zip Jackets
Your go-to outer layer, designed with meticulous attention to detail.
Weekly Recommendations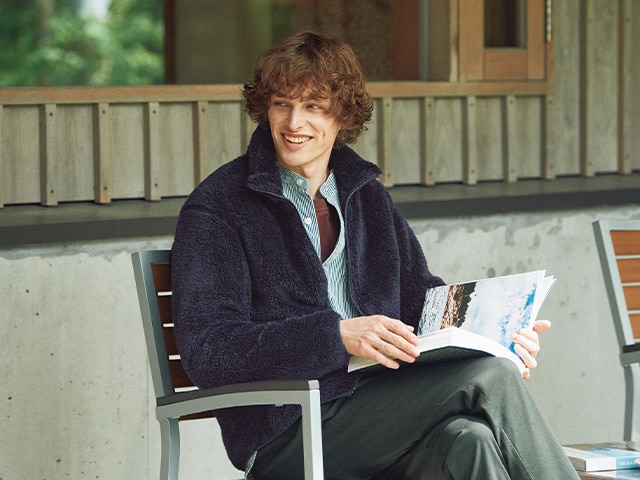 Top-Rated Styles in Stores
Get to know our crowd-favorite products from the comfort of your couch.
Featured Collections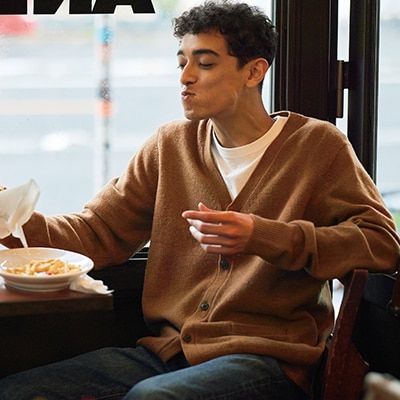 Knits Collection
Soft, durable layers to help you stay motivated, relaxed, and comfortable.
HEATTECH Collection
3 levels of warmth to help you stay comfortable without bulking up.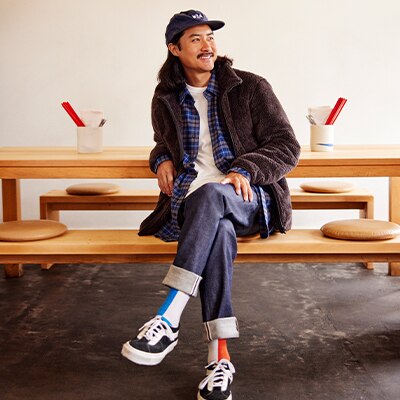 Jeans Collection
Refresh your style with the next wave in denim.
Special Collaborations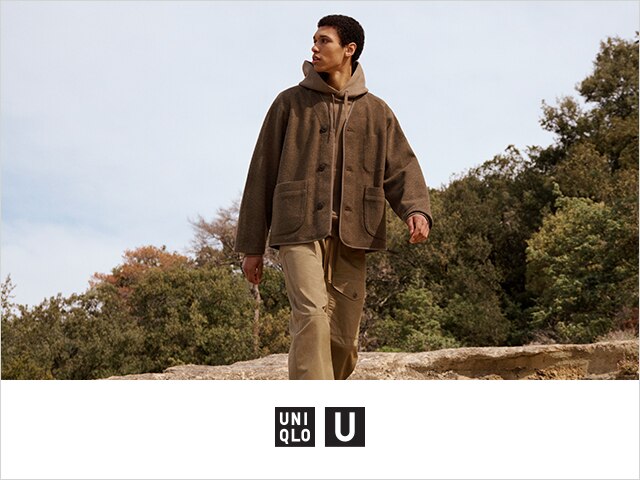 Arriving 9/30: Uniqlo U 2021 Fall/Winter Collection
Future LifeWear essentials for men of pure form with practical details.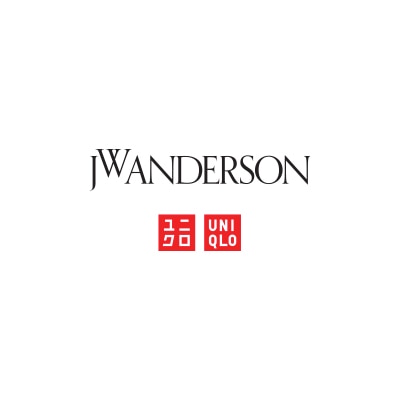 JW Anderson 2021 Spring/Summer Collection
British classics. Designed for life today.
Special offers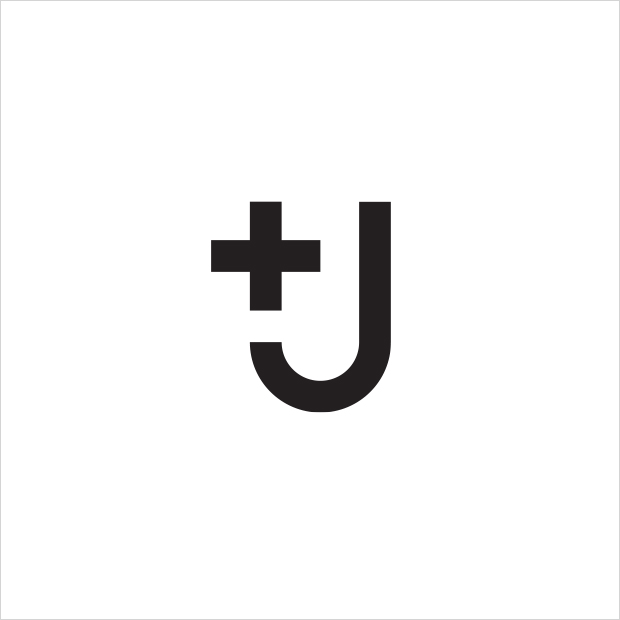 +J 2021 Spring/Summer
Our collaboration with legendary designer Jil Sander.
Special offers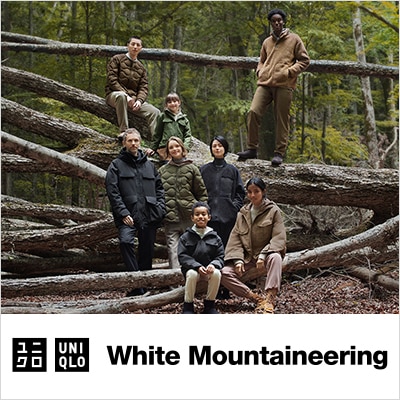 Arriving 11/1: UNIQLO and White Mountaineering
Outerwear created with LifeWear simplicity and White Mountaineering style.
UT Collections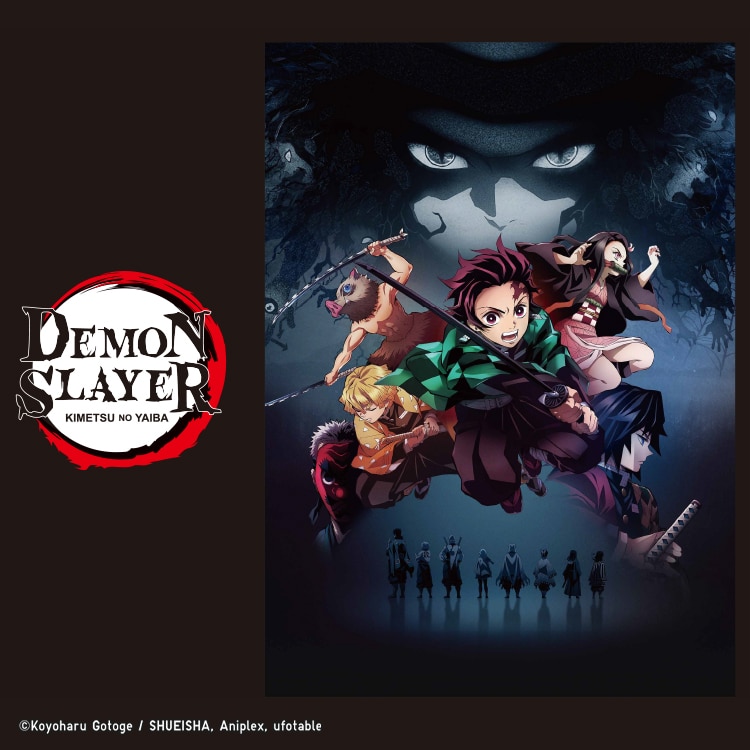 Back By Popular Demand! Restock Now Available
The popular anime Demon Slayer: Kimetsu no Yaiba is now back in UT!
Hokusai Fujiyama
The masterpiece "Fugaku Sanjurokkei" by Katsushika Hokusai for UT.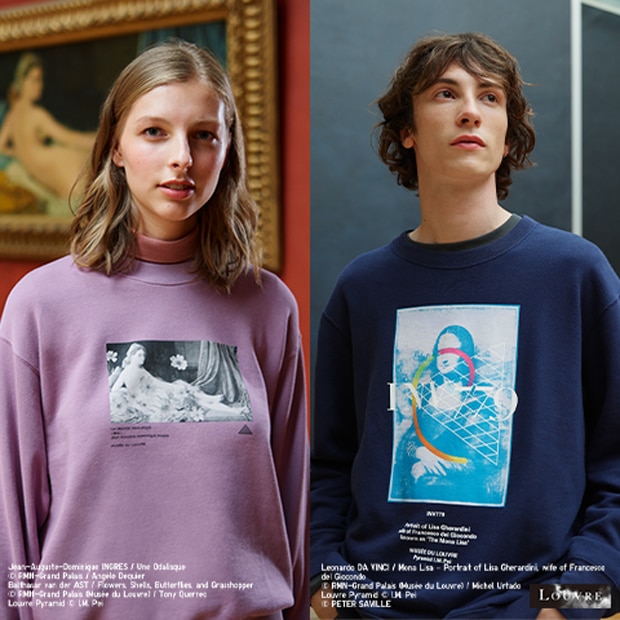 Arriving 10/18: Musée du Louvre
A long-awaited second collection with the Louvre is now available from UT!
You May Also Like