Women'S Collections
Women
Limited-Time Offers
*Products displayed refresh at 11:15 am ET every Friday or any day of promotion change
Featured Collections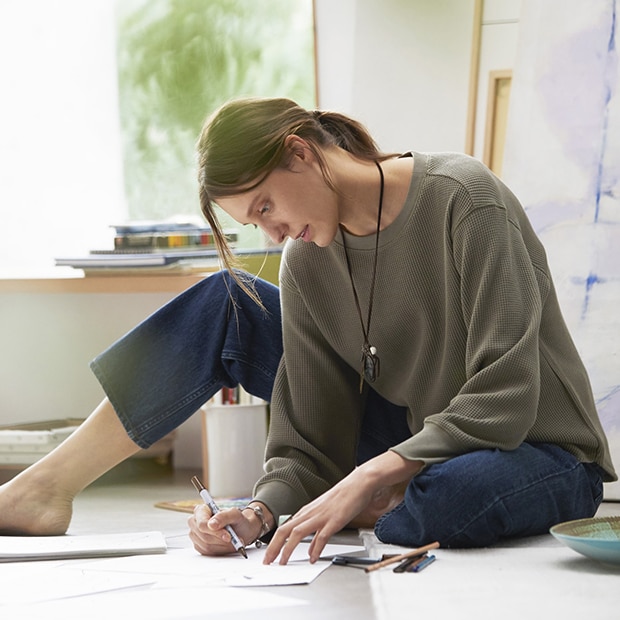 Life At Home Collection
Clothes for comfort.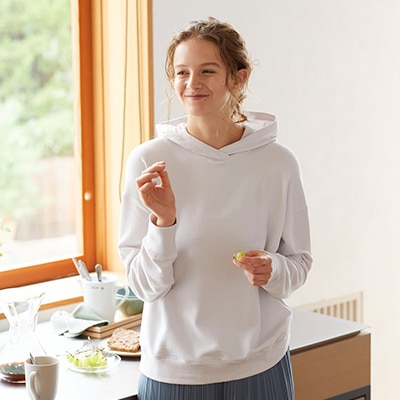 Sweats Collection
Soft and relaxing sweats you can really cozy up to.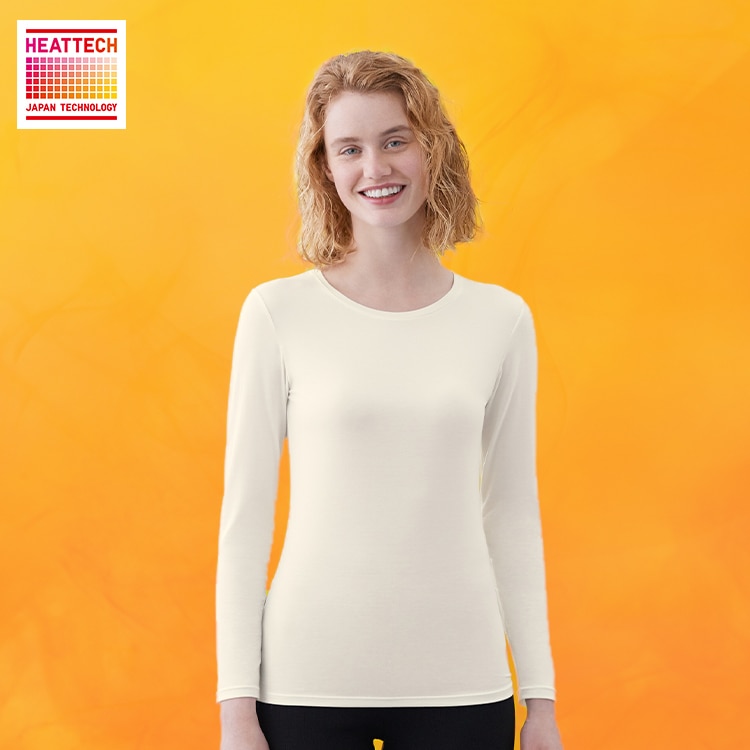 HEATTECH Collection
Warm technology from Japan.
Special Collaborations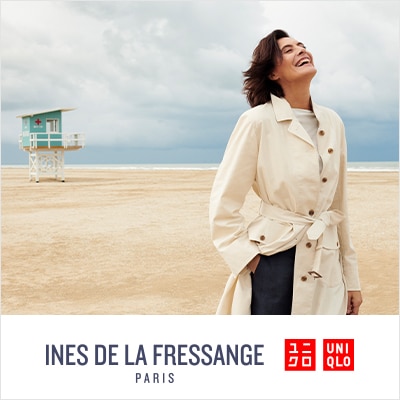 Ines de la Fressange
French chic arrives on 3/4 mid-morning ET.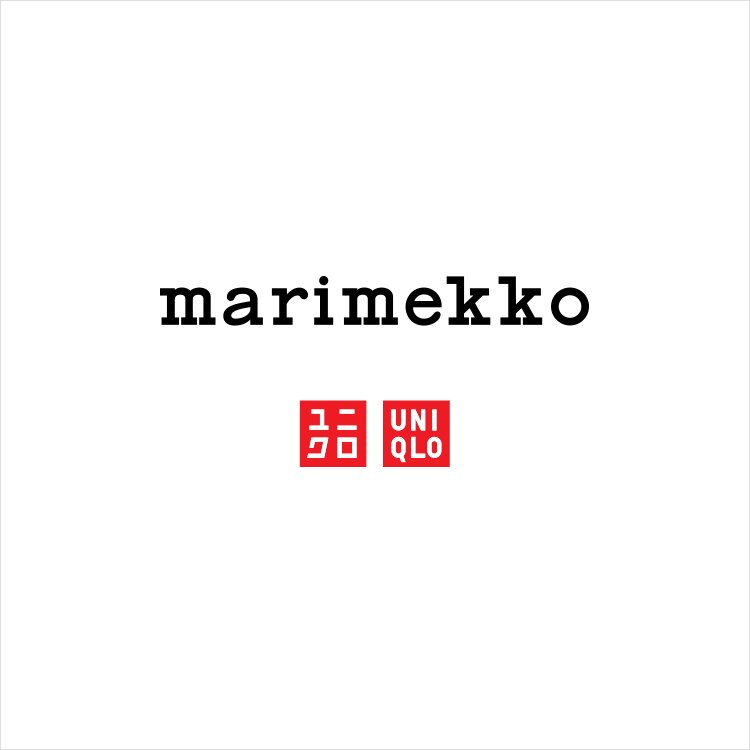 Marimekko Fall/Winter 2020
Joyful together.
Special Offer On Select Styles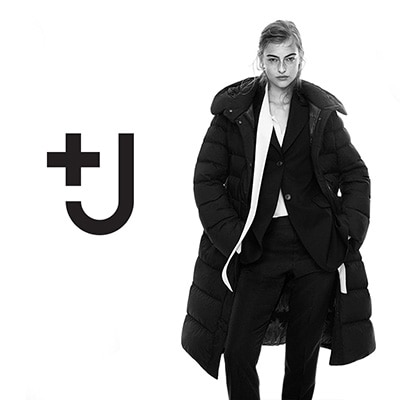 +J Collection at Special Prices
Our legendary collaboration with Jil Sander.
Special Offer On Select Styles

UT Collections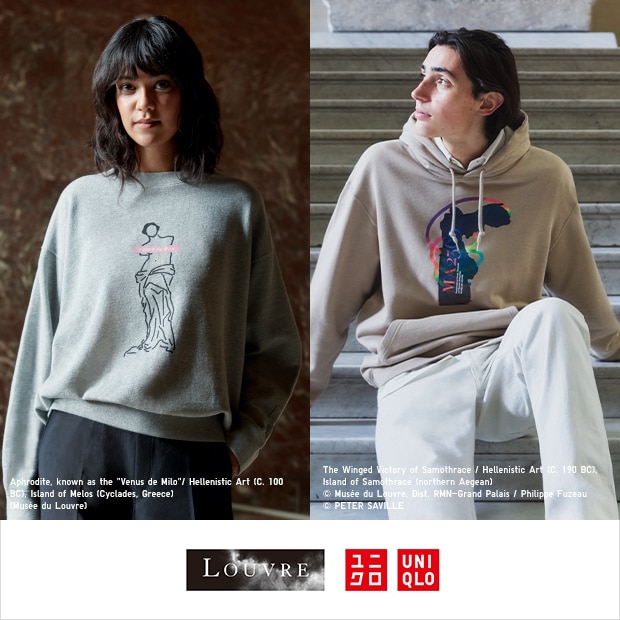 Musée du Louvre
Our new collaboration with the Louvre.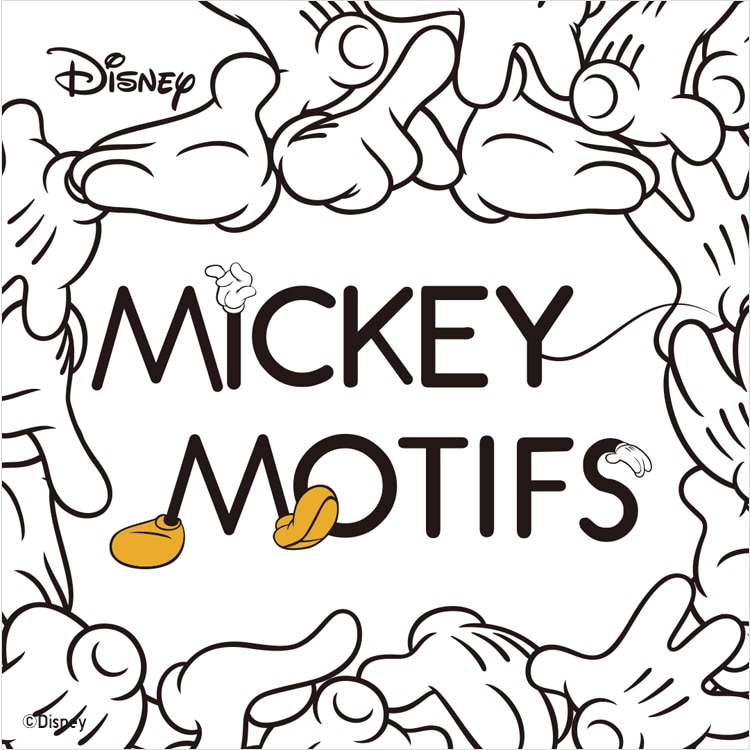 Mickey Motifs
A fantasy-filled UT collection.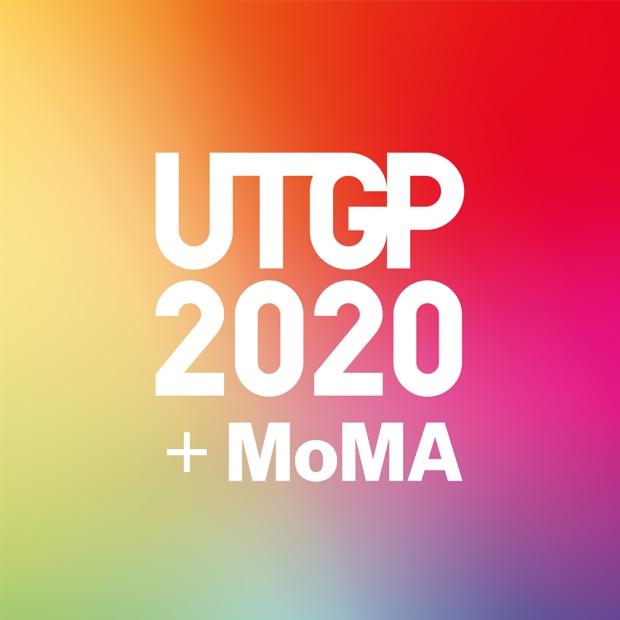 UTGP2020 + The Museum of Modern Art
Winning designs from around the world! Arrives 2/26.
Featured Categories