KIDS
2023 FALL / WINTER COLLECTION
Kid approved.
NEW
Trendy cargo pants made of stretch material for easy movement.
Ultra Stretch Cargo Jogger Pants
The wide fit and loose-fitting design with a cinched hem allows for good leg room and ease of movement.
The Collection
Stretchy 100% cotton like you won't believe.
Ultra Stretch Long-Sleeve Sweatshirt
Made with soft, ultra-stretch 100% cotton that provides comfort for active kids all day long.
VIEW NEXT COLLECTION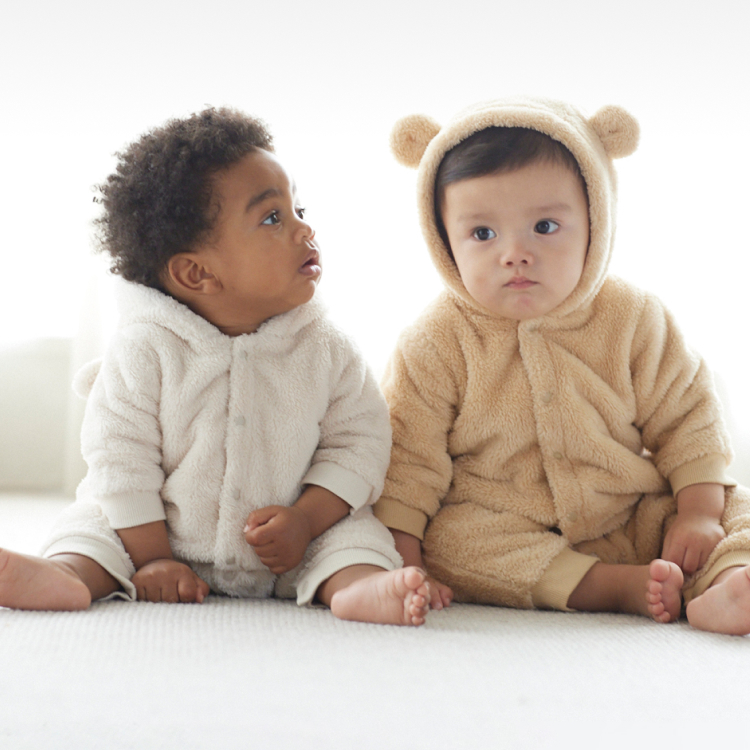 BABY
Designed with our most sensitive customers in mind.
Create Your Look
See details