Create Your Look
Coordinate an outfit with items from the 2023 Fall/Winter collection.
Try It
Create Your Look
How to Create Your Look
1
Choose the items you wish to coordinate
2
Download a photo of your outfit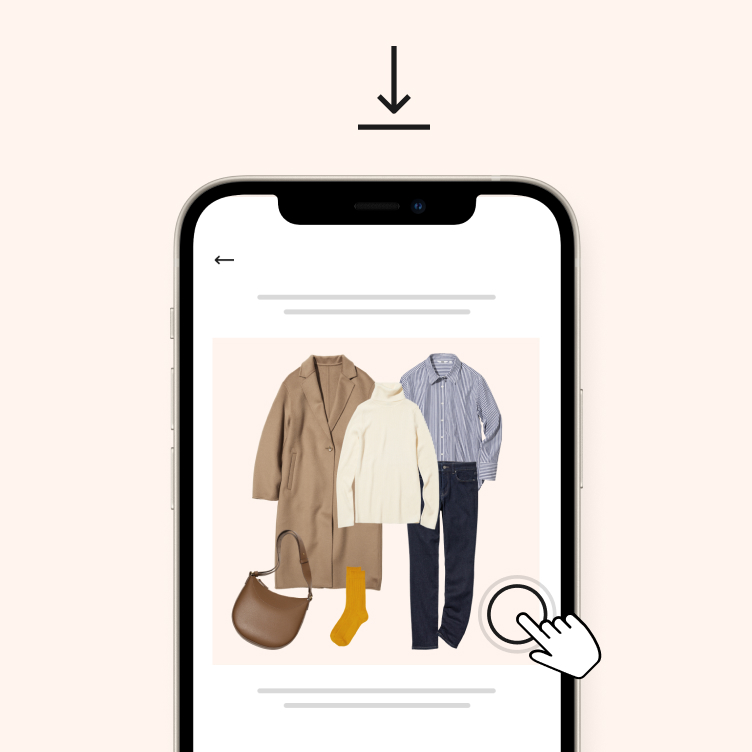 3
Share your downloaded image on social media
※The product availability differs among regions
Style Ideas
Dress-on-dress chic.
Undo all the buttons and layer atop a separate shirt dress. An effortless but stylish little tip for the fall and winter.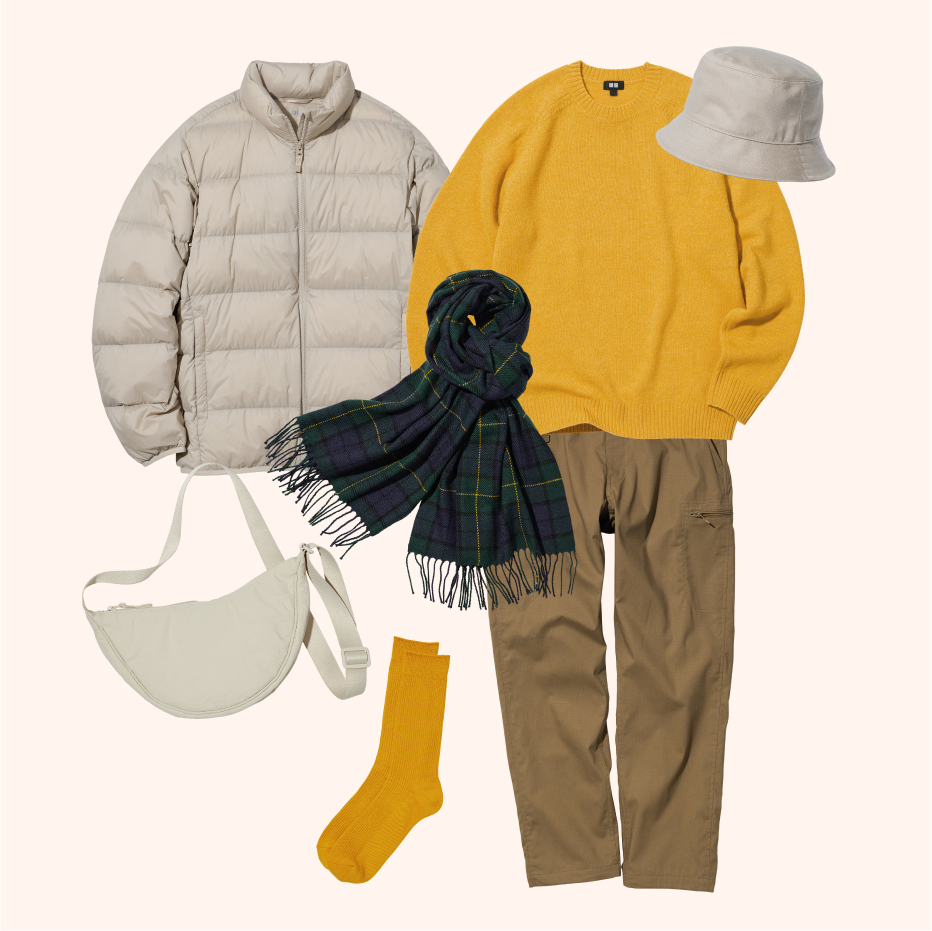 A dash of color to brighten up the outfit.
Add a pop of color to the fall and winter wardrobe during the colder months with bright-toned knitwear. Let a little color show at the neck or with colorful sleeves under a vest.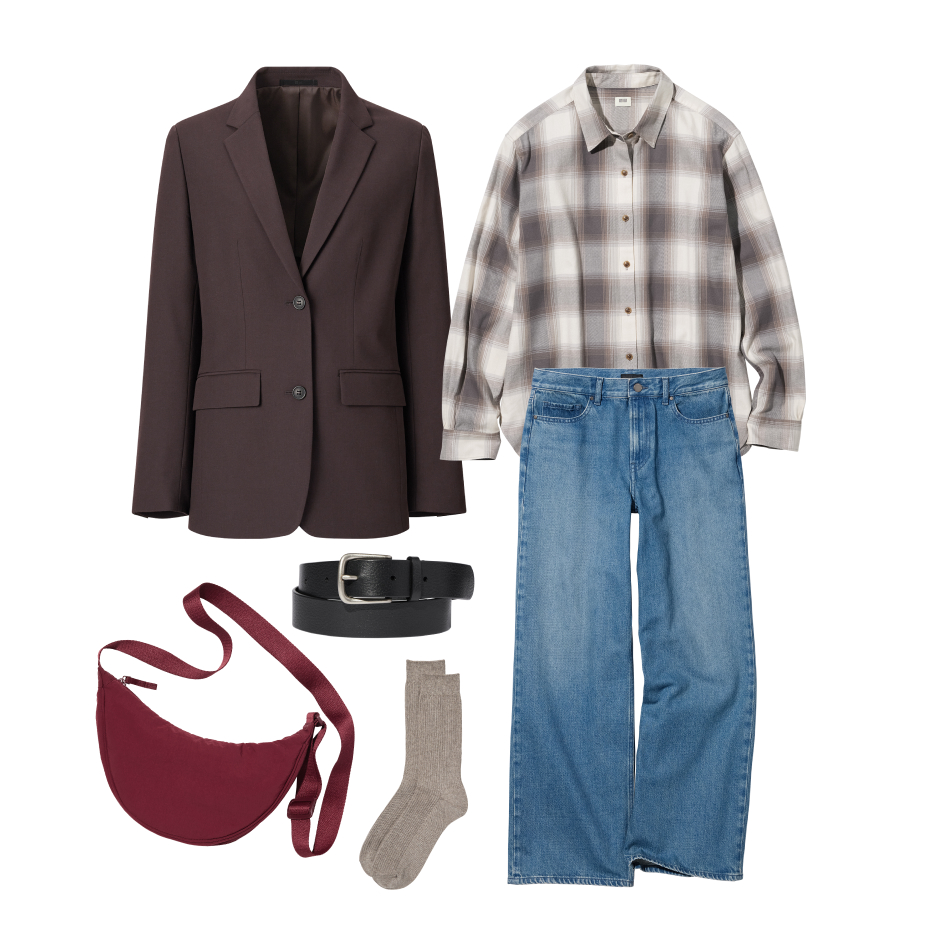 Complete the look with your favorite accessories.
Finish the outfit by adding a bag in the same hue as your shoes and pants. The round mini shoulder bag comes in a delightful assortment of colors.
An effortless way to dress up your sweats.
Go from sporty to chic by choosing all monotone colors. Coordinate the colors and easily transform everyday basics into a stylish outfit.
Get matching colors to create a stylish look.
Create a chic look by coordinating your coat and top in similar tones.
Make fleece chic with color coordination.
Go for a same-tone look to dial up the sophistication factor, or add a dash of vivid color to brighten up a casual look. Pair with different textures to give fleece some extra style.