1. Connecting to the city and nature
Casualwear
Casual, cosmopolitan comfort.
Enjoy every day your way in casualwear with relaxed silhouettes for ultimate comfort.
Relaxed Fit Sweatshirt and Joggers
Relaxed Fit Sweatshirt and Joggers
With a fluffy, soft feel, this lightweight sweatshirt is designed with on-trend details. Wear out and about or pair with matching joggers.
£19.90
Fleece Coat
Fleece Coat
This lightweight yet warm fleece coat has a sleek collarless V-neck design, allowing you to style it like a cardigan.
Workwear
Workwear for your new work day
The way we work is changing.Your office could be your home, a café, or a co-working space...the possibilities are endless.Tailor your style to your new work day so you can stay comfortable, focused and motivated, wherever you are.
Functional style
Functional clothes for comfort as you keep active.
Discover quality staples equipped with high-performance functionality to make every day easier.
Seasonal colours
Fall for nature-inspired style.
Incorporate bright colours inspired by the change in seasons into your autumn and winter wardrobe.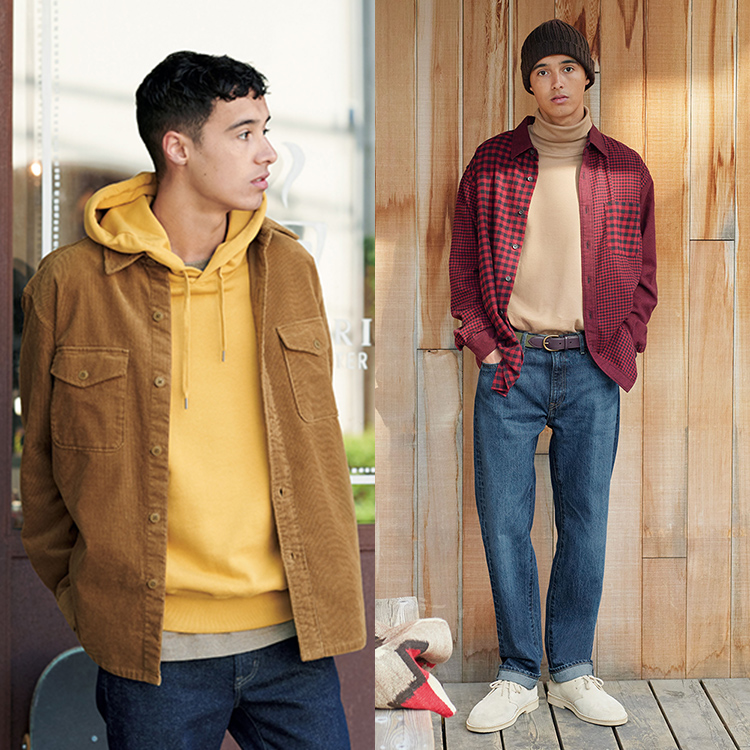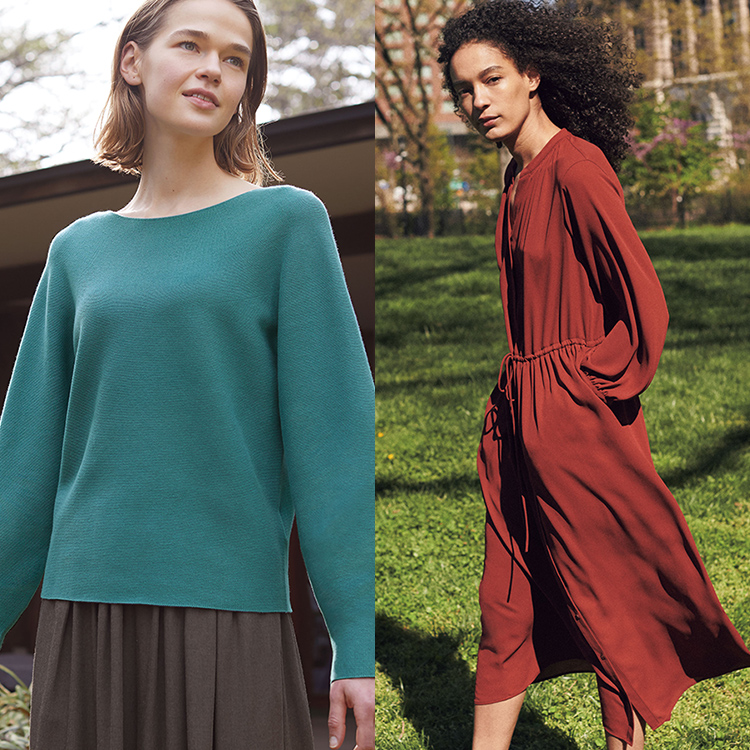 Sustainability