JOINT DEVELOPMENT WITH OUR AMBASSADORS
We aim to jointly develop new LifeWear through the insights we've learned from supporting our world class Ambassadors, and the requests and opinions they provide us.
Adam Scott x Kando Pants
"The Kando pants had to fit the LifeWear category and have so much functionality, not just to play golf, but also to wear to work, to wear casually, to wear to dinner. It was a really great collaboration working with the team to develop Kando Pants."
- Adam Scott, Professional Golfer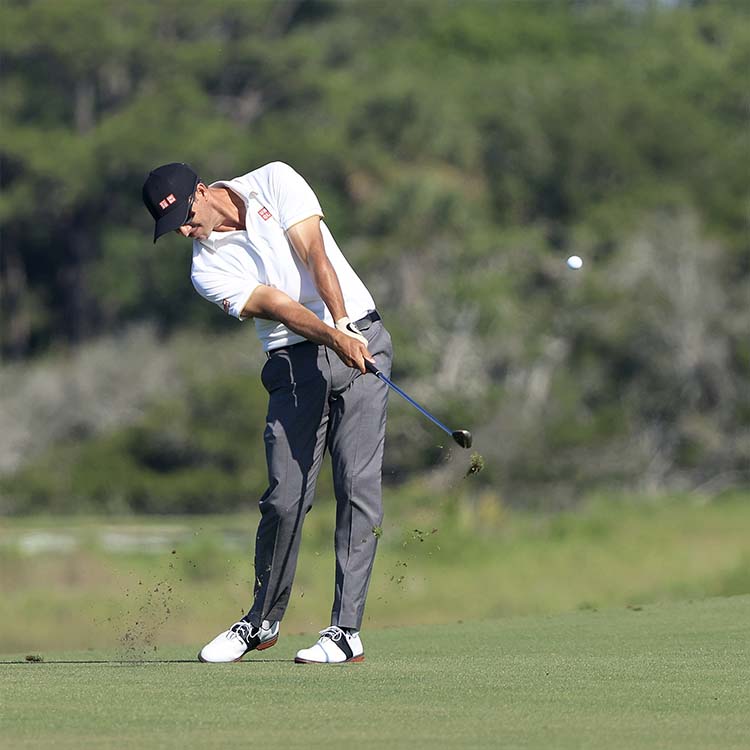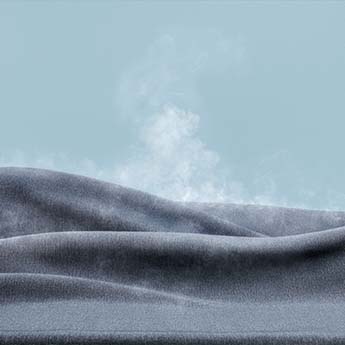 Highly functional pants that is light, stretches and dries quickly
A highly functional trouser jointly developed by professional golfer Adam Scott. A new type of trousers that are light, flexible, comfortable and with the capacity to dry quickly. Not only can they be worn both formally and casually, but can be worn comfortably during active sporting scenes.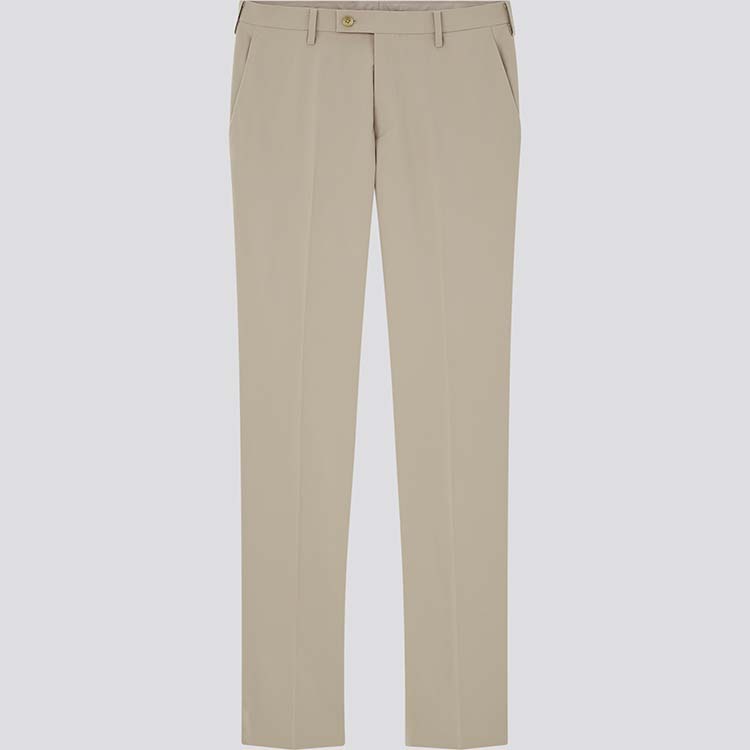 Kando Pants (Ultra Light Trousers)
See more (EU site)
Ayumu Hirano x Snowboard Parka
"It's very light and warm, so it's perfect for intense snowboard movements, but also designed well to wear casually, so I hope many people can enjoy their winter wearing this in different situations."
- Ayumu Hirano, Pro Snowboarder / Skateboarder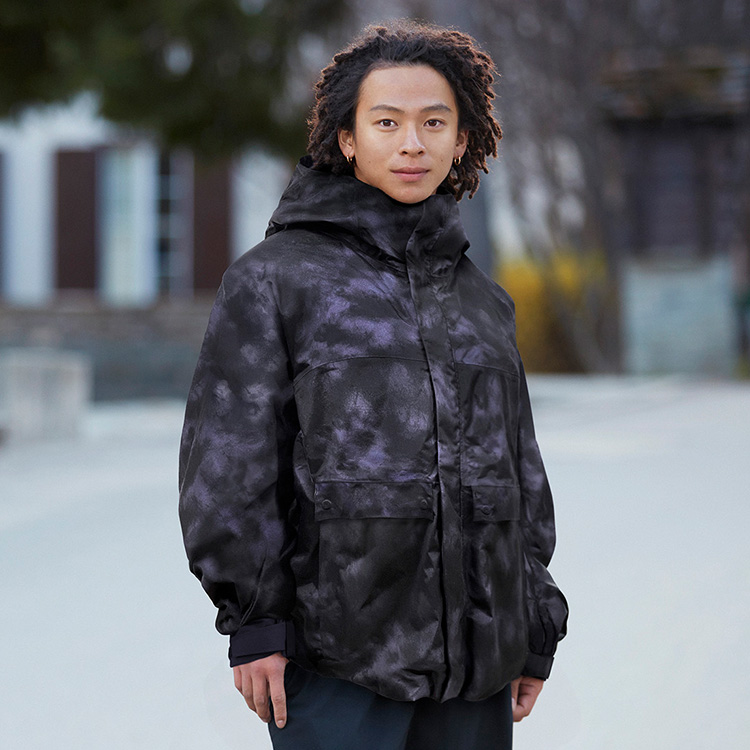 Creating sportswear that can be worn for both snowboarding and casual use, by collaborating with Ayumu Hirano
With Hirano's request for wanting a lighter and stylish product, UNIQLO has created an item adequate for both athletic and casual use.
Ambassadors x Game Wear
Competition wears are developed through multiple discussions with our Ambassadors to meet their functional needs, and designed to match the competition concept.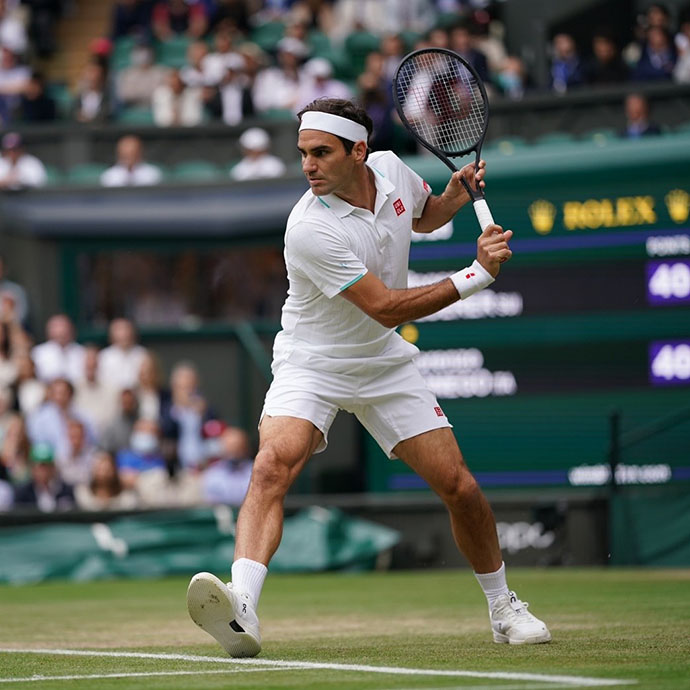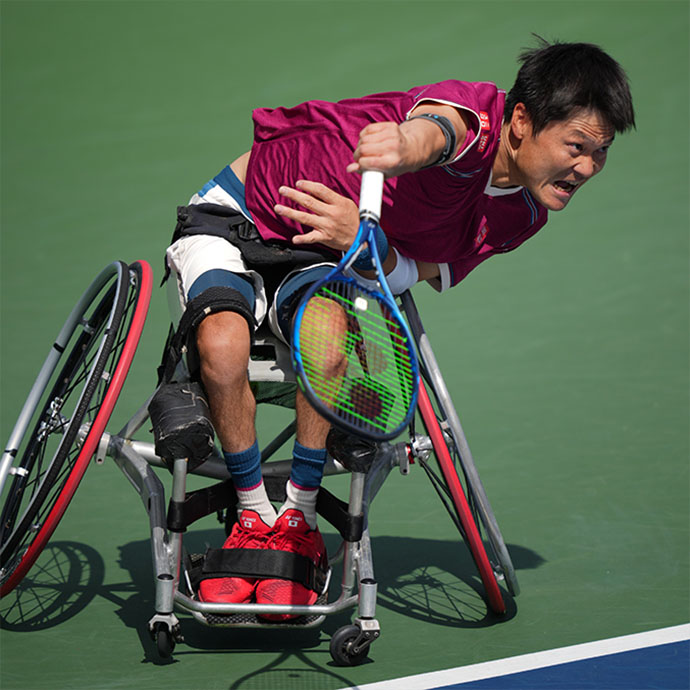 "DRY-EX" - Created from recycled polyester material, and highly trusted by top athletes
Tennis wear and golf wear developed with our Ambassadors use DRY-EX material, made from polyester fiber taken from recycled pet bottles.
JOINT DEVELOPMENT WITH OUR AMBASSADORS