PROMOTING LIFEWEAR WITH OUR AMBASSADORS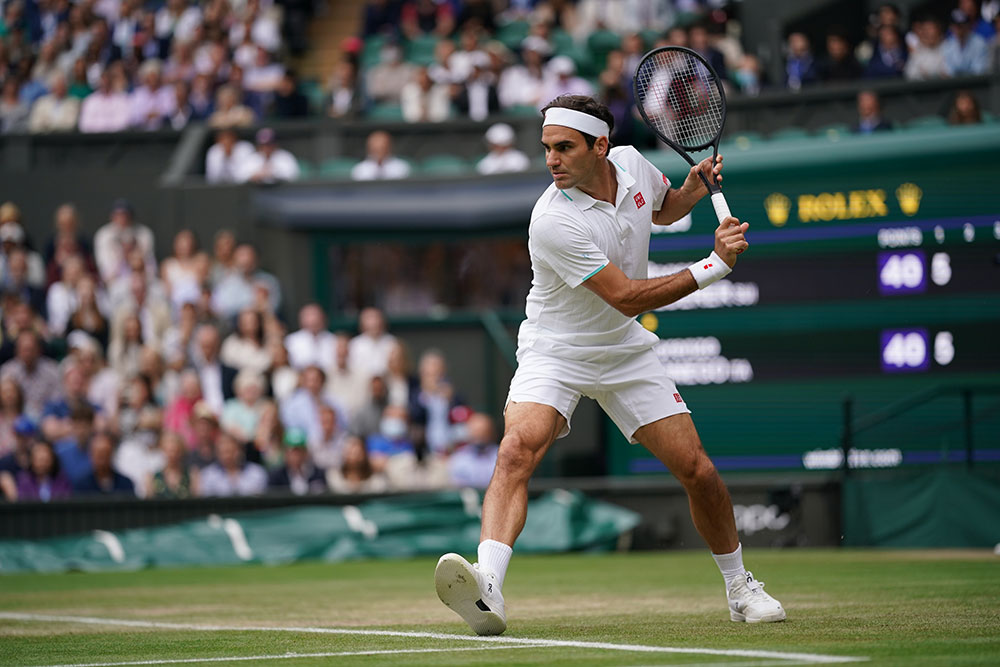 LifeWear: clothes to enrich people's lives.
We combine aesthetics and practicality to create simple, high-quality clothes, packed with carefully thought-out details.
Everyday clothing that's continuously evolving to meet the requirements of your lifestyle.

Our Ambassadors are a group of world-leading athletes who help us promote our LifeWear values.