FUNCTION
Seamless
Removing external stitching prevents feathers from poking through.
Windproof
Shuts out cold breezes, so you stay warm.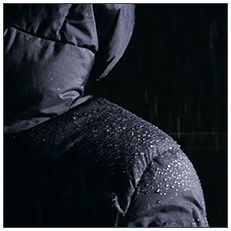 Water-repellent
A durable coating keeps out light rain and snow.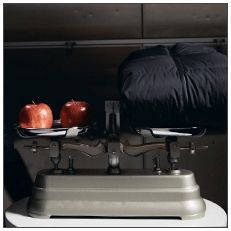 Lightweight
Updated with softer, light material.
SEE THE UNIQLO SEAMLESS DOWN EXPERIMENT
CUSTOMER REVIEW
Women's: A MAGIC JACKET!
It's so light and easy to use and feels very comfortable and comforting… it's there for me in its pouch in my bag if the weather turns cooler, and people who witness me getting it out and putting it on often marvel and comment.
Men's: SO WARM AND LIGHTWEIGHT
They're so light, water resistant, and keep you really warm. Plus they come with a handy little cover to store them in. Definitely recommended!