Embrace the body and soul in beauty.
A collection that moves freely between innerwear and clothes.
During the winter, we find ourselves navigating frequent changes in temperature between the indoors and outdoors. Undergarments play a particularly important role in our day-to-day comfort. UNIQLO is delighted to unveil the second installment of an innerwear collection that blends ultimate comfort with intricate design. Featuring a winter colour palette with key items in a warm grey hue, every piece in the collection can be worn by itself or layered as part of an outfit – transitioning seamlessly from innerwear to clothing.
About Mame Kurogouchi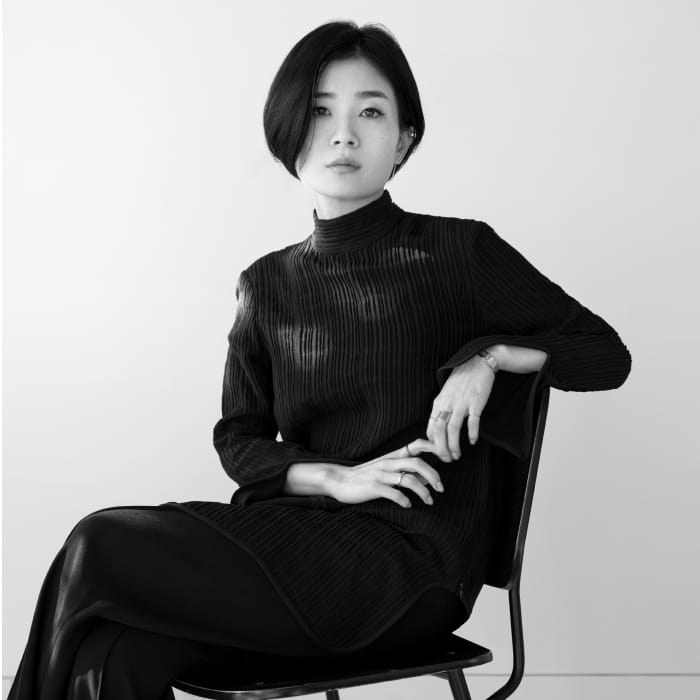 Mame Kurogouchi
Maiko Kurogouchi
Maiko Kurogouchi is the designer of Mame Kurogouchi, a womenswear brand gaining worldwide recognition for exquisite collections featuring artistry and ingeniously constructed details. Finding inspiration in the small, everyday moments of life, Kurogouchi designs clothes that enhance the natural curves of a woman's body, adding elegance as well as freedom of movement and expression to the modern woman's wardrobe.
About Mame Kurogouchi