3. Stay positive and healthy. Time to look back at yourself.
SPORTS & OUTDOOR
Functional activewear.
Make sports and the outdoors more accessible.
LOUNGEWEAR
Comfortable loungewear.
For the perfect time to relax and rest your mind and body.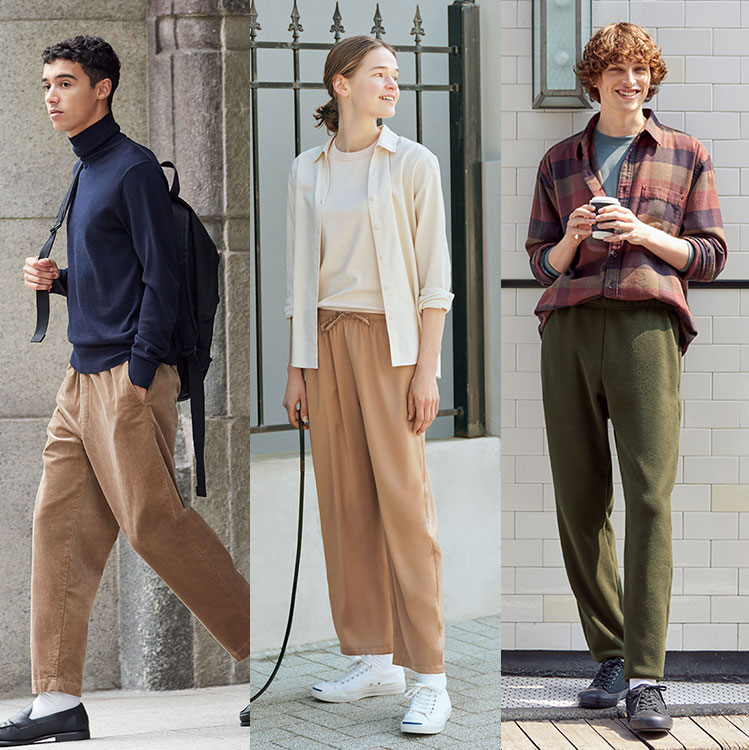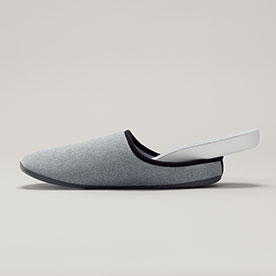 Featuring machine-washable insoles so it's easy to keep them clean and fresh.
These room shoes feature 2-layer insoles for excellent comfort and have been updated for this season. The detachable insoles are machine-washable so they can be kept clean and fresh with easy care.
Sustainability