1. A new era where cities and nature are connected.
Casual style
Casual and cosmopolitan comfort.
Enjoy every day your way in smooth casual styles with relaxed silhouettes for ultimate comfort.
Work style
Workwear for Your New Workday
The way we work is changing all over the world. Now, you can work from home, a café, the office—nearly anywhere. Tailor your style to your new workday so you can stay comfortable, focused, and motivated.
Functional style
Functional clothes to keep you active.
Annual staples equipped with high-performance functionality to make every day easier.
Seasonal colour
Fall for nature-inspired style.
Incorporate bright colours inspired by the change in seasons into fall and winter attire.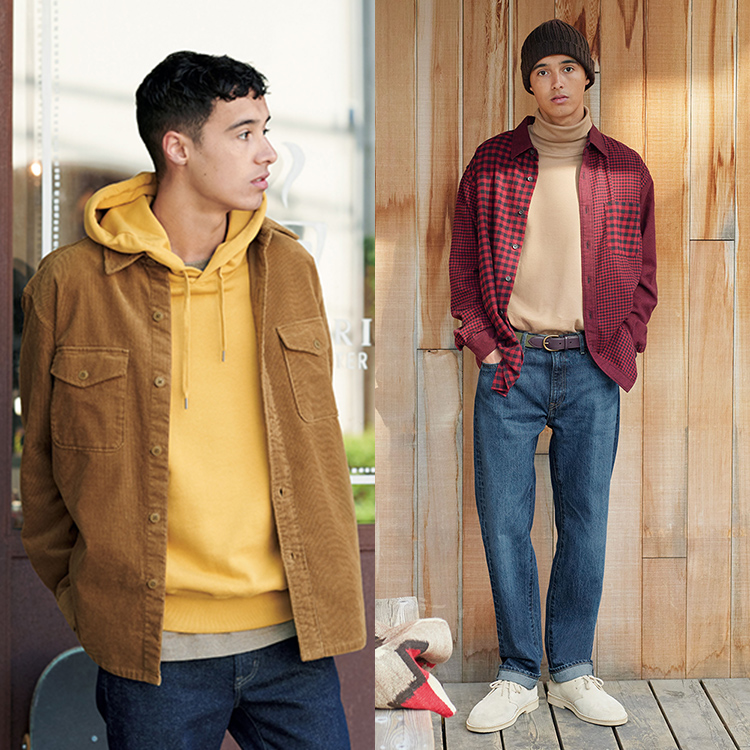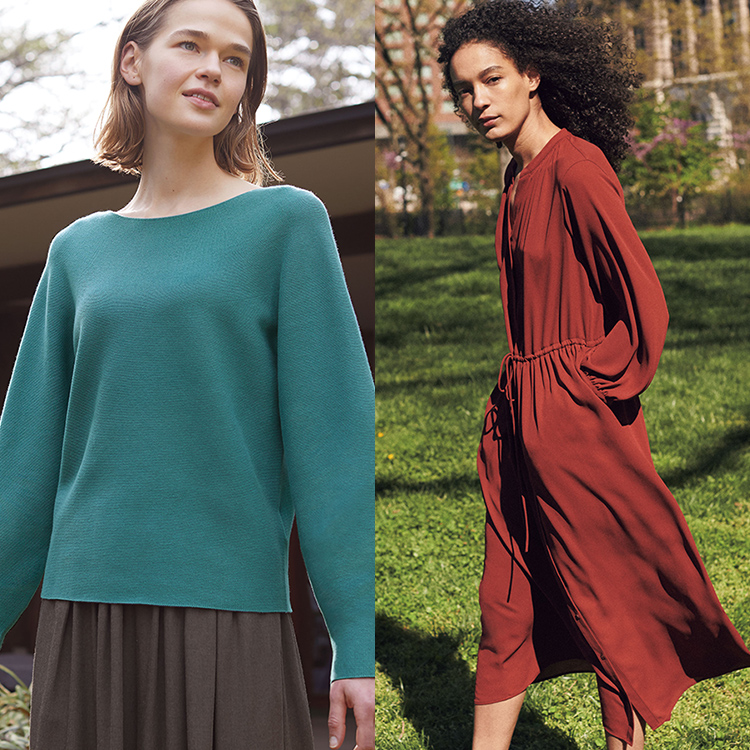 Sustainability