Boys Collections
DORAEMON
Amazing UT tees that will even surprise Doraemon. This collection includes the work of art legend Takashi Murakami!
ADULT MEN GRAPHIC T-SHIRTS $14.90
KIDS GRAPHIC T-SHIRTS $9.90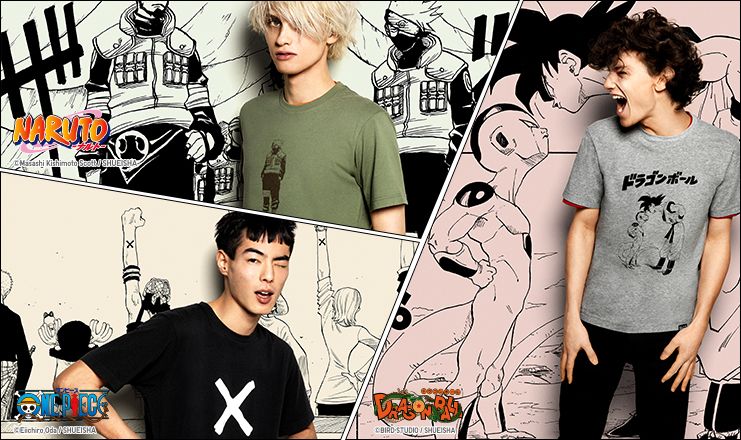 WEEKLY SHONEN JUMP 50TH ANNIVERSARY
A new UT collection celebrating the 50th anniversary of 'Weekly Shonen Jump', the bestselling comic in Japan!
Graphic T-Shirts $14.90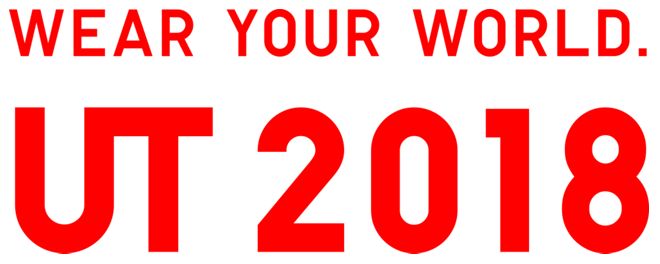 Wear your world, the way you like — we're proud to offer the ultimate lineup of over 1,000 tees in our new collection.
5 REASONS TO CHOOSE UNIQLO KIDS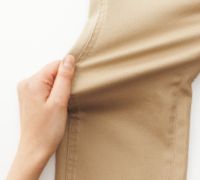 1. FREEDOM + MOTION
Beautiful, durable fabrics stretch with your child, making it easy to play and run. They're also easy to wash, so splashing in the mud is no longer a no-no.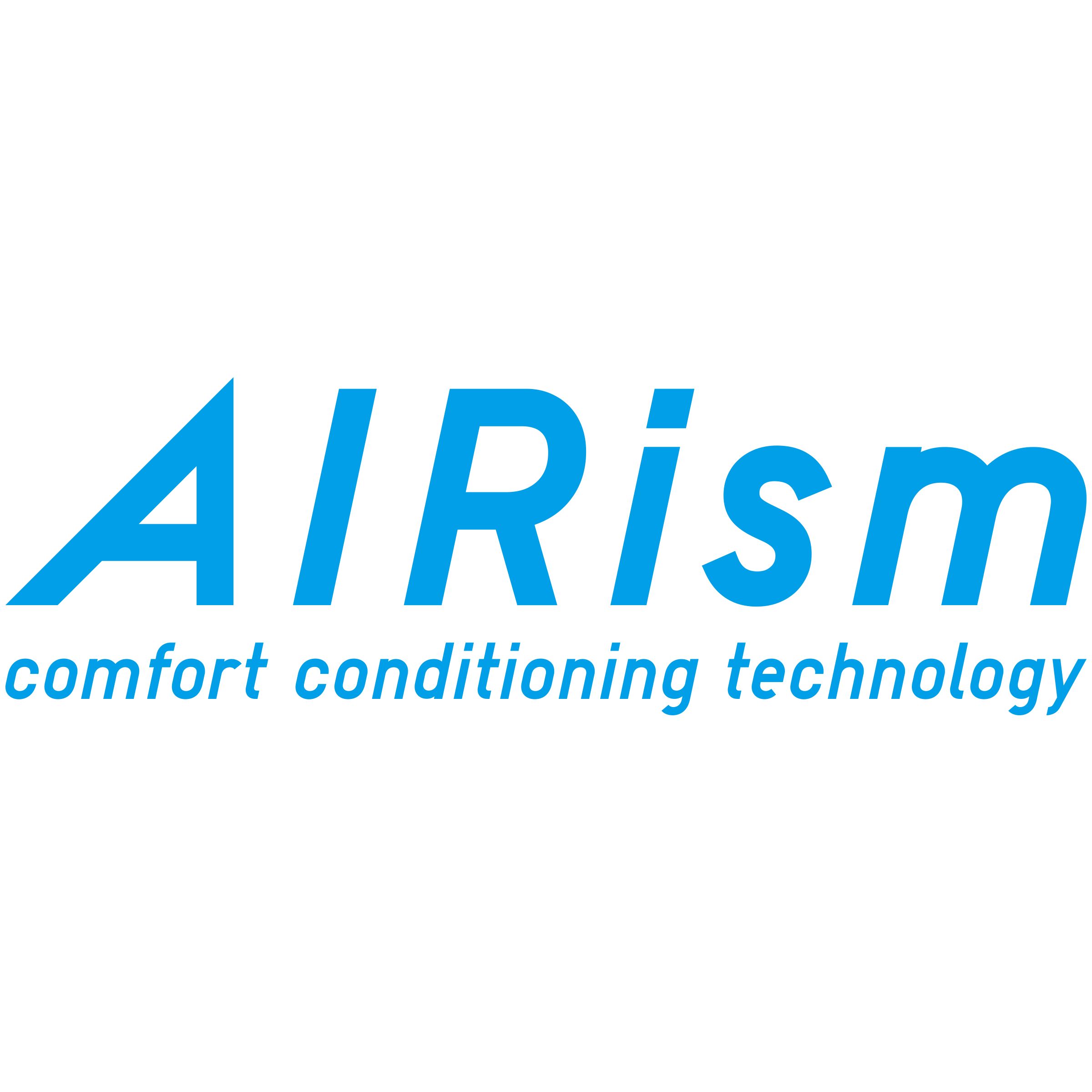 2. COMFORT
The lightweight, breathable construction of AIRism fabric wicks away moisture to keep them cool, comfortable, and ready for playdates.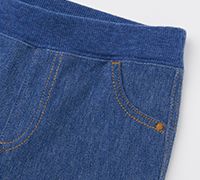 3. EASY ON, EASY OFF
Stretchy waists and easy zippers let kids get dressed on their own (which could lead to some interesting outfits).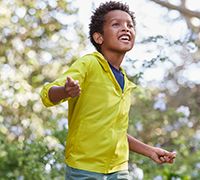 4. COOL DESIGN
Little fashion stars can rest at ease with trendy cuts and cool prints.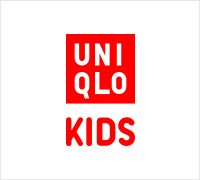 5. SAFETY FIRST
Let's do what we can to keep little ones safe, from fastener guards to prevent scrapes and inner tags to list names and addresses.
Sizing Chart