UNIQLO and JW ANDERSON
2022 Fall/Winter Collection
Minimalism at play
SEE ALL LOOKS
Designer Interview
We spoke to Jonathan Anderson about the inspiration and the concept behind the 2022 Fall/Winter collection.
VIEW MORE
Global Snapshot
Local citizens, including UNIQLO store staff, from countries and regions around the world are wearing the latest UNIQLO and JW ANDERSON collection.
VIEW MORE
Minimalism at play
The UNIQLO and JW ANDERSON marks its fifth anniversary this season with luxurious and chic elevation. This collection is inspired by British modernism, focusing on functionality and a rationality in the use of materials. Colors are strong, chic autumnal hues reflecting the bold interiors of the house and fabrics are clean, lux feeling. Silhouettes focus on a sharp and stripped back image to create a wardrobe which feels timeless and quintessentially British added to our LifeWear.
ABOUT JW Anderson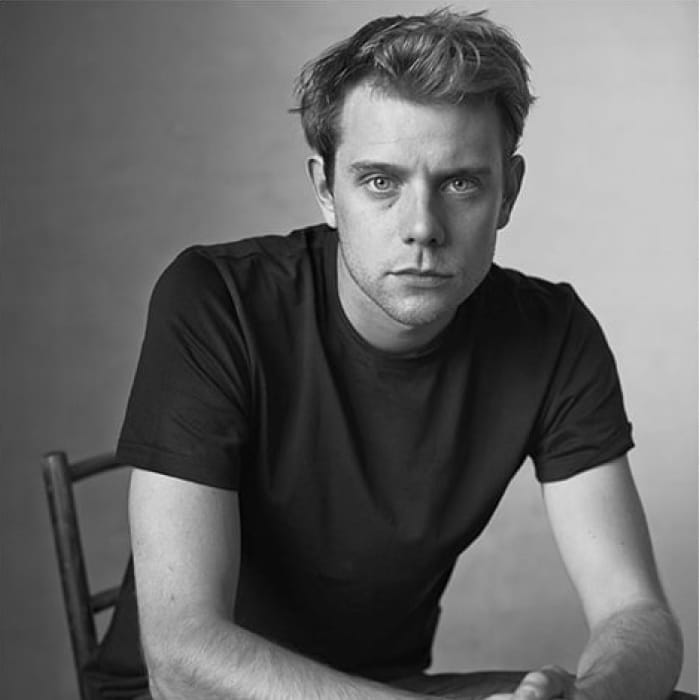 JW ANDERSON
Northern Irish designer Jonathan Anderson established JW Anderson in 2008.At first, an elaborate collection of accessories, it quickly attracted attention and enabled the fledging label to show on-schedule during the 2008 London Fashion Week season.
The success of this debut collection earned both critical acclaim and commercial success for Anderson, whose label is now regarded as one of London's most innovative and forward-thinking brands. UNIQLO and JW ANDERSON first launched in Fall/Winter 2017.