LifeWear is clothing designed to make everyone's life better.
It is simple, high-quality, everyday clothing with a practical sense of beauty. It's ingenious in detail, designed with life's needs in mind and is always evolving.
LifeWear collection
Autumn/Winter 2022
Today's essentials for a life well-lived
What is truly essential to your wardrobe?
Read More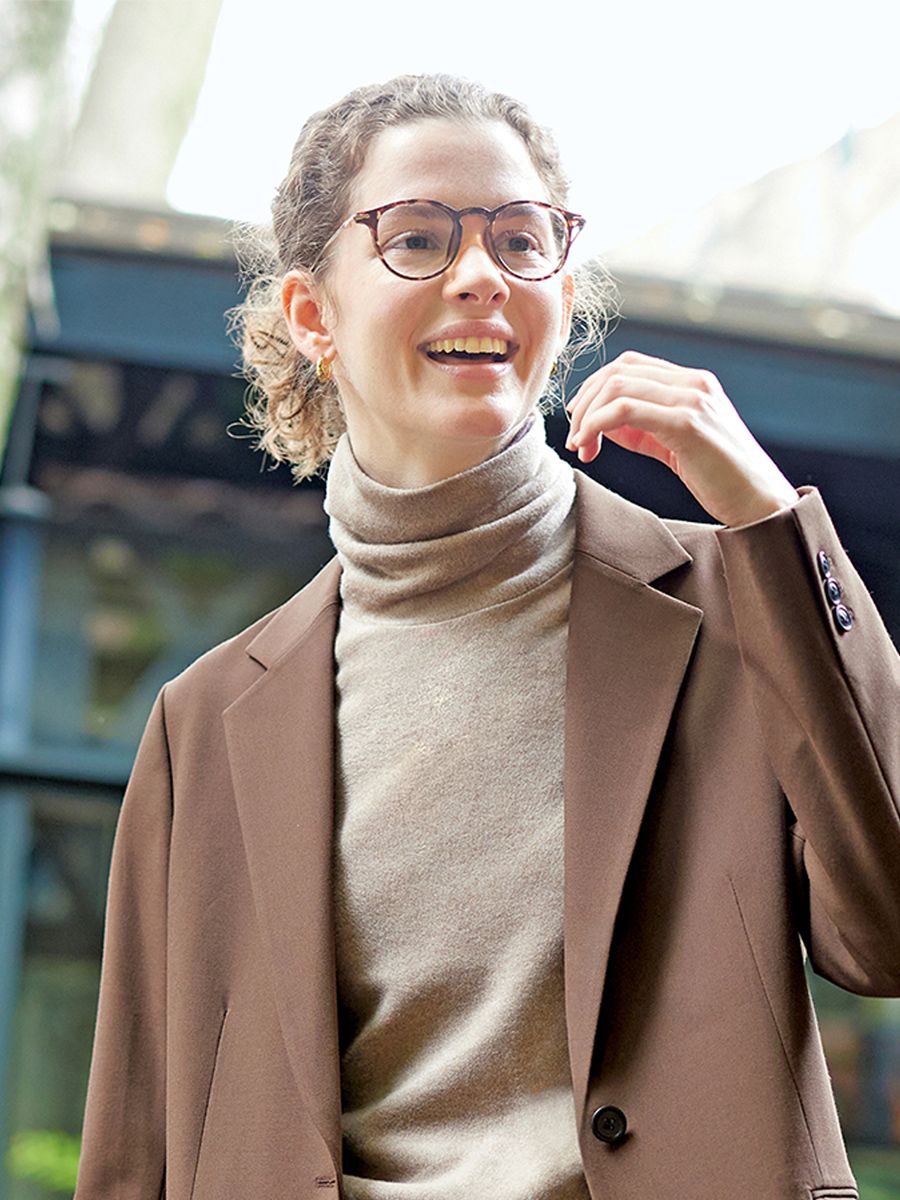 UNIQLO Global Brand Ambassadors
UNIQLO partners with exceptional individuals who share our values and social commitments.
Learn More