Ultra Light Down & PUFFTECH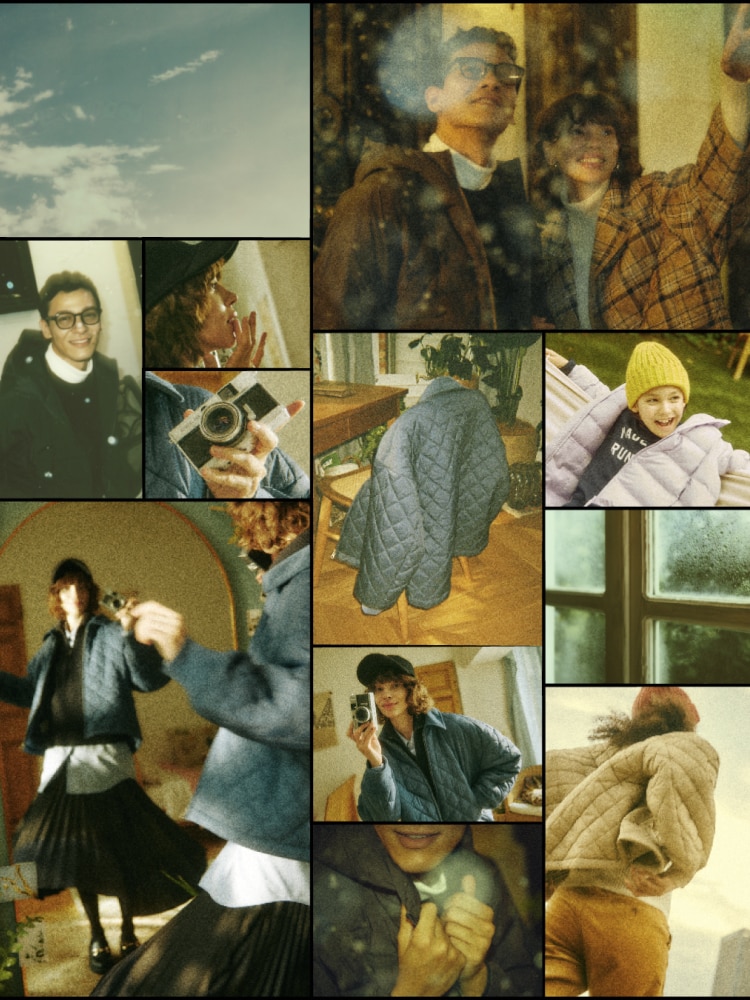 100% premium down. Warm, lightweight. Anytime, anywhere.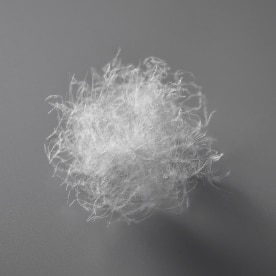 Premium down with a Fill Power rating of 750+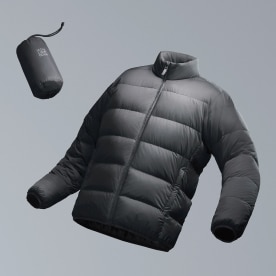 Remarkably light yet warm, and comes wiith a handy carrying pouch.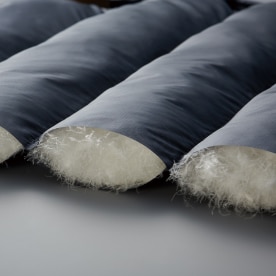 Incredible lightness and warmth without the bulk.
All products
JACKET
The jacket features warm premium down, a water repellent finish, and pocketable design.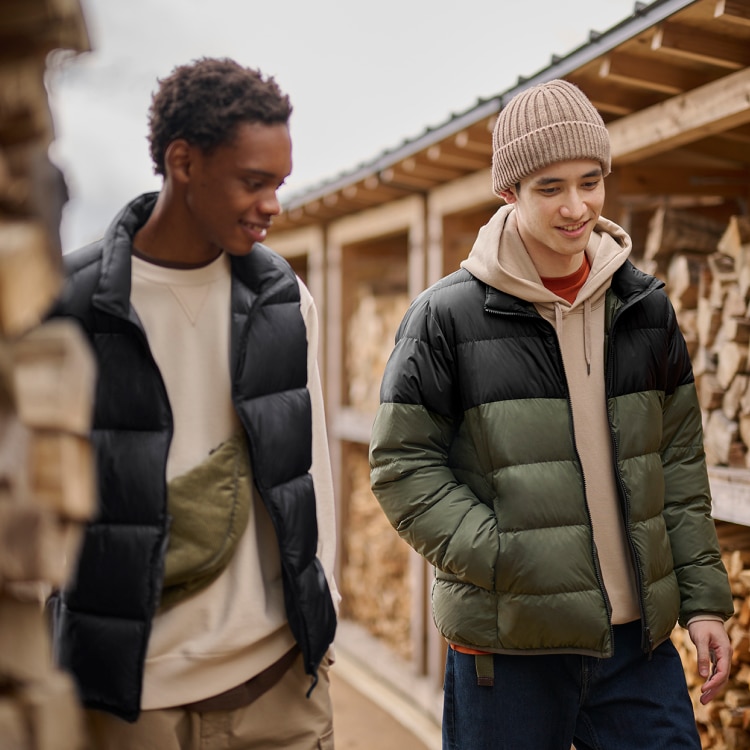 VEST
Designed with a relaxed fit and wide quilting for a casual look.
A warm layer you can style any way, featuring a durable water repellent coating and pocketable design.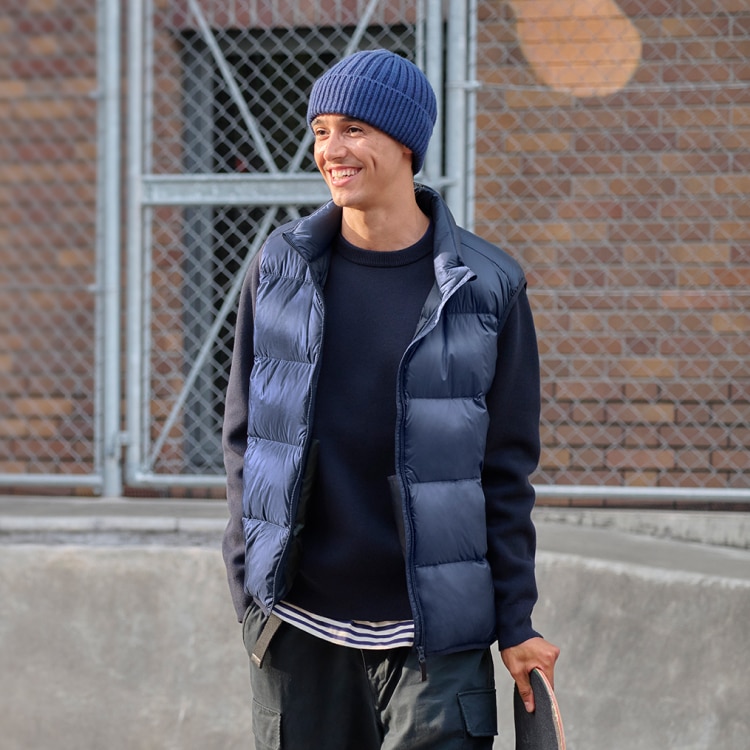 A warm and stylish alternative to down.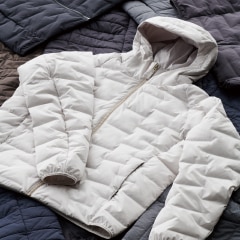 Warm, lightweight, and functional padding jointly developed by UNIQLO and Toray.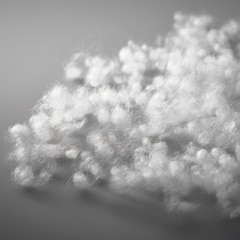 Optimized padding construction allows for more design possibilities. Special padding structure that retains air, a natural heat insulator.
NEW PUFFTECH OUTERWEAR
Special double-woven construction perfect for any look, from sporty to casual.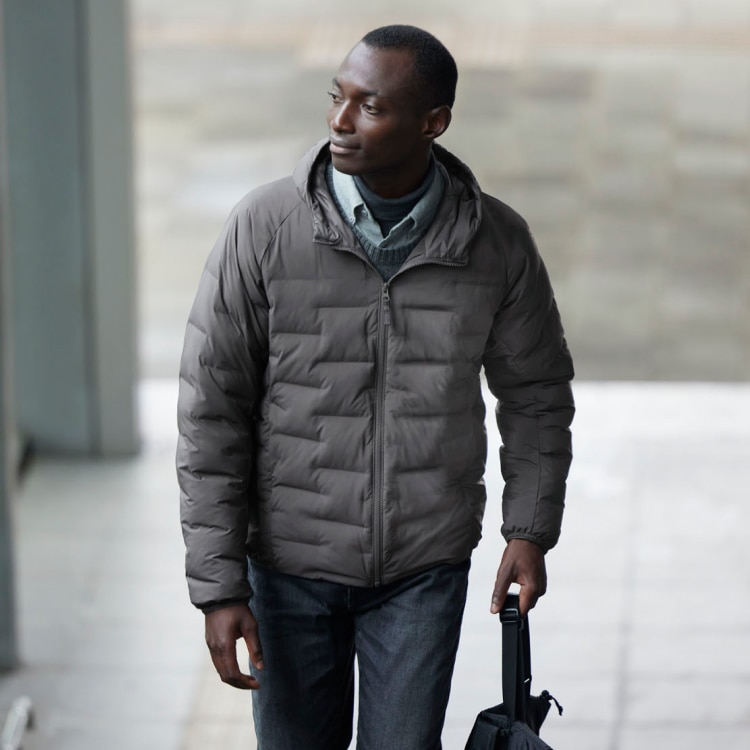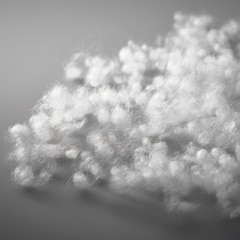 Granular padding ensures a smooth texture and effortless warmth.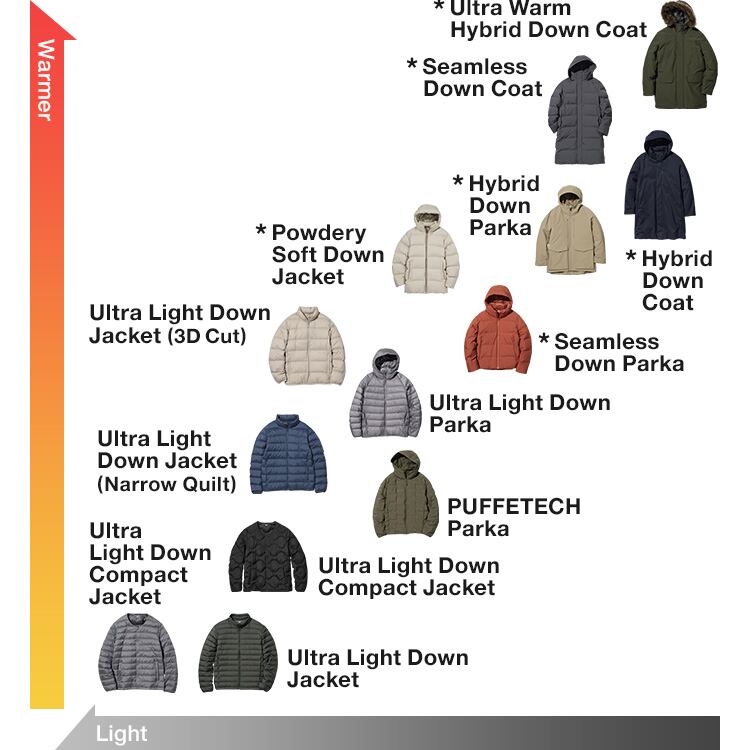 *These selected styles are NOT Ultra Light Down/PUFFTECH
and are only being shown for comparison purposes.