PUFFTECH

Warmth and style in equal measure.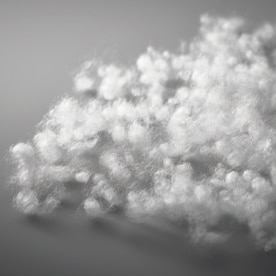 What is PUFFTECH?
Warm, lightweight, and functional padding jointly developed by UNIQLO and Toray. Our unique hollow fibers are cleverly designed to trap large amounts of air.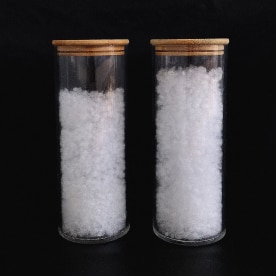 Now 1.2 times warmer*
The increased padding volume makes this season's design 1.2 times warmer than our previous Warm Padded line.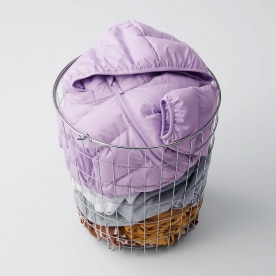 Machine-washable
Easily washes in a mesh laundry bag in the washing machine, so you don't need to worry about getting it dirty.
PUFFTECH
WASHABLE OUTERWEAR
Machine-washable outerwear you can throw in the wash.
Removable hood design, perfect for active kids.
Updated with increased padding volume for greater warmth.