Women's Jeans 2022 Spring/Summer Collection
Relaxed yet stylish silhouettes to wear right now
Find your new favorite pair of jeans in our range of washes, rises, and fits.
All products
Straight High-Rise Jeans
A silhouette that lengthens and beautifies your legs.
Featured items
Peg Top High-Rise Jeans
Tapered, ankle length for a crisp, modern feel.
Featured items
Flared High-Rise Jeans
Our modern take on the vintage flare cut.
Featured items
Ultra Stretch Skinny High-Rise Jeans

UNIQLO's stretchiest jeans ever.
Featured items
Our Commitment to Sustainability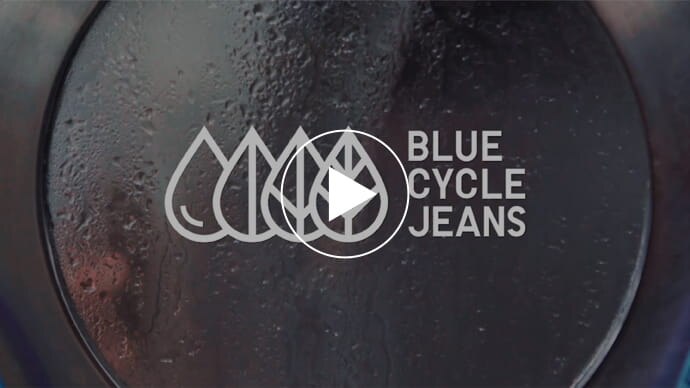 Sustainable Craftsmanship
Jeans for the planet.
It all starts at the Jeans Innovation Centre


We opened our Jeans Innovation Centre in LA in 2017. This is where all our jeans research and development takes place.


Developing new fabrics with world-famous manufacturers


Our partners include top denim manufacturers Kaihara and ISKO.

Better for people and better for the planet


We've reduced the amount of water used in the finishing process by up to 99%. Jeans are finished using just one teacupful of water, without sacrificing quality. Vintage-style distressed effects are now produced using lasers to cut down on manual work.