Men's Sport Utility Wear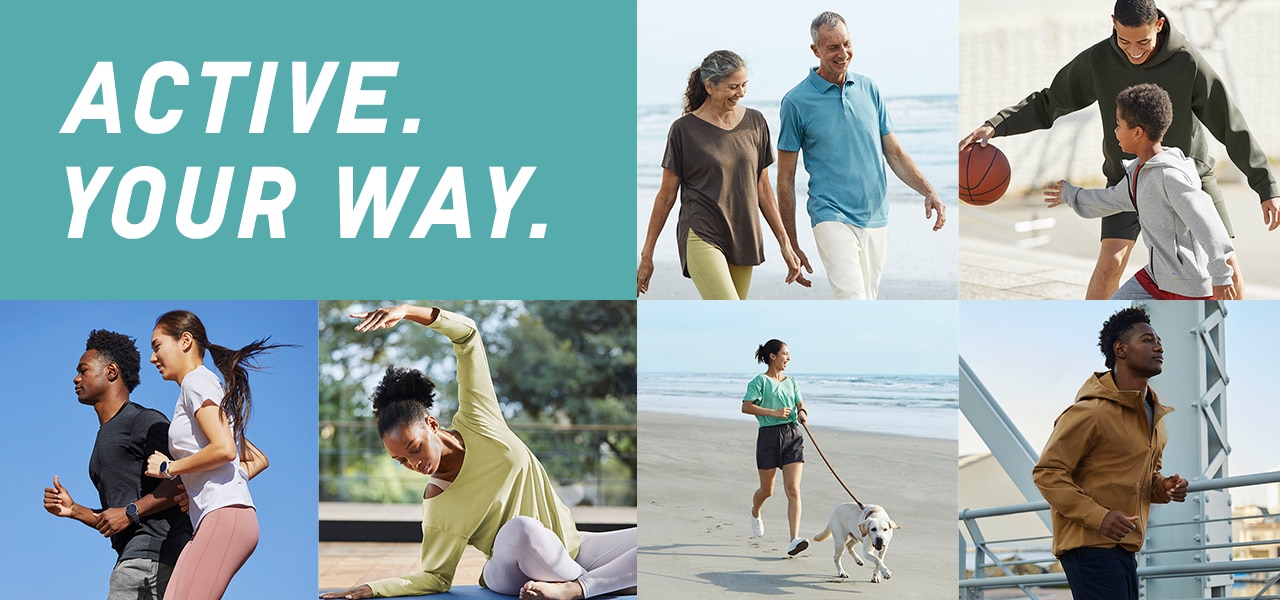 Move how you want, whenever you want.
We want to make it even easier to get active.
High-performance technology, developed for top athletes, incorporated into stylish and affordable sportswear.
That's what we call Sport Utility Wear.
Don't overthink it—just get moving!
Get into your body and out of your head.
That's what getting active is all about.
Active New Year
Move your way in Sport Utility Wear.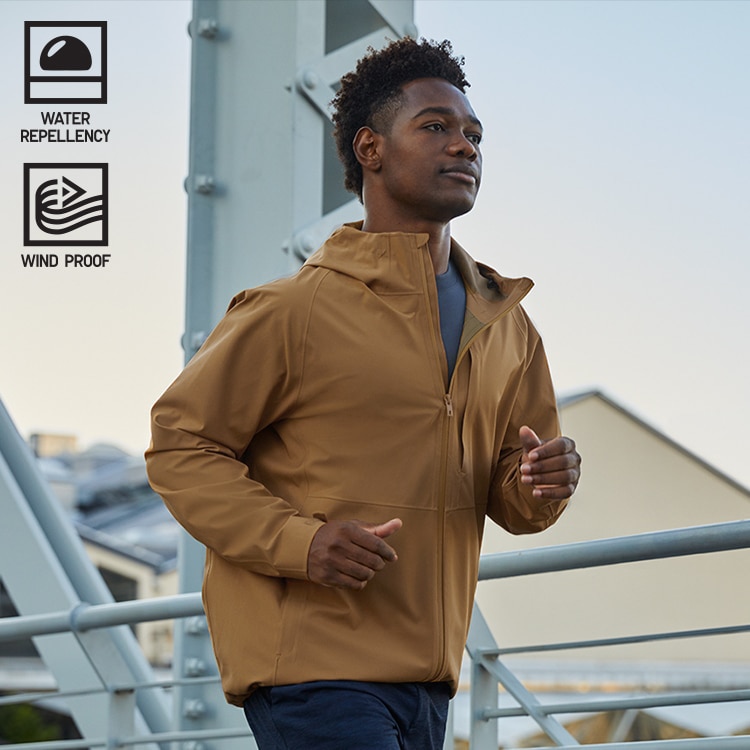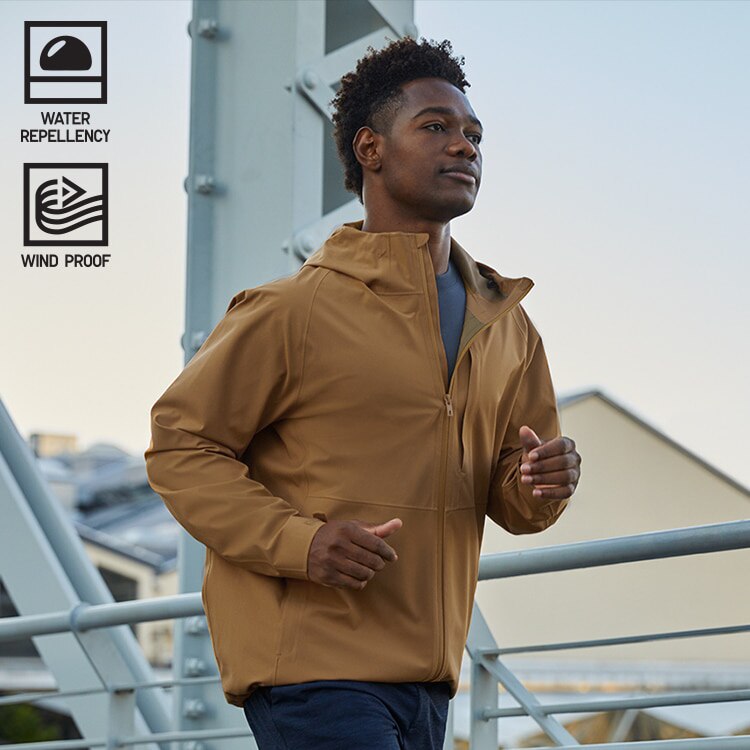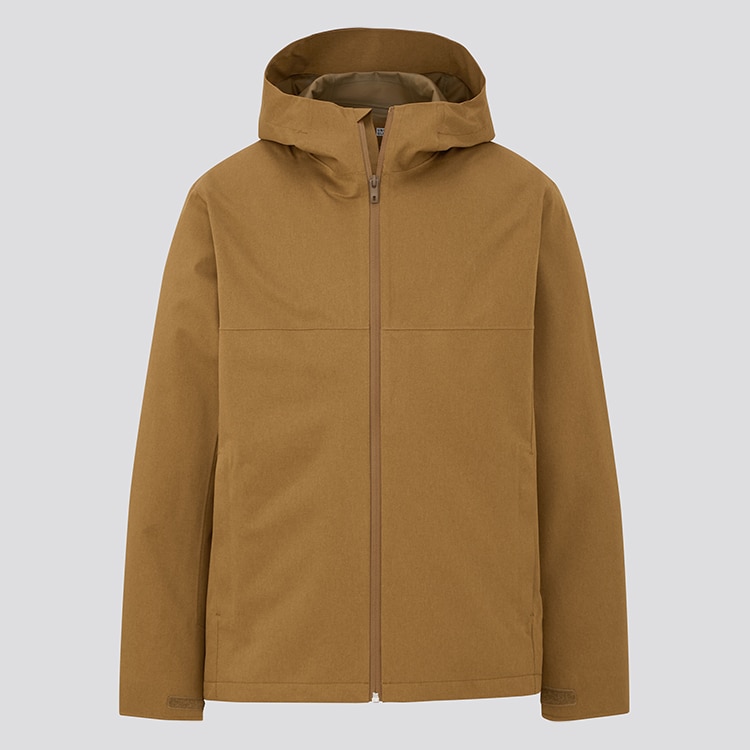 BLOCKTECH protects you from the elements and is breathable to keep you feeling fresh. Now there's no excuse not to go for that winter run. Note: not completely waterproof.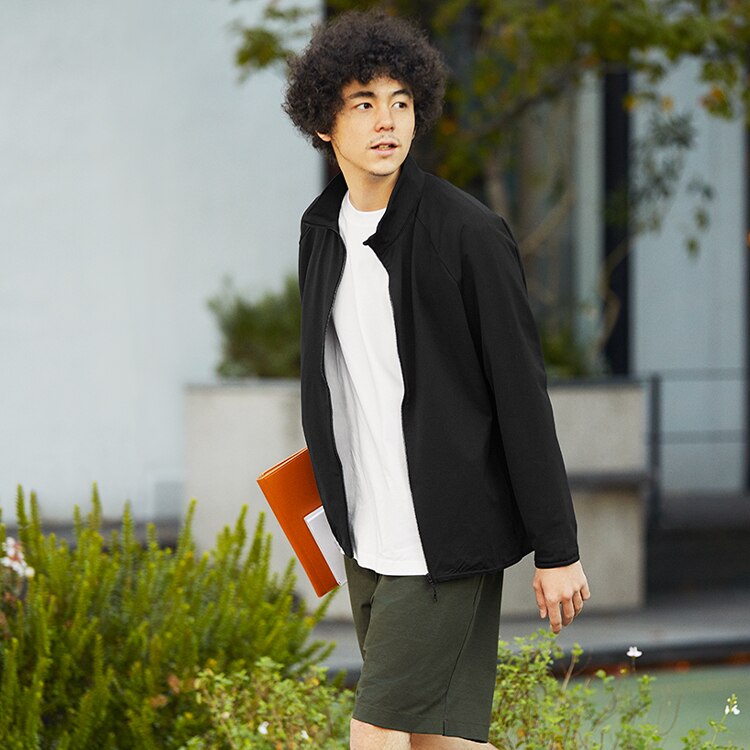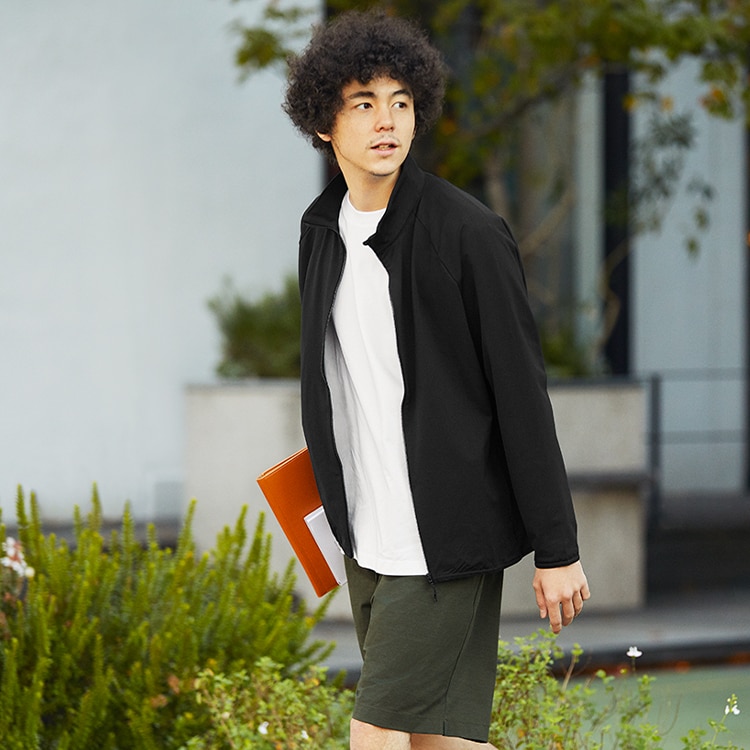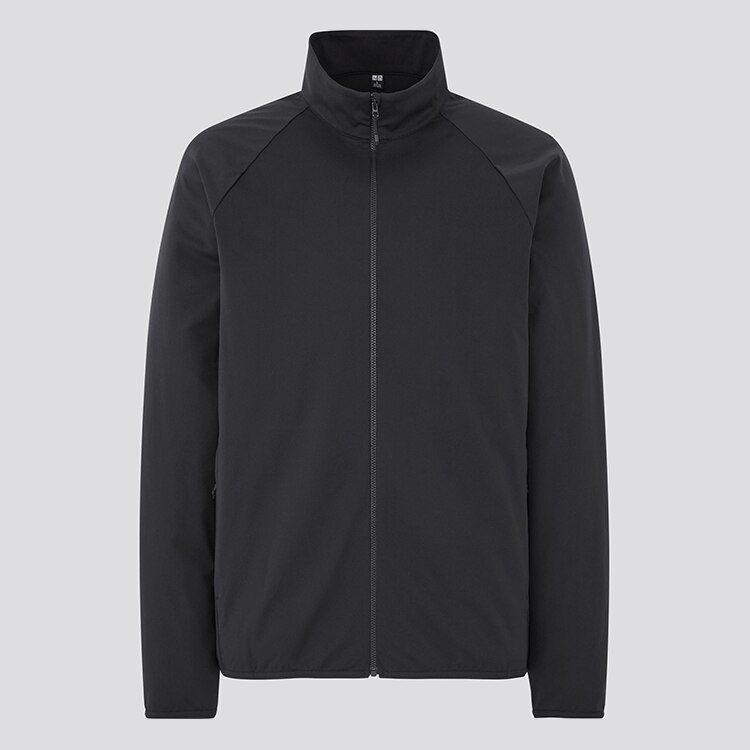 Featuring DRY technology and superb stretch, this jacket looks great paired with the matching bottoms.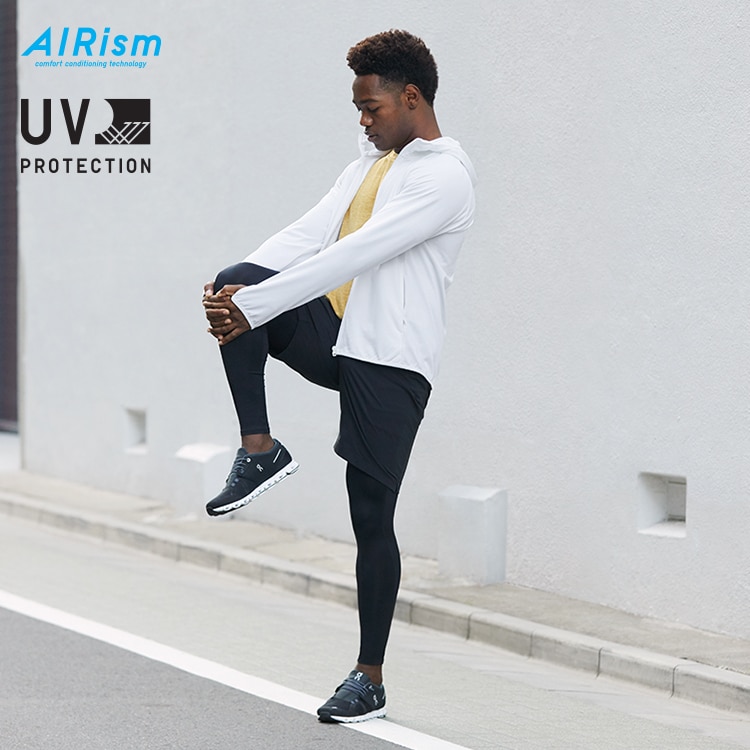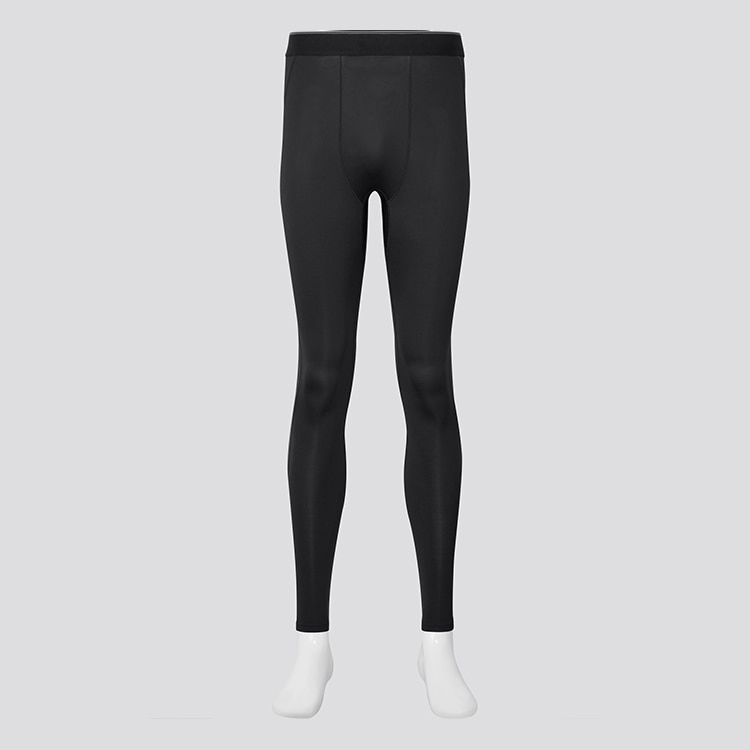 These versatile tights reduce fatigue with a moderate level of compression and comes with DRY and Cool Touch functionality.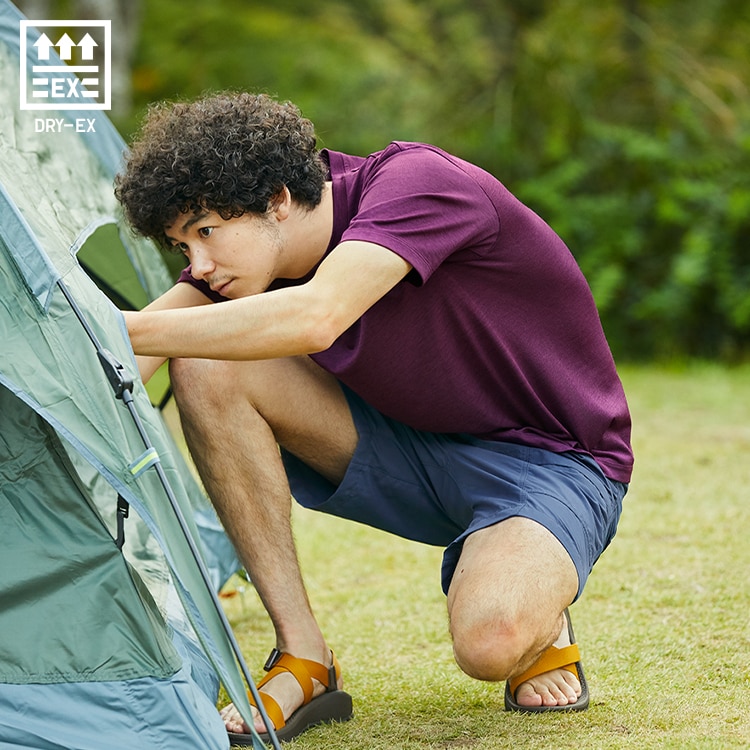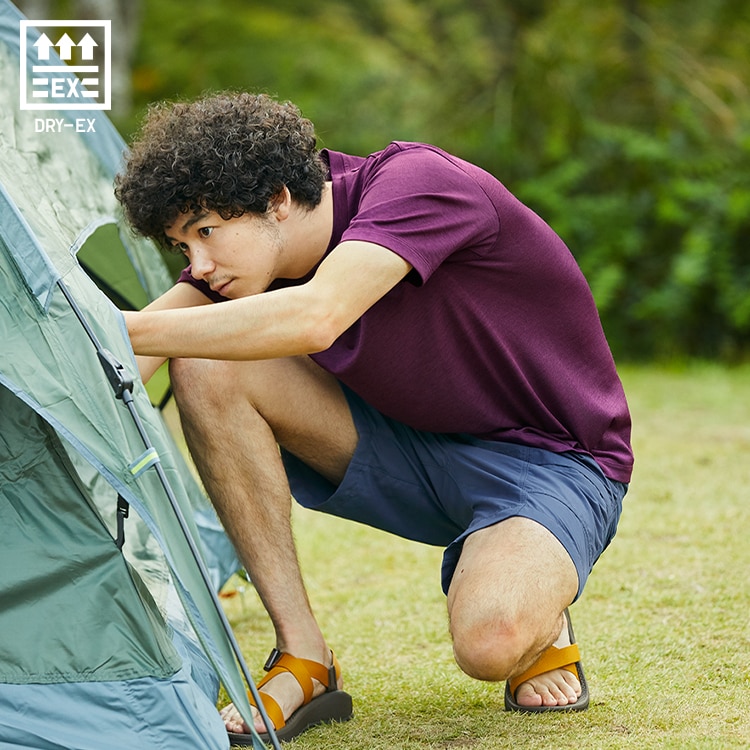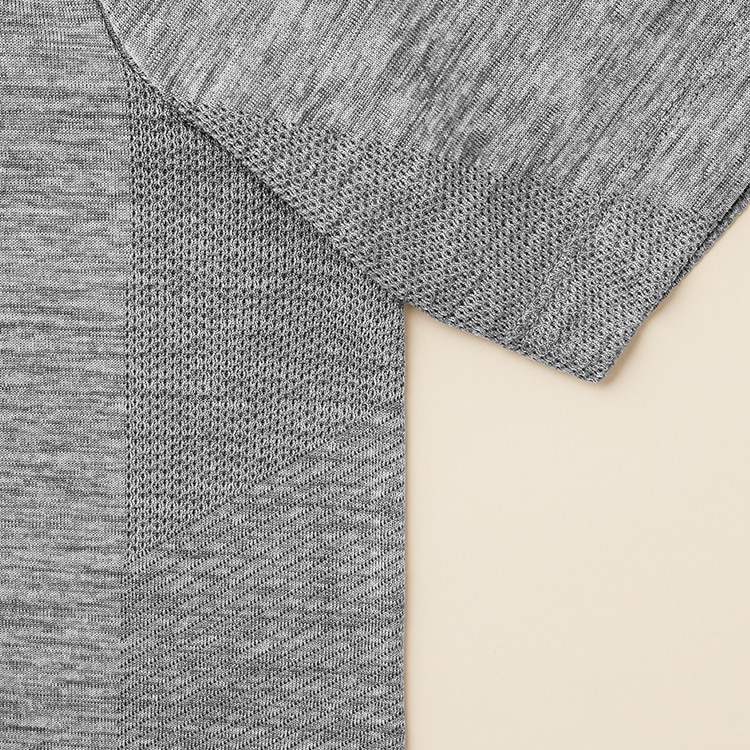 This T-shirt is made from DRY-EX fabric and won't cling to your skin, so you stay feeling fresh for longer.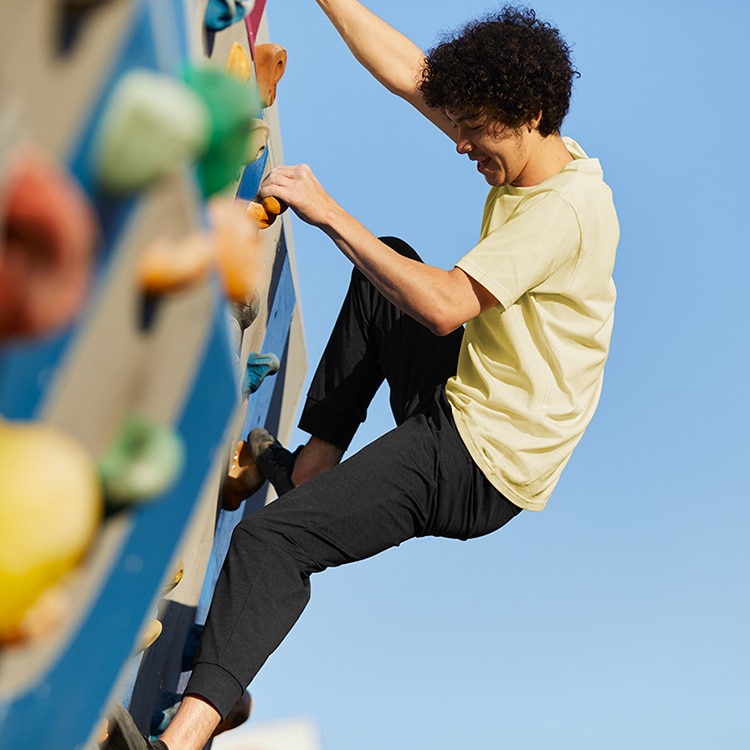 Exceptional stretch makes our comfortable joggers perfect for all kinds of sports. They're moisture-wicking and quick-drying too.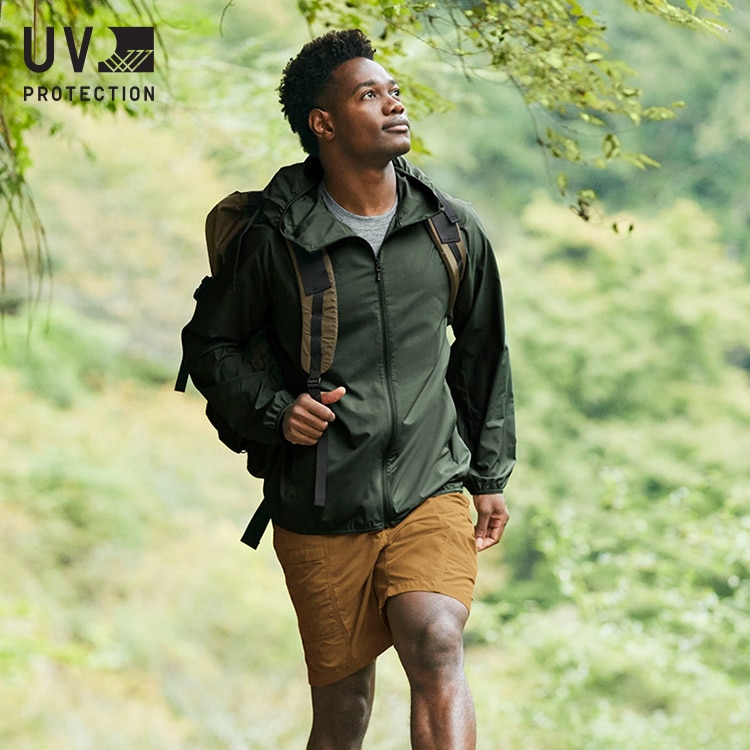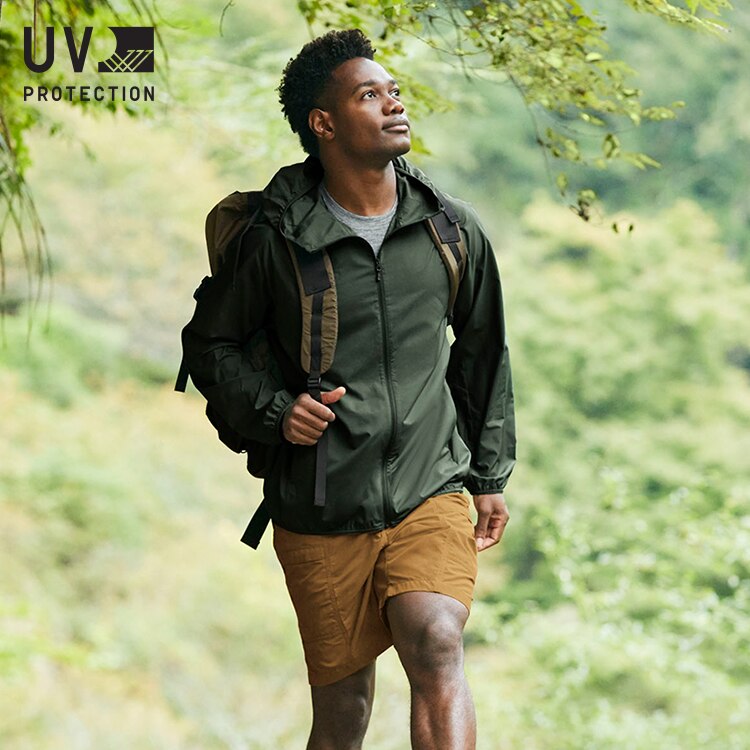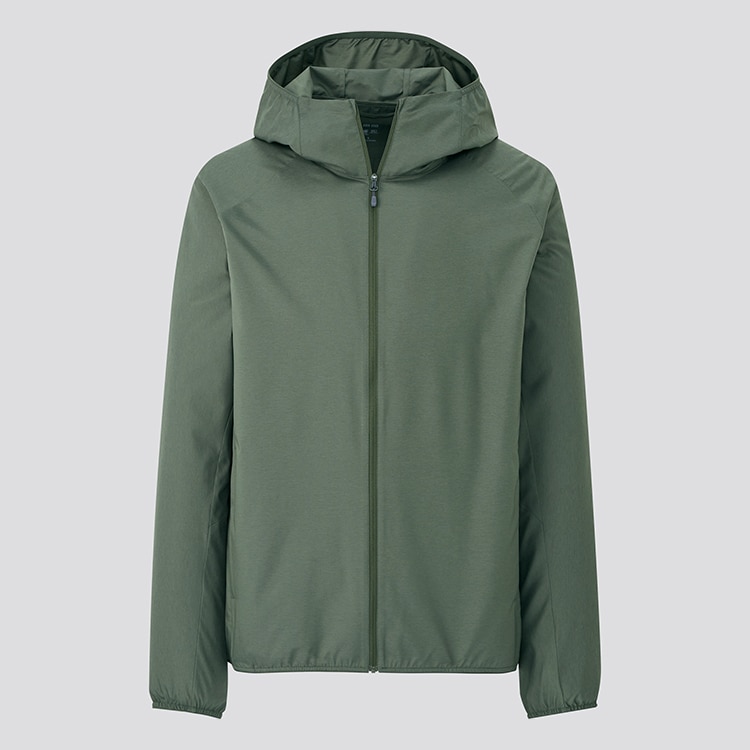 With a water-repellent coating and UV protection, this is an essential for unpredictable weather conditions.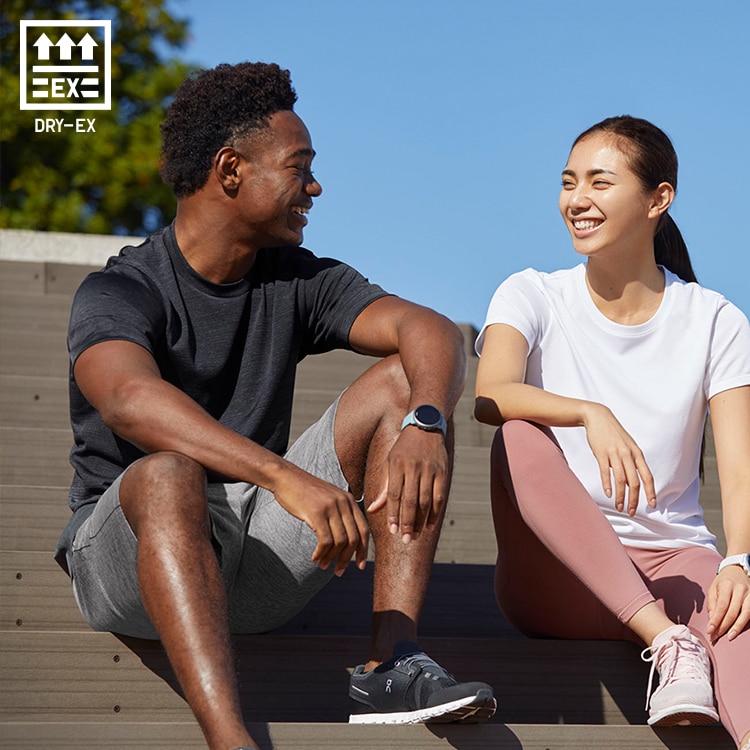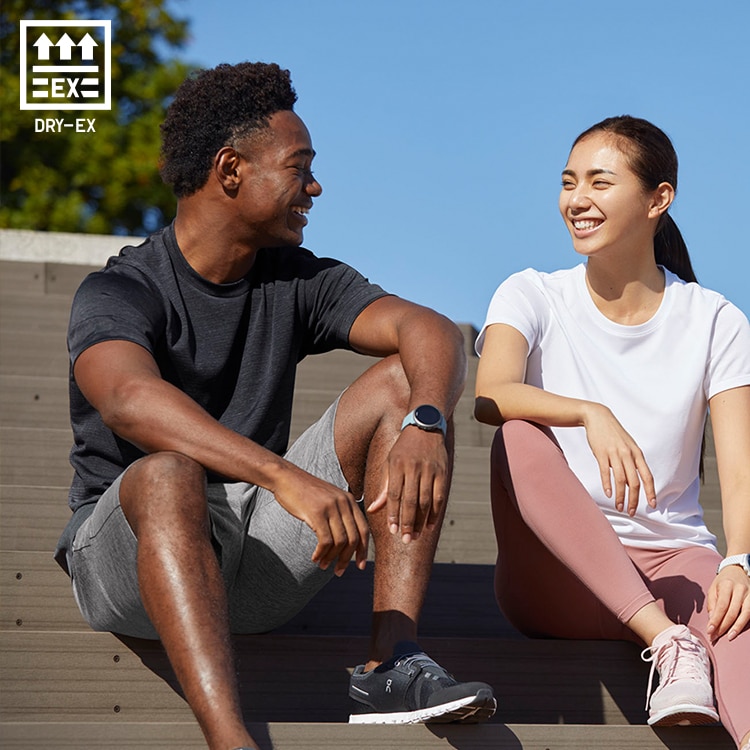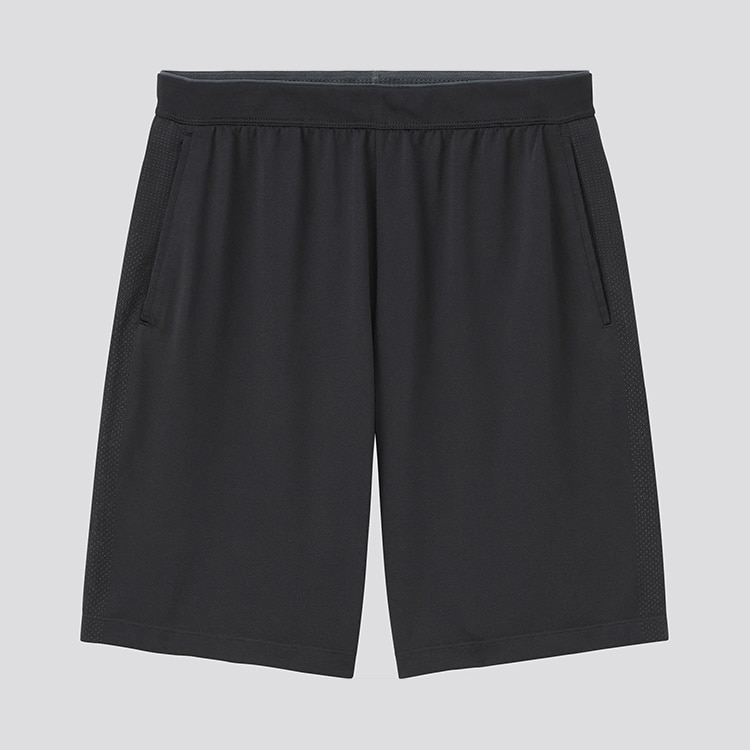 DRY-EX fabric instantly wicks away moisture while you're moving, so you can enjoy a quick break without worrying about sweat.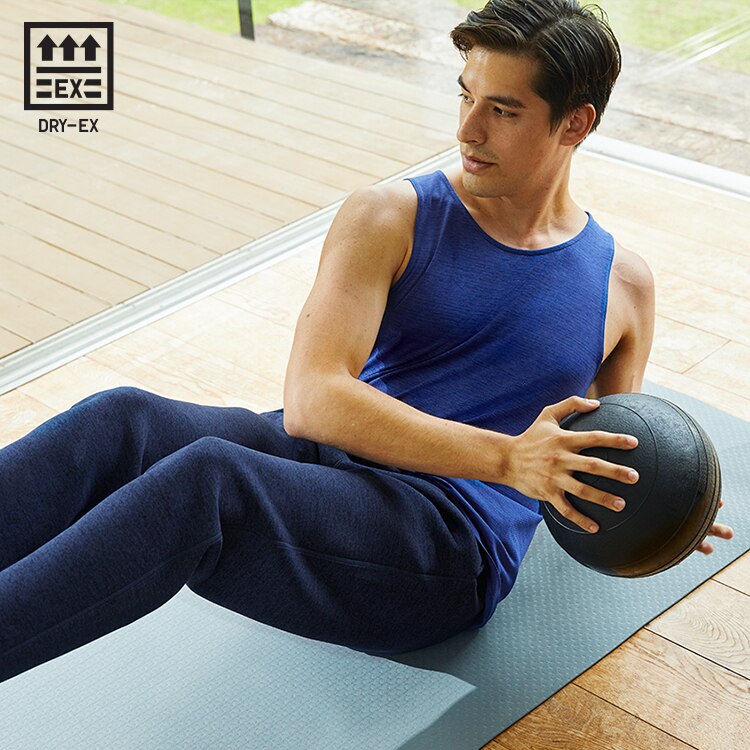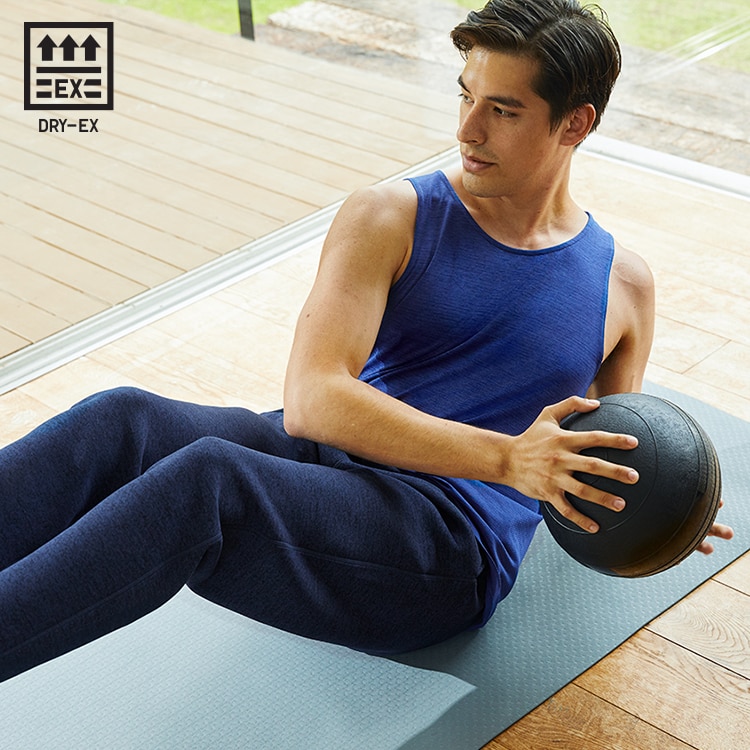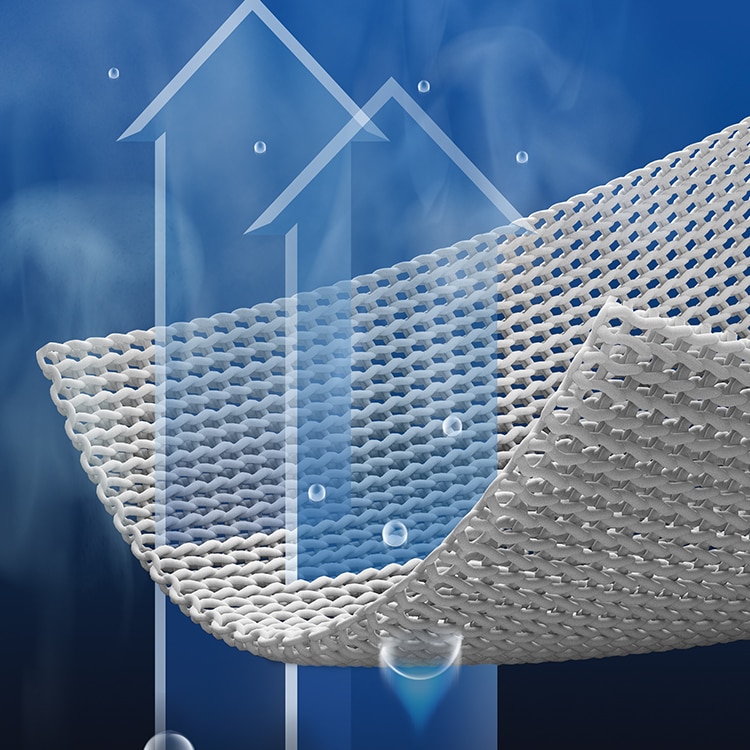 Our DRY-EX fabric instantly wicks away moisture to keep you feeling fresh. Perfect when you're working up a sweat.