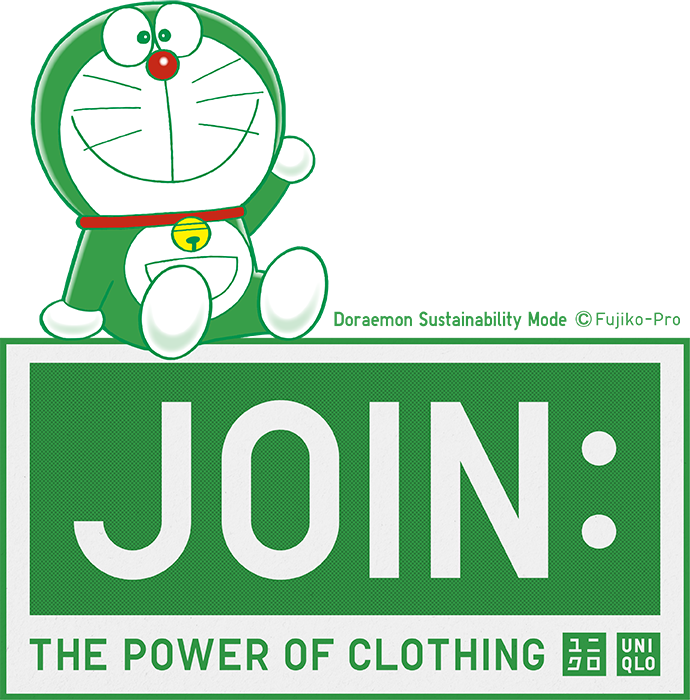 Shop to donate to save our oceans.
Will you JOIN us in our activities
to reduce ocean plastic waste?
Plastic waste that flows into the sea from the towns where we live is inundating our world's oceans and threatening our ecosystems. JOIN: THE POWER OF CLOTHING is a project that aims to help protect our earth. Sales of UNIQLO items made from recycled materials, BLUE CYCLE JEANS, and more, will support UNIQLO parent company Fast Retailing Co., Ltd. with their pledge to donate US$1 million to The Nippon Foundation to help them with their ocean clean-up program. Through the power of clothing, we will change the future. Will you JOIN us?