Skirts & trousers


collection

Spring/Summer 2023

Refresh your look.

Discover skirts and trousers, designed and tailored for the new season.
Featured
News
Our popular pleated trousers have received an even more stylish update.
Pleated Wide Leg Trousers
What our customers say
"I bought these pants for work, but I wear them frequently because they're easy to style in casual outfits. They also have an appealing shape."
"The silhouette is not too wide. The fabric is thick enough to keep me warm in cold weather. I want to buy multiple colours."
Smart trousers with classic details.
Utility Trousers
Design notes
Added stretch makes them easy to move in.
With a wide, gently tapered silhouette that's easy to style.
collection
Smart trousers
Choose from classic styles and on-trend, wide silhouettes
Women
Ankle Length Checked Trousers
Not available in Europe.
Women
AirSense Trousers
Not available in Europe.
Jeans
With a wide range of different fits and materials, you're sure to find the jeans for you.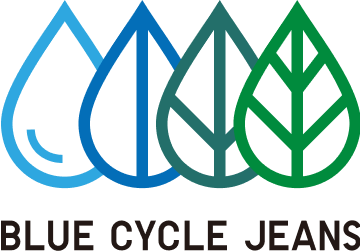 Blue Cycle
Reduces water use by up to 99%*
Blue Cycle reduces water use in the finishing process by up to 99%*. Jeans are finished to the same standard of quality with just a teacup of water.
Reducing water use through technology
We use lasers to create that classic worn look and feel.
This greatly reduces heavy manual labour as well as water use.
Modern technology, vintage feel
*Compared to Regular Fit Jeans (68 Blue) between 2017 and 2018. Water savings vary slightly between products.
Casual trousers
From cargo trousers to baggy silhouettes, keep it casual with this collection of trousers.
Skirts
Discover our Spring/Summer collection of skirts, with gorgeous silhouettes for the new season.
Women
Cotton Flared Midi Skirt
Not available in Europe.
Women
Denim Jersey Long Skirt
Not available in Europe.
View the collection
Shop by category