Sophisticated matching sets
Learn more about the details of the collection
View more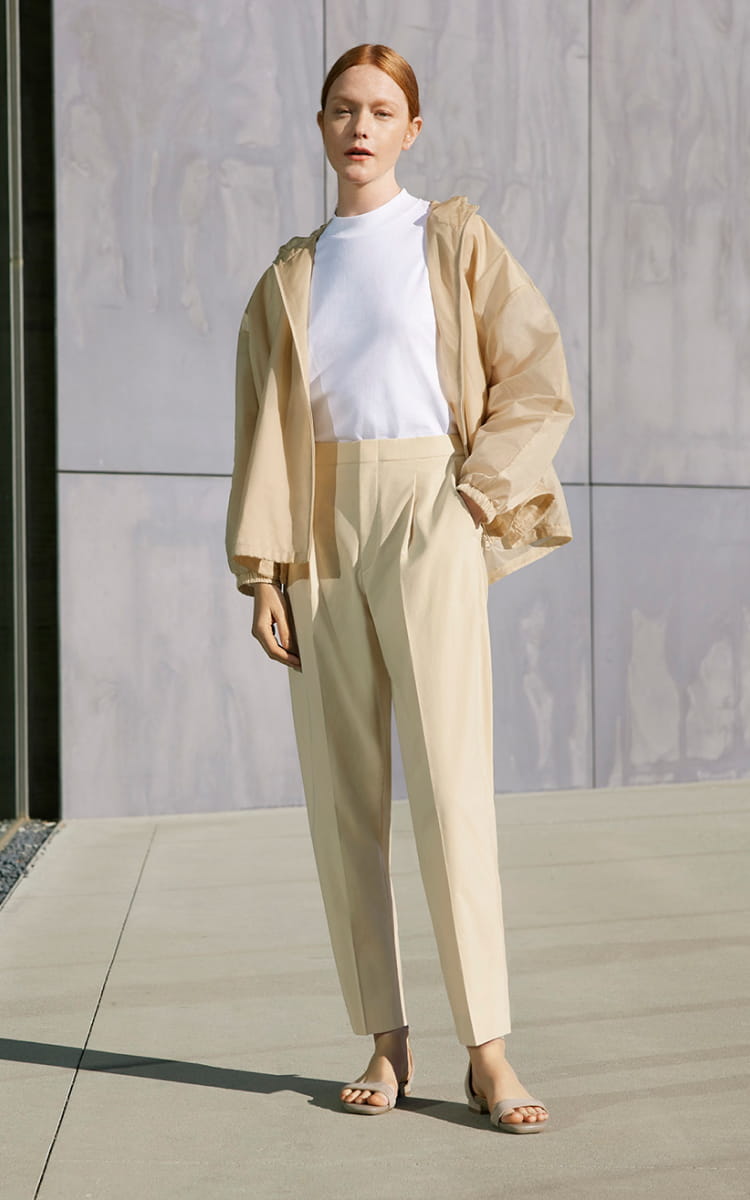 About UNIQLO x Theory
A minimalist wardrobe
View more
Bringing sophistication to every day.
Introducing a collection of everyday clothing designed with comfort, quality, and functionality in mind.

Our new collaboration with Theory brings style and comfort to every day.
About UNIQLO x Theory
Theory
In 1997, Theory revolutionised the contemporary fashion market with its concept of the urban uniform. Headquartered in New York City, the brand balances luxury with accessibility through collections that are renowned for their exceptional fit, innovative fabric, and enduring style.
About UNIQLO x Theory