LifeWear is clothing designed to make everyone's life better.
It is simple, high-quality, everyday clothing with a practical sense of beauty ingenious in detail, thought with life's needs in mind, and always evolving.
LifeWear COLLECTION 2022 SPRING/SUMMER
Clothing for better living. Clothing for a better society.
Read More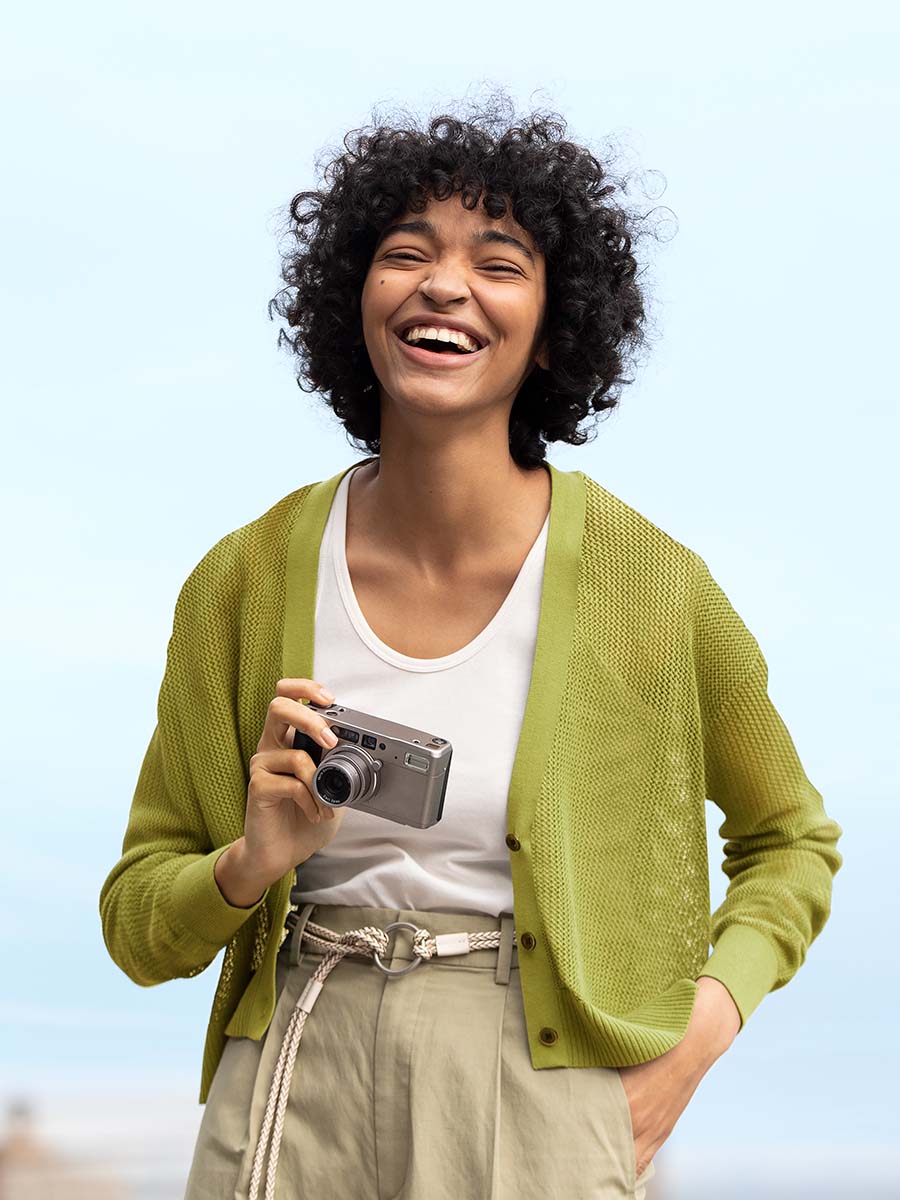 UNIQLO Global Brand Ambassadors
UNIQLO partners with exceptional individuals who share our values and social commitments.
Learn More
UNIQLO Masterpiece
Simplicity, made even better. This is what UNIQLO's products are all about.
Read More