Come party with the Disney crew and spread some GOOD VIBES. Mickey Mouse is spinning records while the Disney crew gets their groove on. These designs are printed on our new oversized fit T-shirt for a relaxed feel.
A special artwork depicting Mickey Mouse and his friends vibing to the music at a party is coming to UT!
Disney Good Vibes Collection features beloved iconic Disney characters. The T-shirt combines graphics based on music, dance, party, and friends with typography that has a slightly retro mood. You would feel good if you wear it!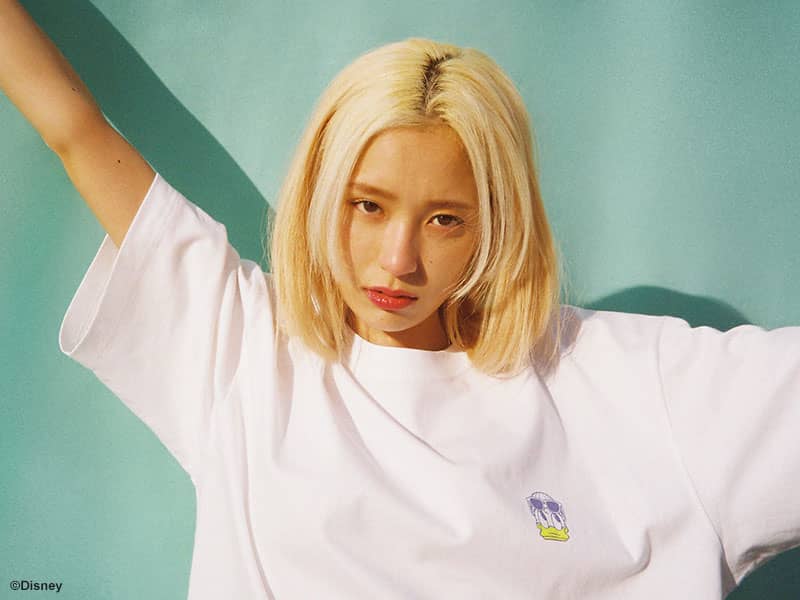 Release dates and prices may vary. Some items might be limited to certain stores or countries of sale or may be sold out.
©Disney