About Supima Cotton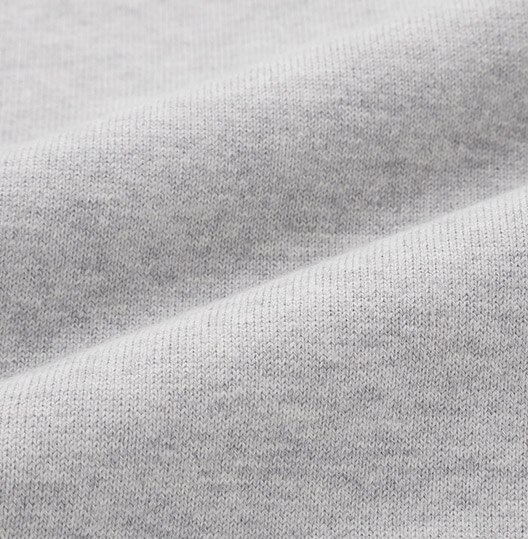 Not only is Supima cotton supremely soft, but it's also extremely durable, for long-lasting products. Our Supima cotton is sustainable by nature, because it's biodegradable and sourced from family farms who focus on reducing their environmental impact.
Key Features
Extra-long staple fibres provide long-lasting comfort, resistance to pilling and increased colour retention.
It's twice as strong as regular cotton, which helps hold its shape longer over time.
State-of-the-art technology ensures farmers are growing high-quality cotton with as little impact on the environment as possible.
SEE MORE WOMEN'S KNITWEAR