Women'S Collections
Women
New Arrivals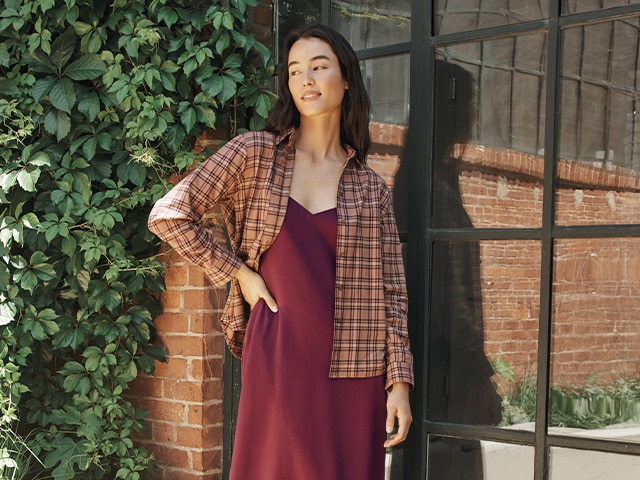 Flannel Checked Long-Sleeve Shirts
The soft shirts you love in so many patterns and colors.
Featured Collections
Back to School
Smart styles make every new day easier and more comfortable.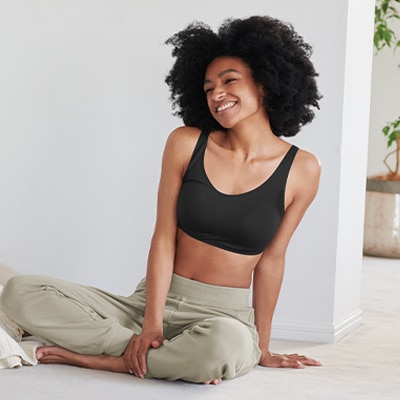 Wireless Bra Collection
Get the support you need without the discomfort of wires.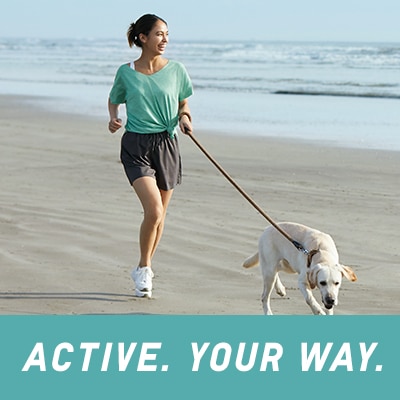 Sport Utility Wear Collection
Get active your way and stay true to your style in our wide range of high-performance activewear.
Special Collaborations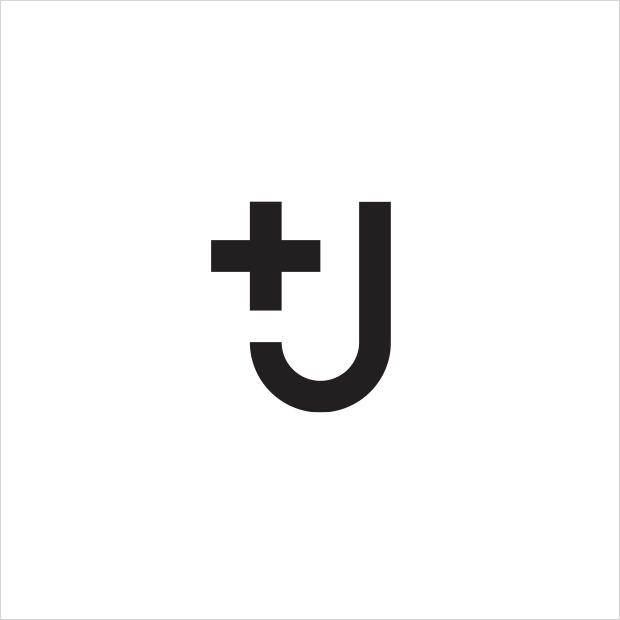 +J 2021 Spring/Summer Collection
Get select styles at special prices, while supplies last.
Special offers on select styles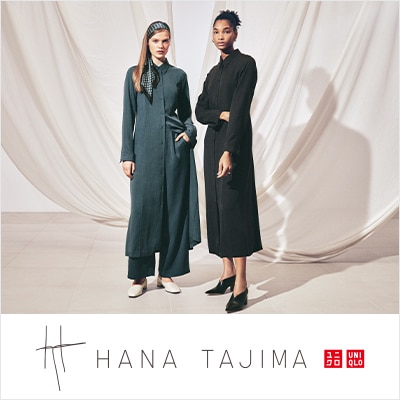 Arriving 9/2: Hana Tajima
A new collection embracing the beauty of all women.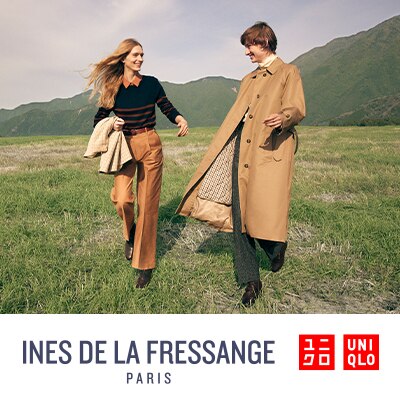 Arriving 9/16: Ines de la Fressange
New everyday essentials embodying the essence of French Chic.
UT Collections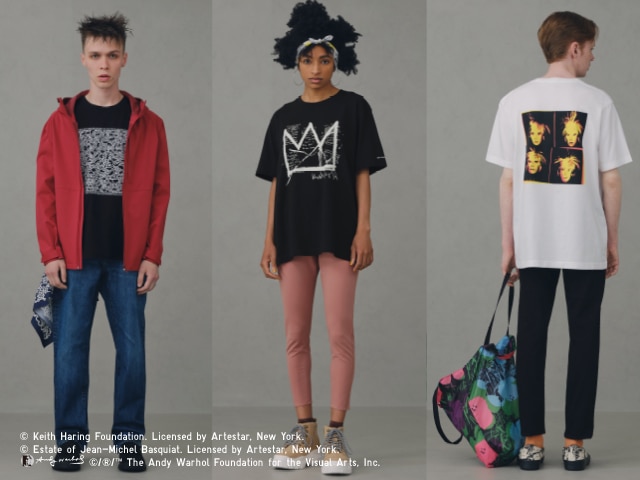 Just Arrived! Andy / Keith / Basquiat
Iconic works by three of the greatest artists in art history.
Just Arrived! Blue Note
A new collection of tees featuring some of Jazz's greatest artists.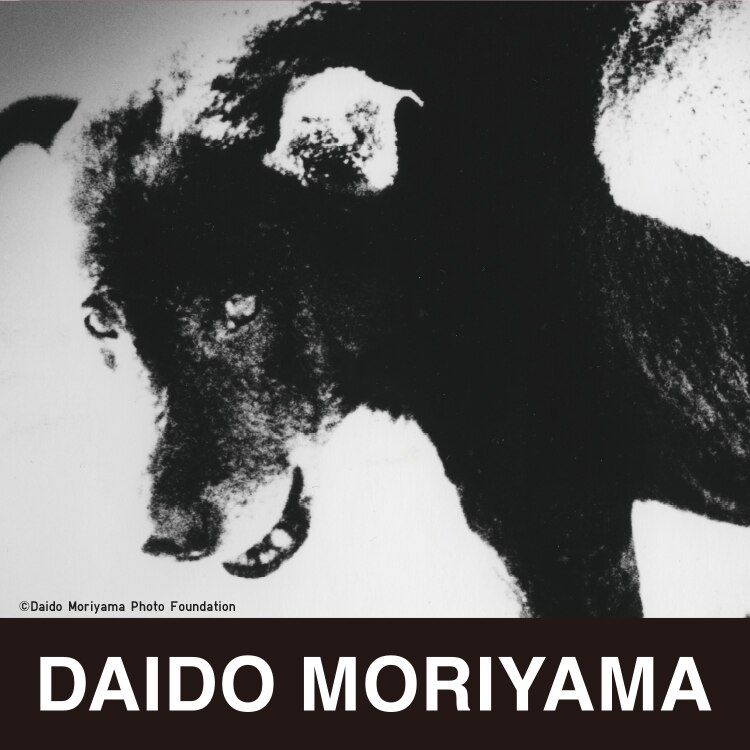 Just Arrived! Daido Moriyama
Works by Japanese photographer Daido Moriyama come to UT.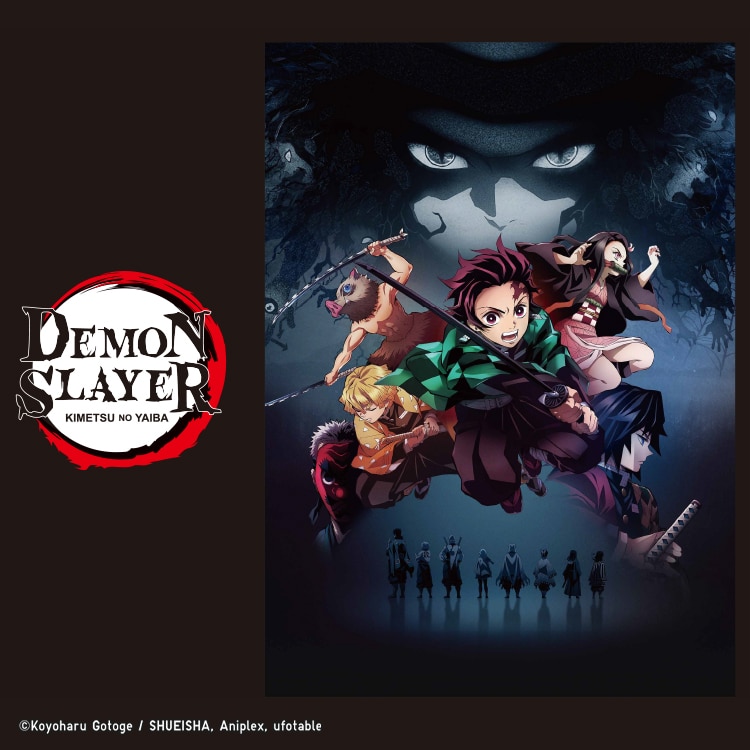 Arriving 8/30: Anime Demon Slayer
The popular anime Demon Slayer: Kimetsu no Yaiba, is now back in UT!