Women'S Collections
Women
Limited-Time Offers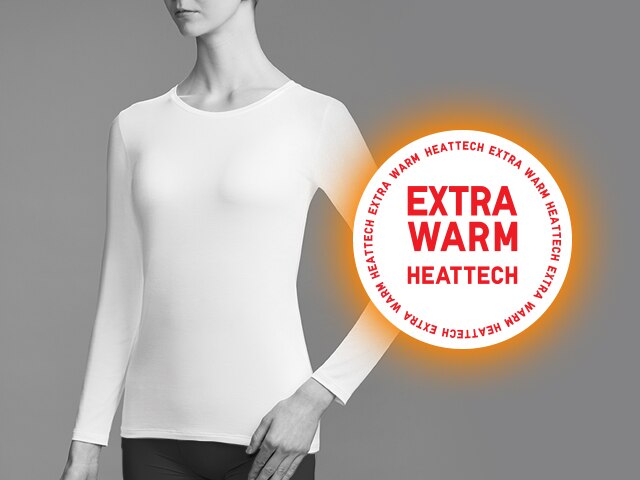 HEATTECH Extra Warm Innerwear
1.5 times warmer than regular HEATTECH!
Through 12/3 online + in stores
*Products displayed refresh at 11 am ET every Friday or any day of promotion change
Sale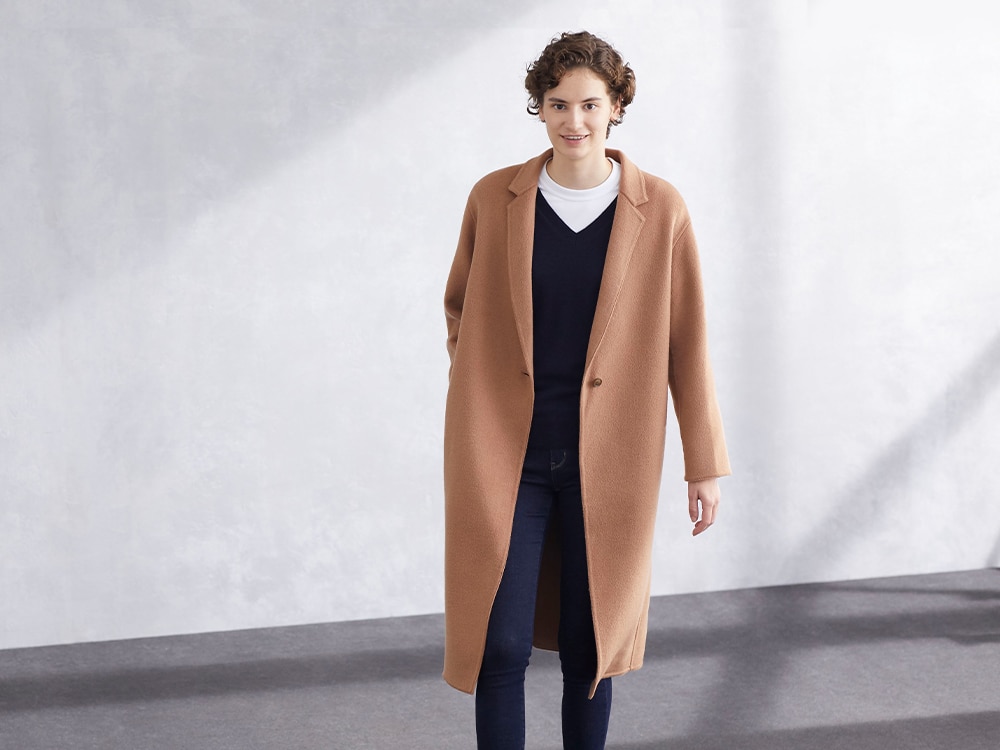 Double Face Cocoon Coats
Stylish and cozy coats with classic look.
Through 12/3 online + in stores
Featured Categories

Featured Collections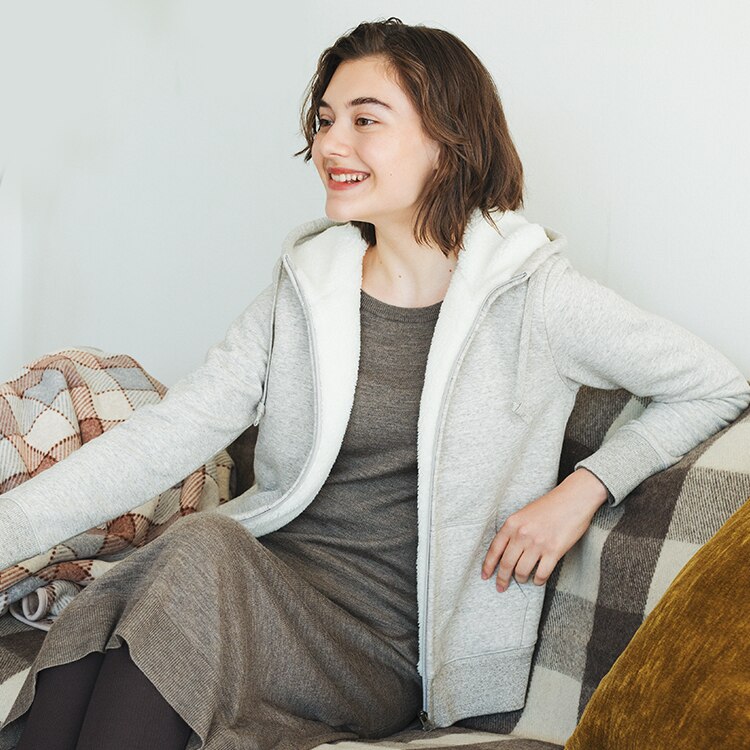 Stay At Home
The latest styles for at-home comfort.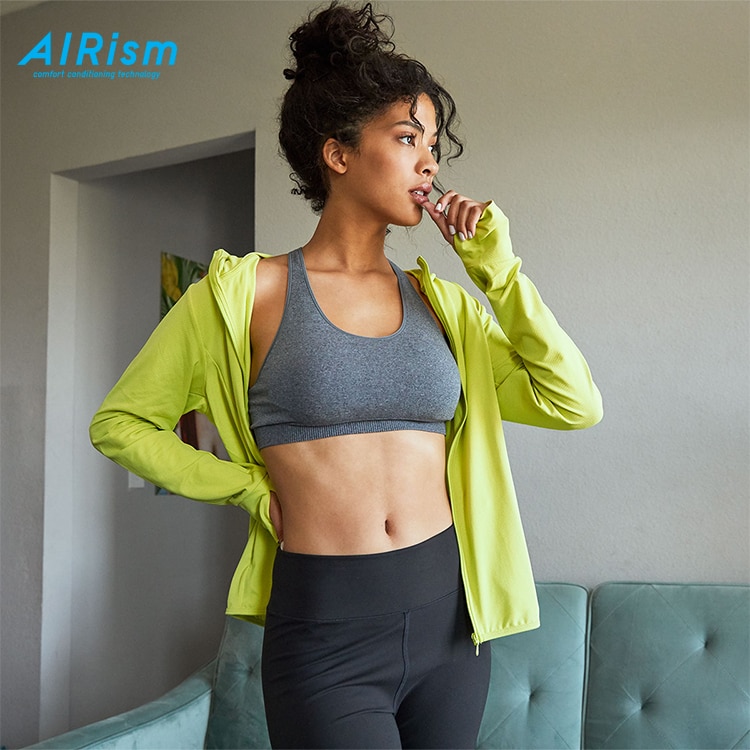 Sports Utility Wear
Clothes designed for style and function.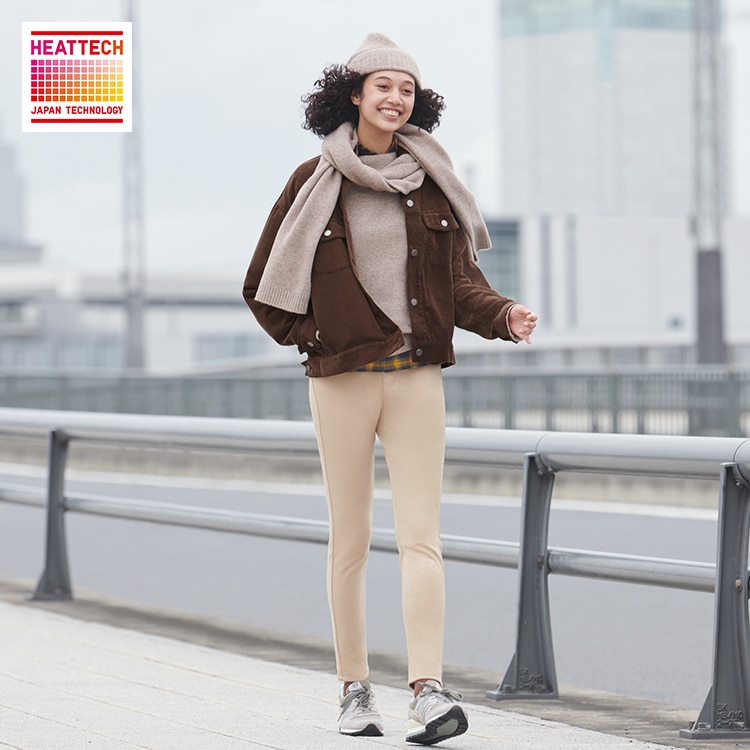 Warm Technology Pants
Get cold-weather protection with warm pants.
Special Collaborations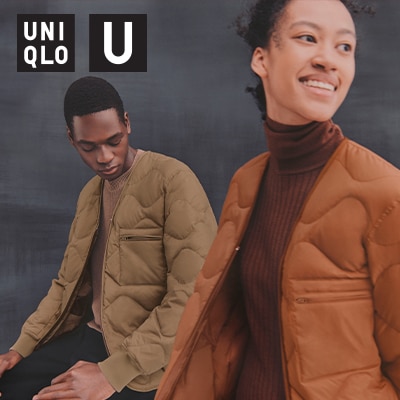 NEW! U Recycled Down Jacket
UNIQLO's first 100% recycled down jacket.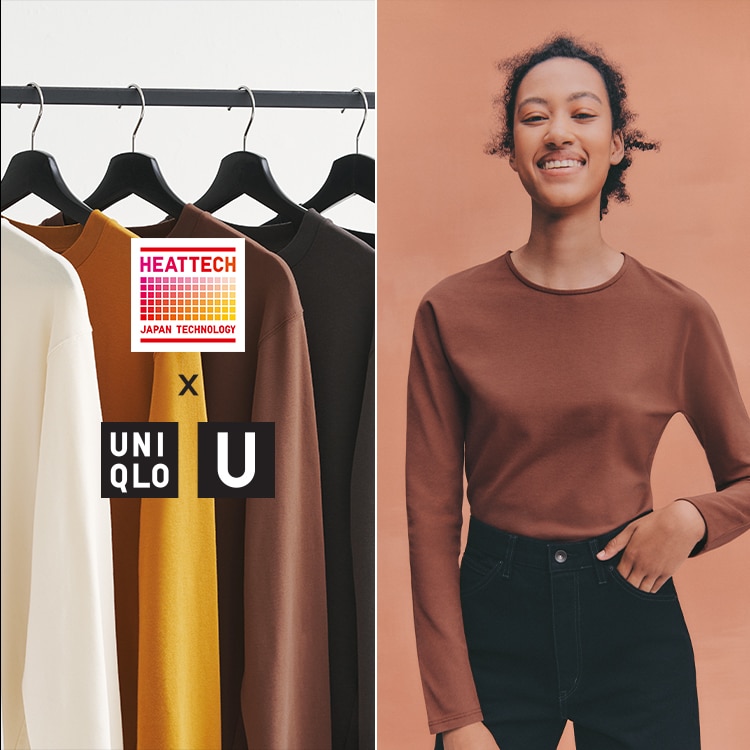 Uniqlo U HEATTECH Cotton T-Shirts
Top-quality tech meets top-quality design.
JW Anderson Accessories
Available 12/3 mid-morning ET.
UT Collections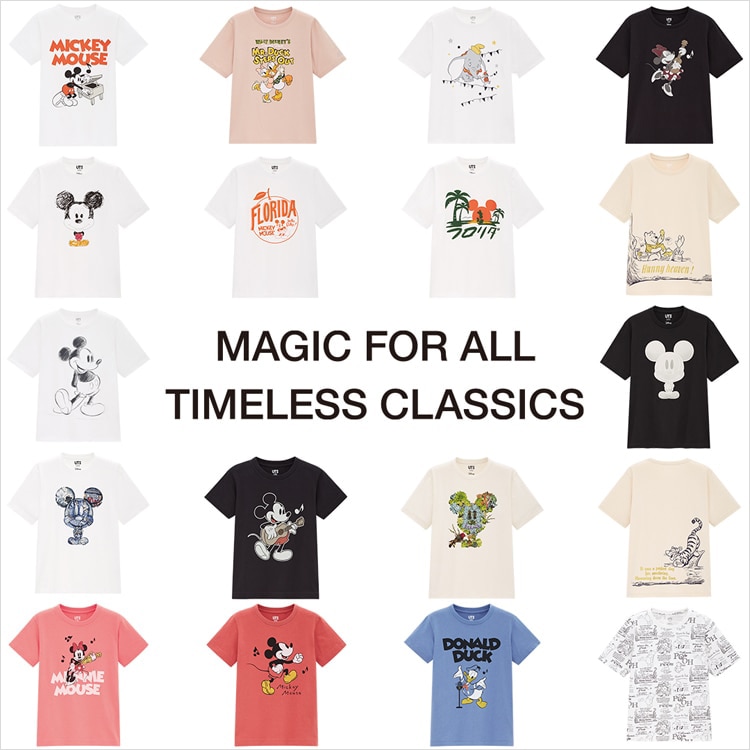 Magic For All Classics
Disney classics that still feel fresh.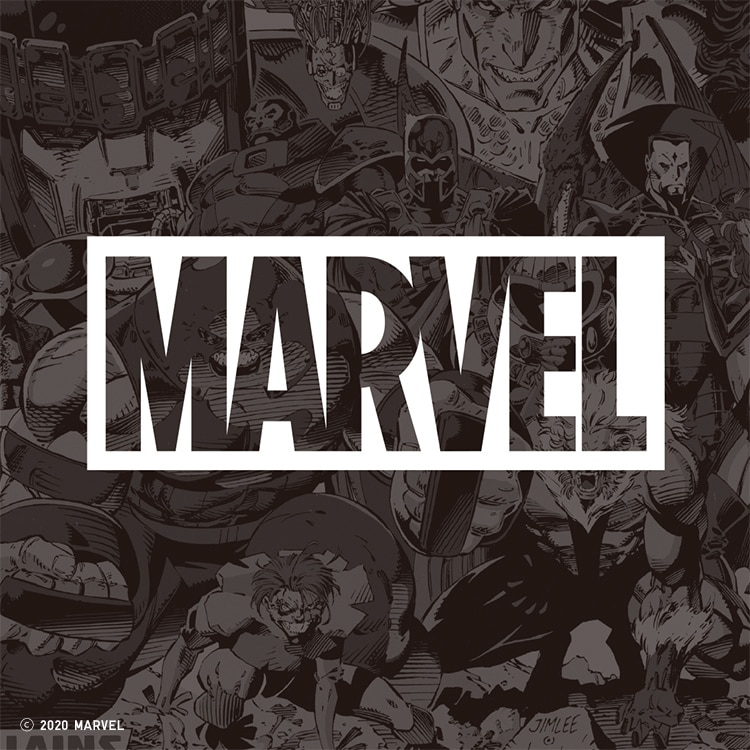 Universe of Marvel
The new collection with Marvel.
Finlayson Collection Arriving 12/14
Vibrant Scandinavian designs from Finlayson.