UT Graphic Tees Collections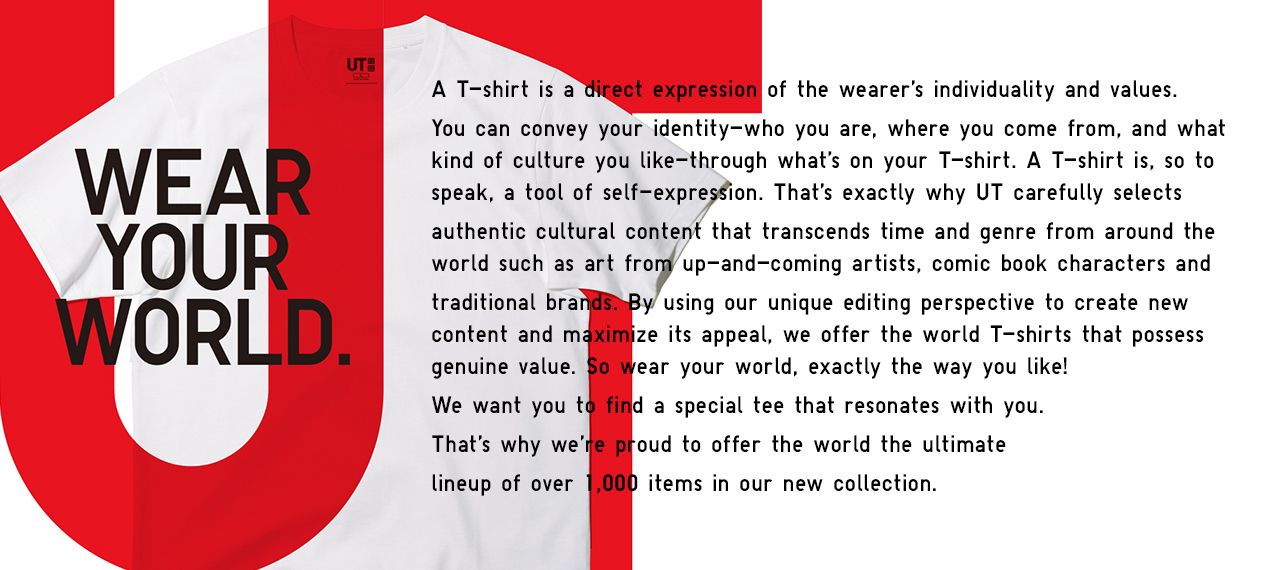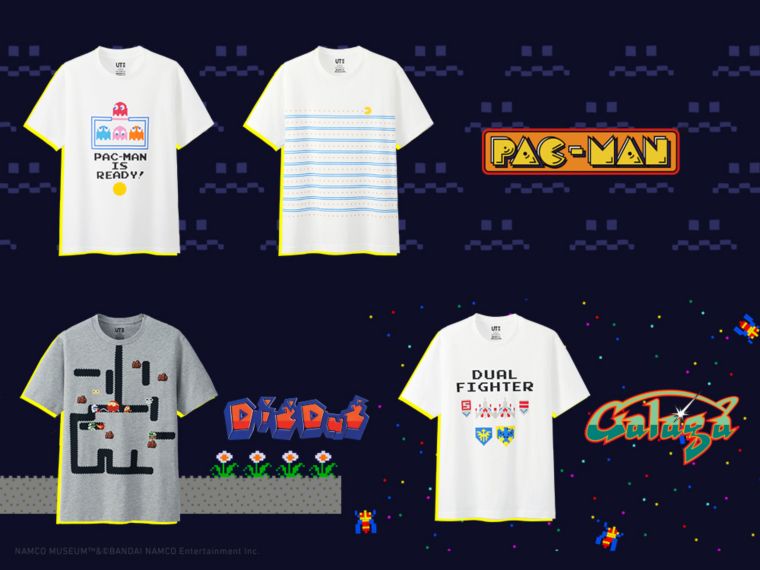 THE GAME BY NAMCO MUSEUM
LEVEL UP
Wear tees inspired by PAC-MAN and other influential arcade classics.
AVAILABLE ONLINE NOW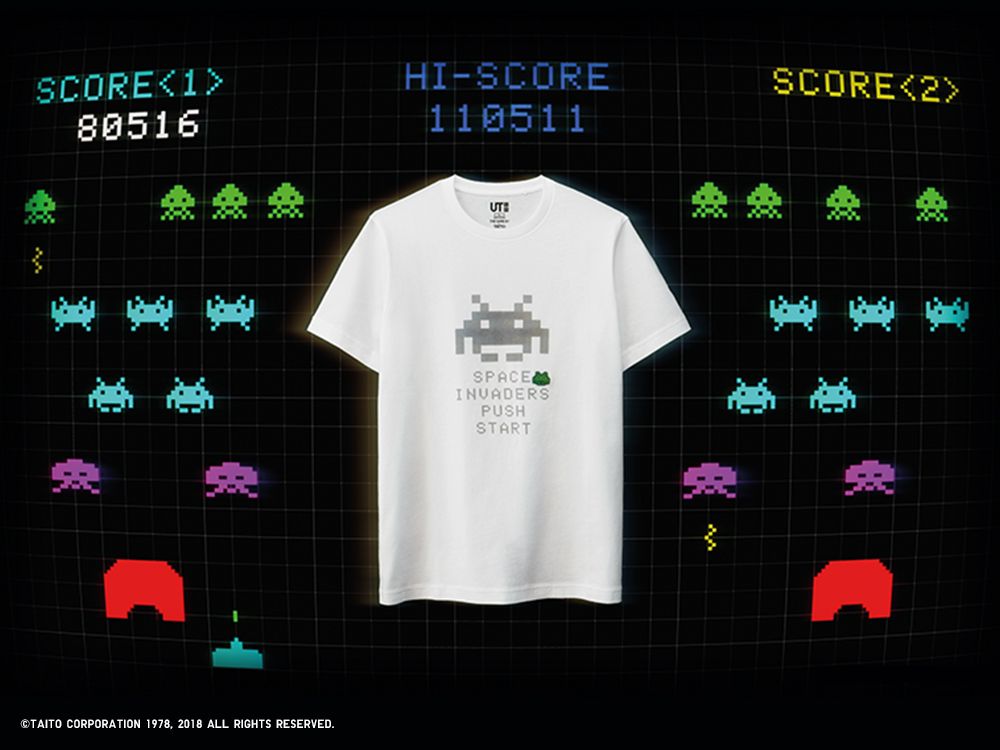 THE GAME BY TAITO
40 YEARS OF INVADING
Created and released by TAITO Corporation in 1978, SPACE INVADERS became an instant global phenomenon.
AVAILABLE ONLINE NOW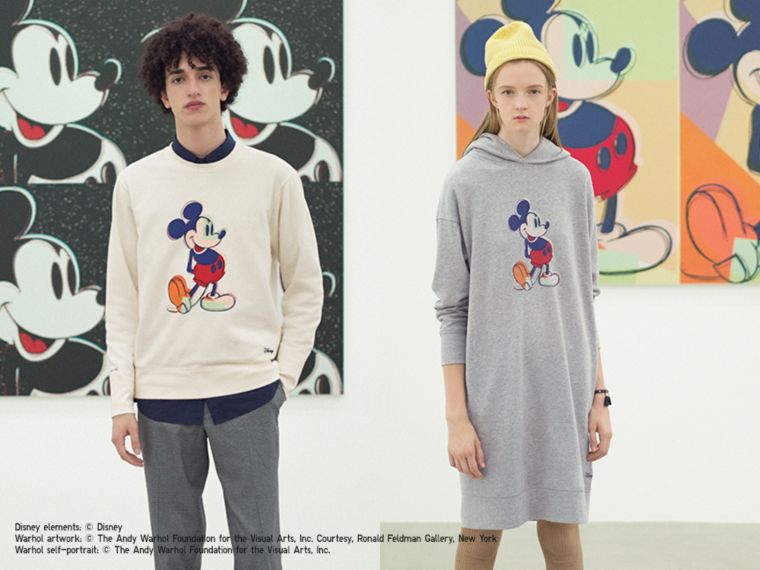 DISNEY MICKEY MOUSE art by ANDY WARHOL
MICKEY MEETS ANDY
A new collection celebrates the beloved icon with the work of legendary Pop Artist Andy Warhol.
AVAILABLE ONLINE NOW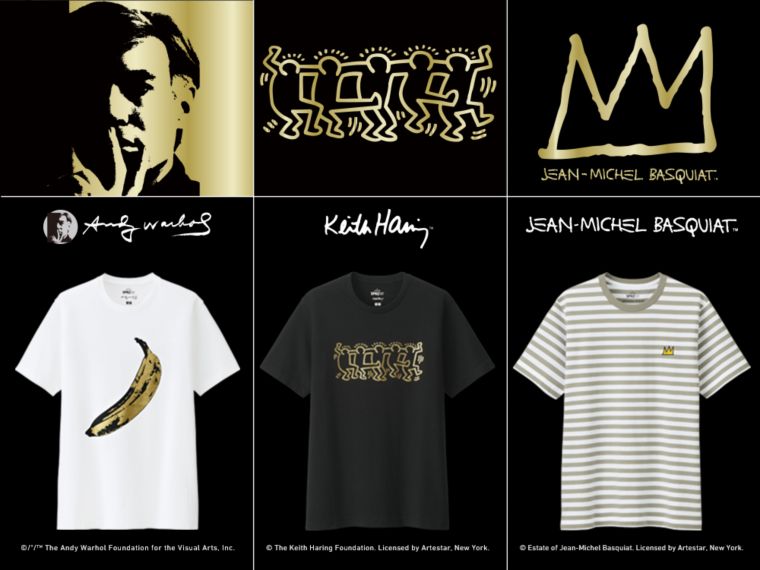 SPRZ NY
SHINE WITH SPRZ NY
Be the life of the party this season with SPRZ NY's The Gold Collection, featuring the works of Keith Haring, Jean-Michel Basquiat, and Andy Warhol in shining gold.
AVAILABLE ONLINE NOW
AVAILABLE NOW

SPRZ NY
BRANDS
MANGA/ANIME/GAMES
JAPANESE HERITAGE
DISNEY - MAGIC FOR ALL
CHARACTERS