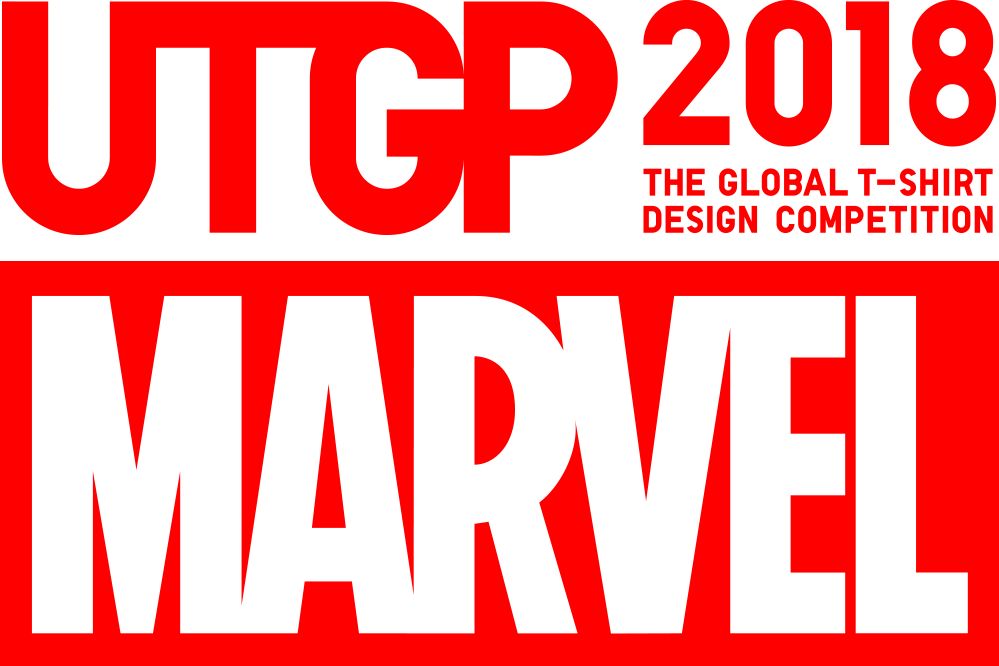 NOW AVAILABLE ONLINE + IN STORE
We are pleased to announce the winning designs for the 2018 UTGP Competition! From over 8,500 submissions, we have selected 17 special designs which we hope will delight MARVEL and UT fans worldwide! Join us in celebrating creativity and your favorite Super Heroes and Villains with this action-packed collection!
GRAND PRIX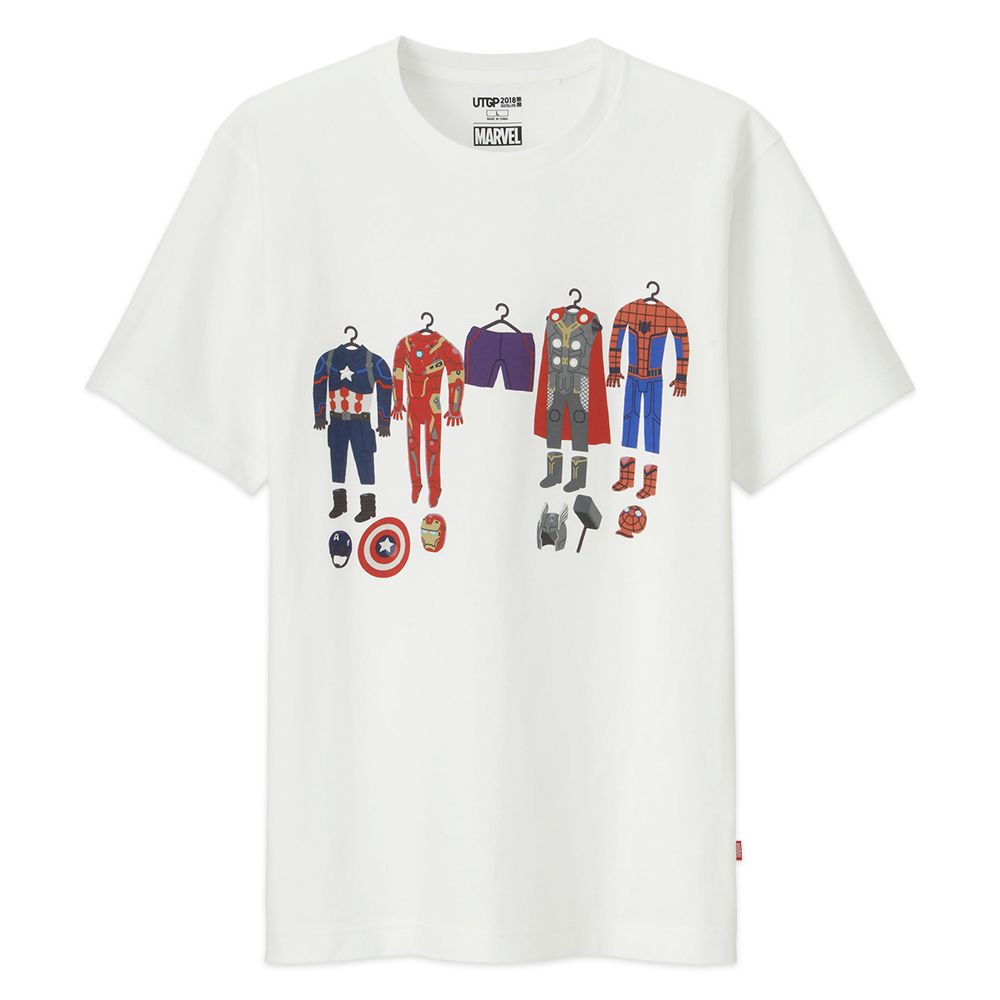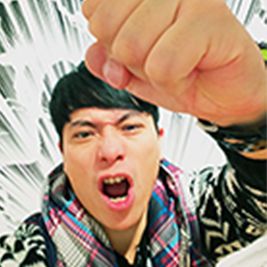 I was thinking about the common ground of the humor of MARVEL movie's and the UNIQLO brand while I was at my creation-work. I hope everyone enjoys the same way. As an admirer of heroes, I am so happy to be selected as the winner in such a great competition with the cool theme. I feel like a real creator with unlimited power. Thank you so much to the judges and the host from the bottom of my heart.
SECOND PLACE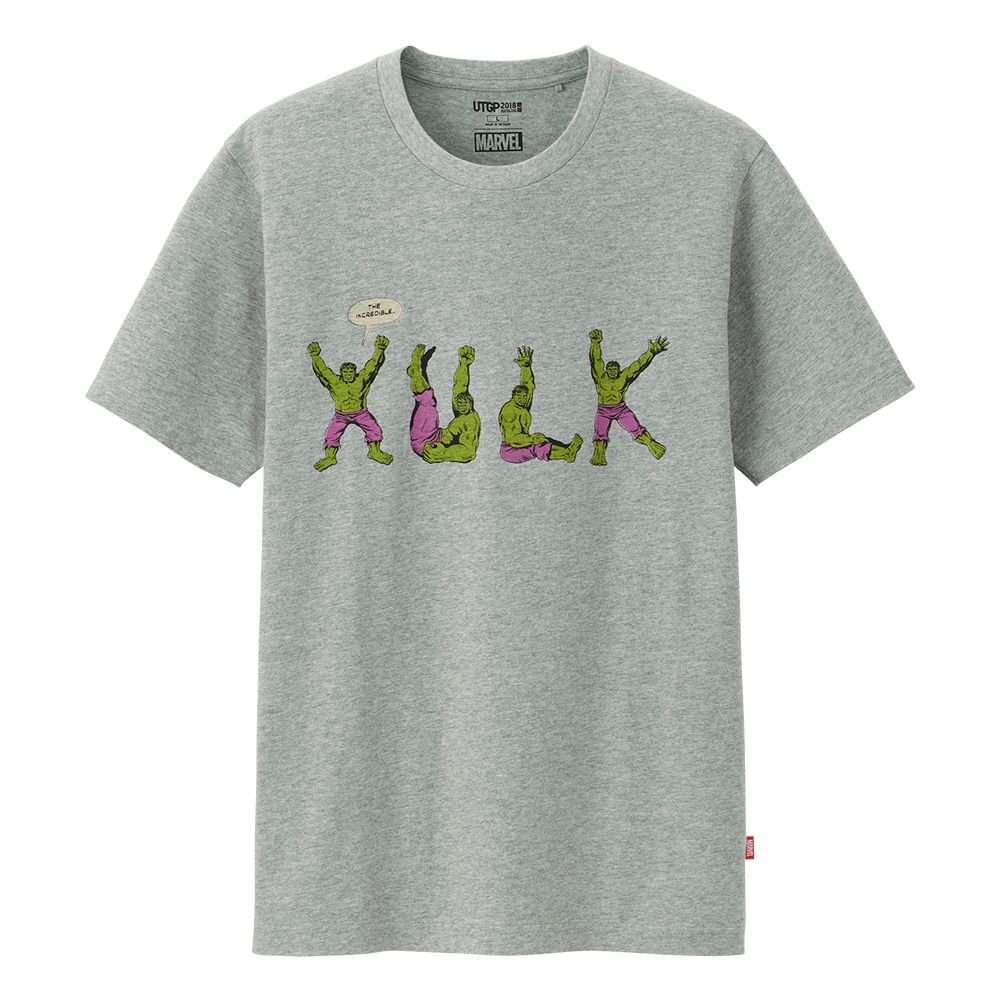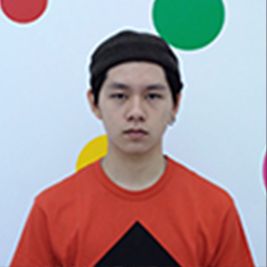 HULKY - The Hulk is the first MARVEL's character I know since I was a kid. People often think that the Hulk is a character that's always angry and scary but since he's also a hero I wanted to show that the Hulk can be funny and playful by positioning him into an alphabet spelling his own name 'Hulk' but still keeping his face angry to represent his character.
Temporarily OUT OF STOCK due to high demand

More product COMING SOON.