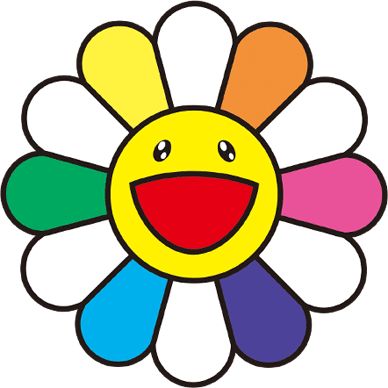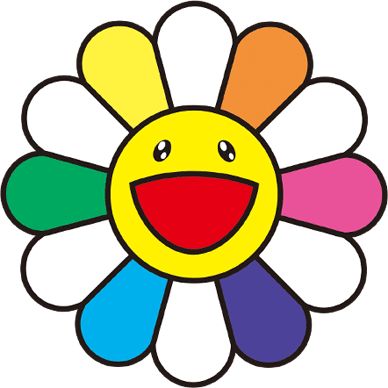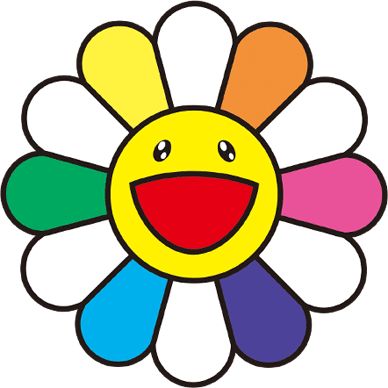 DORAEMON
PLUSH TOYS BACK IN STOCK!*
DON'T MISS IT! WHILE SUPPLIES LAST
Plush Toy Purchase Limit Notice: purchases are limited to two (2) per customer.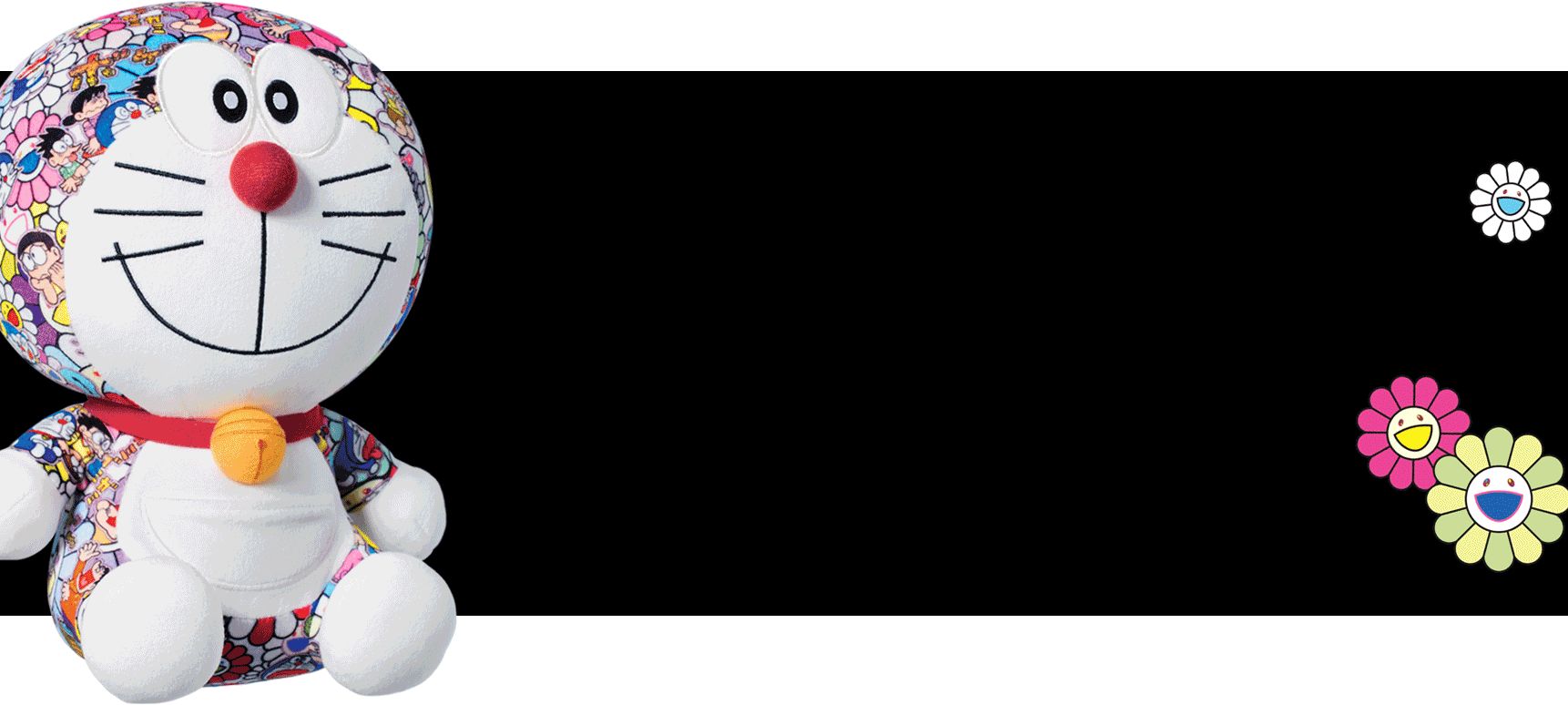 ABOUT MURAKAMI X DORAEMON
The main visual for this special collection is Murakami's work, "Anna koto iina dekitara iina", created for the Doraemon exhibition. This colorful work, featuring the main characters Doraemon and Nobita, Doraemon's secret gadgets, and Murakami's characteristic flowers, is now expressed on the UT canvas. The special new line enables UT fans to enjoy Doraemon as they've never seen him before. The Doraemon UT lineup also includes tees with designs from the Doraemon comic. The designs depict the world of Doraemon, including a humorous scene of Nobita begging for Doraemon's help, and shirts printed with familiar secret gadgets such as the "Take-copter" and "Small Light."
Temporarily OUT OF STOCK due to high demand

More product COMING SOON.