UT Graphic Tees Collections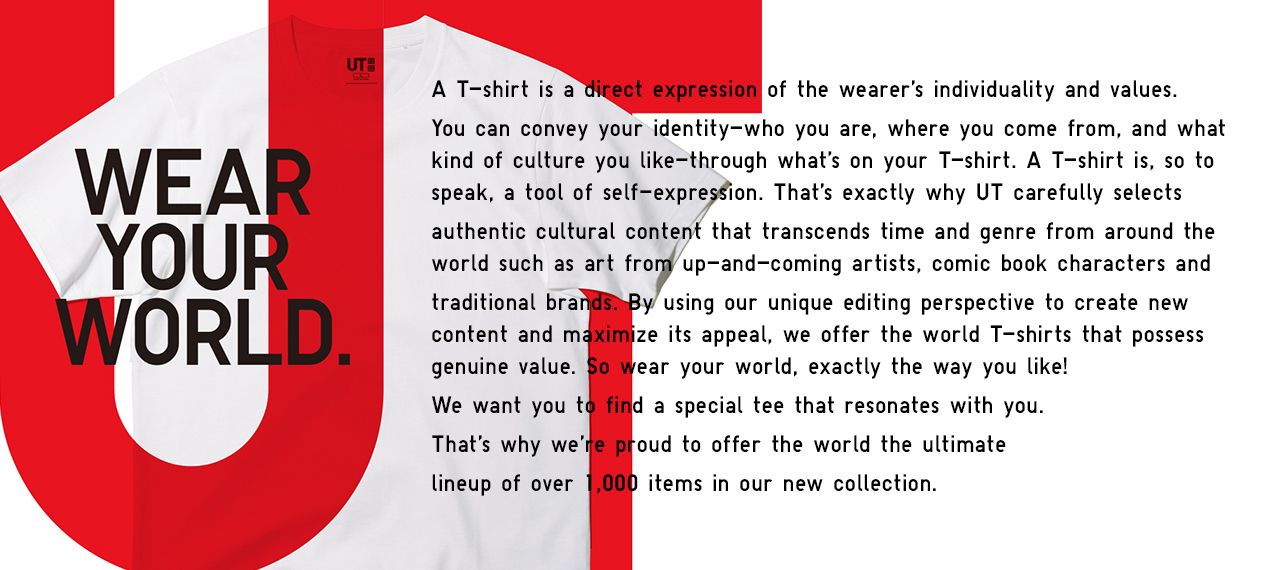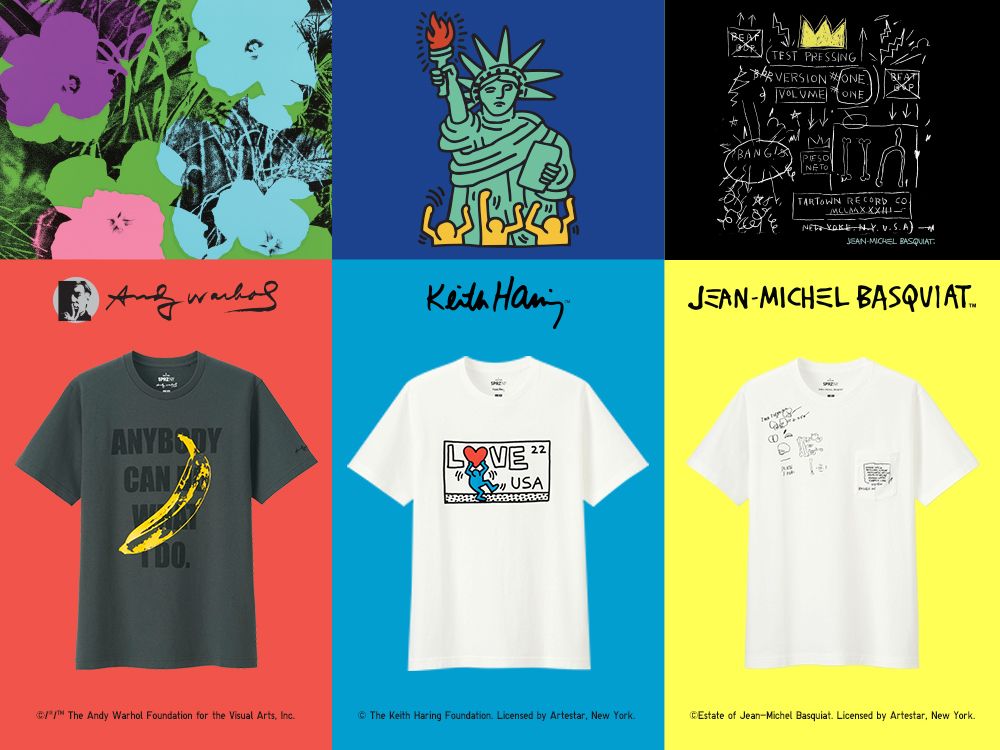 SPRZ NY
WHERE ART + FASHION MEET
All-new tees featuring the best in bold graphics.
NEW STYLES AVAILABLE ONLINE NOW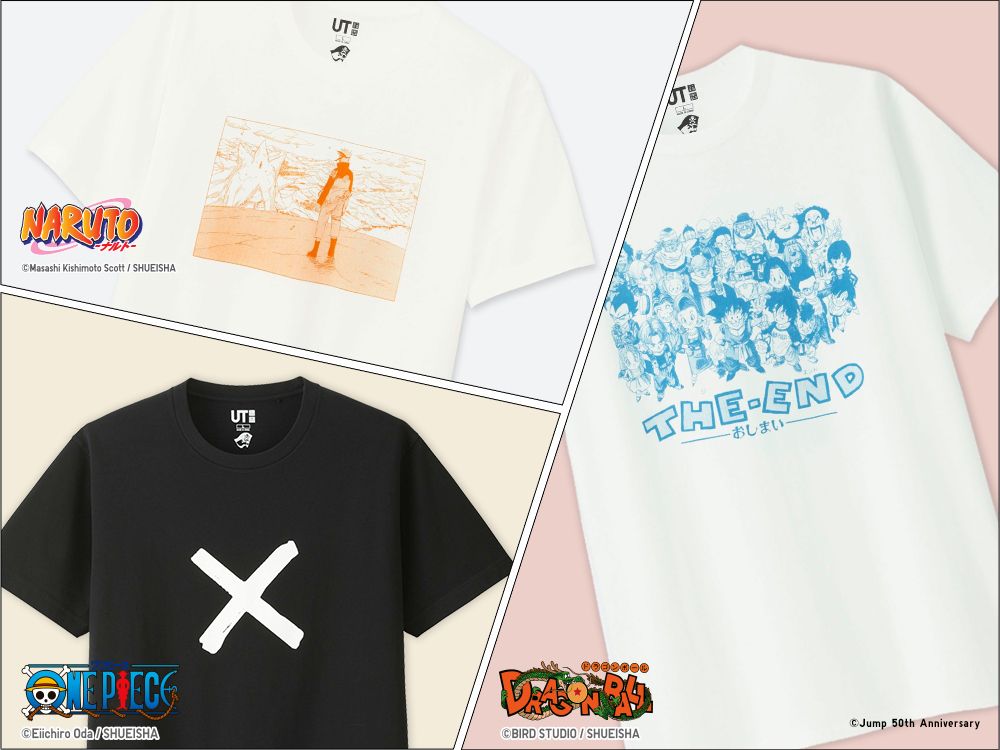 JUMP 50TH ANNIVERSARY GRAPHIC T-SHIRTS
LAST CHANCE TO GET YOUR MANGA ON
Celebrate the 50th anniversary of Weekly Shonen Jump with our final new graphics of the summer!
NEW STYLES AVAILABLE ONLINE NOW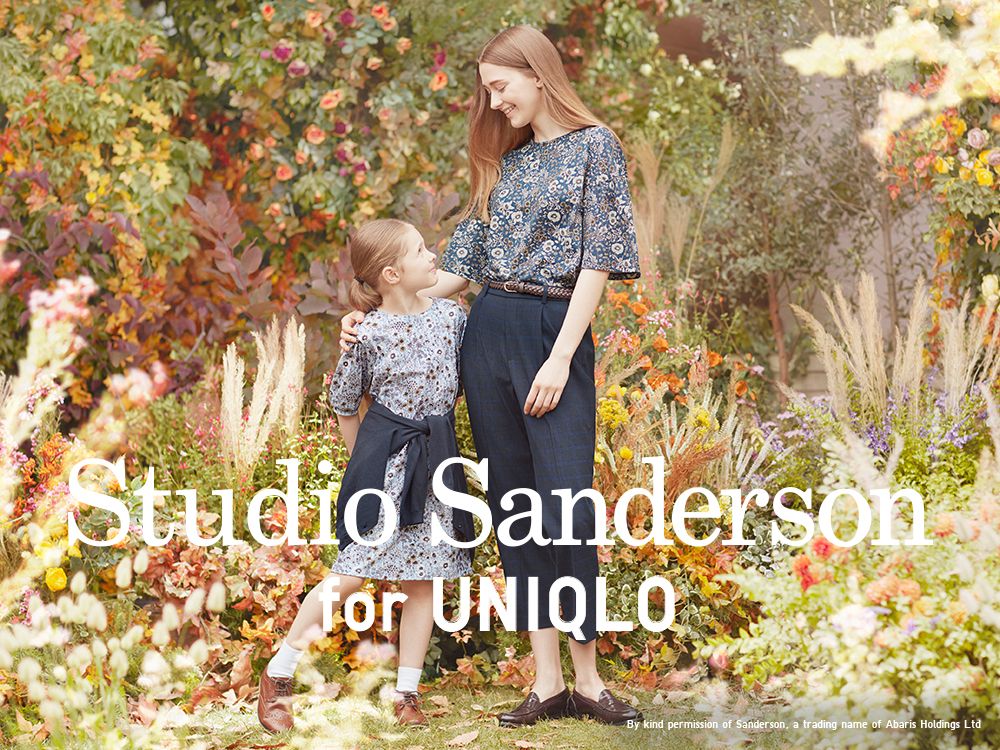 STUDIO SANDERSON
NEW FALL STYLES JUST IN
The heritage brand debuts a new collection of lovely floral styles.
AVAILABLE ONLINE NOW & SELECT STORES NOW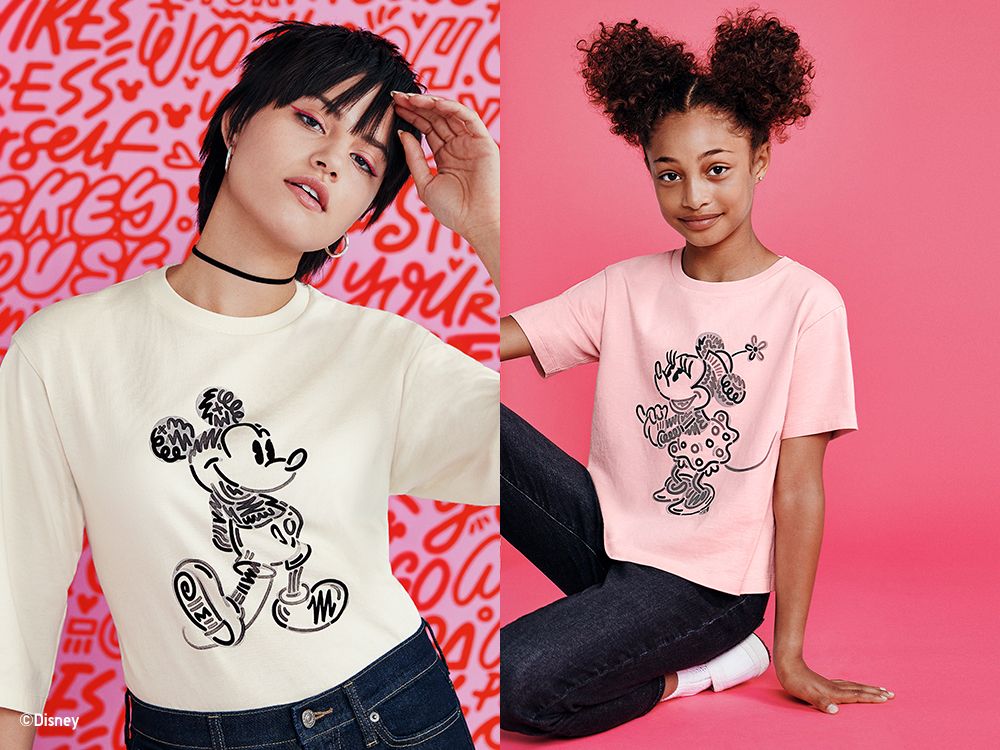 LOVE & MICKEY MOUSE
WITH LOVE, FROM MICKEY + KATE MOROSS
The worlds favorite mouse shares his love with help from famed artist Kate Moross.
AVAILABLE ONLINE NOW & SELECT STORES NOW
AVAILABLE NOW

SPRZ NY
MANGA/ANIME/GAMES
JAPANESE HERITAGE
DISNEY - MAGIC FOR ALL
CHARACTERS
BRANDS