UT Graphic Tees Collections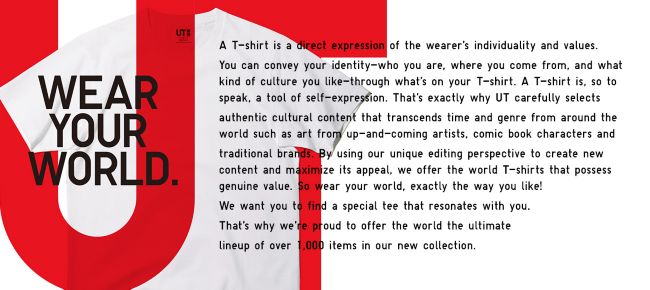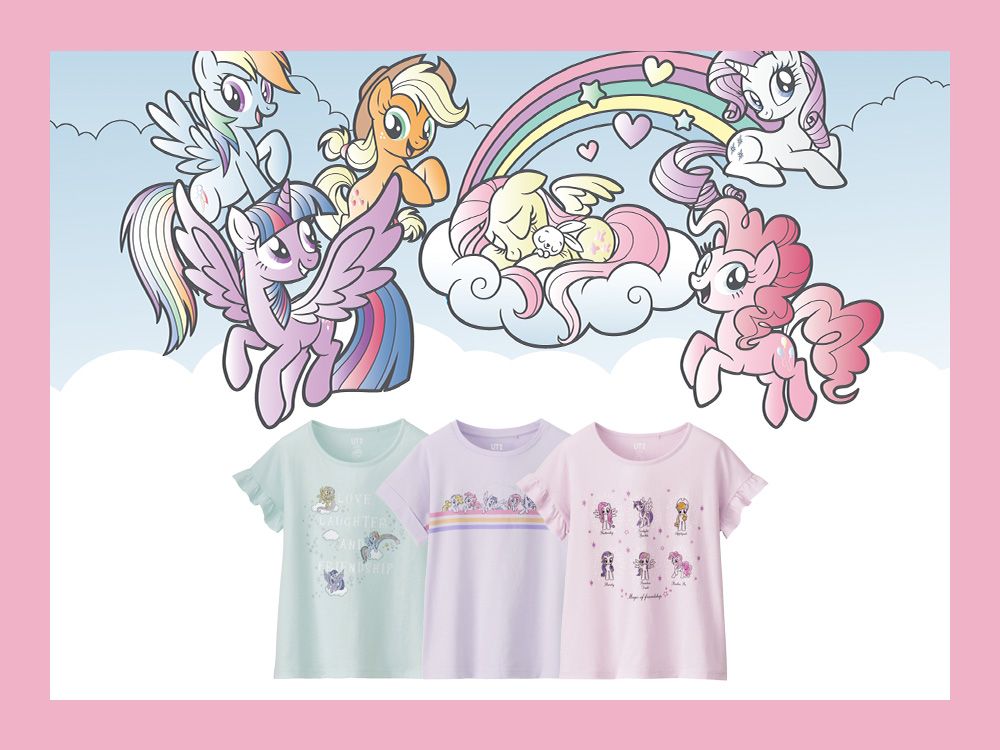 MY LITTLE PONY
GET HER A PONY
The 6 pony friends have captivated kids' imagination for over 30 years.
AVAILABLE ONLINE NOW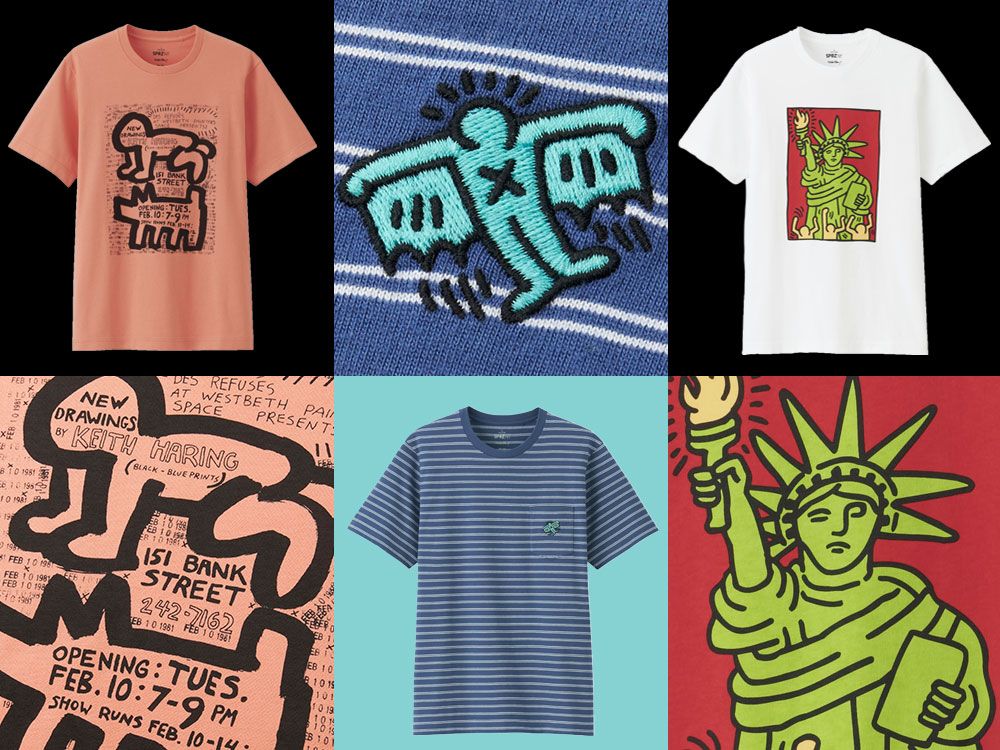 SPRZ NY KEITH HARING
FOR ART'S SAKE
Shop the 5th anniversary SPRZ NY collection featuring designs by your favorite artists.
AVAILABLE ONLINE NOW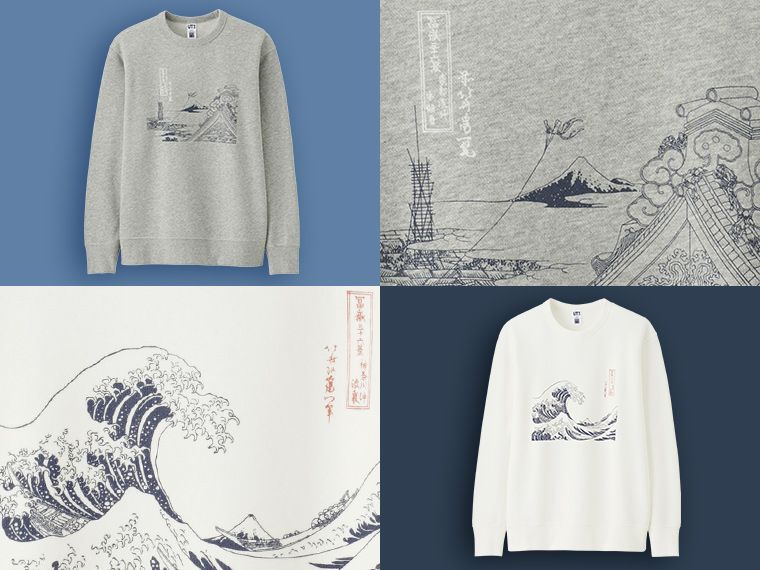 HOKUSAI BLUE
A JAPANESE TRADITION
Bright, bold graphic sweatshirts featuring the famous Hokusai "36 Views of Mt. Fuji" collection.
SWEATSHIRTS AVAILABLE ONLINE NOW
AVAILABLE NOW

ART/CULTURE
CHARACTERS
JAPANESE HERITAGE
DISNEY - MAGIC FOR ALL
BRANDS