UT Graphic Tees Collections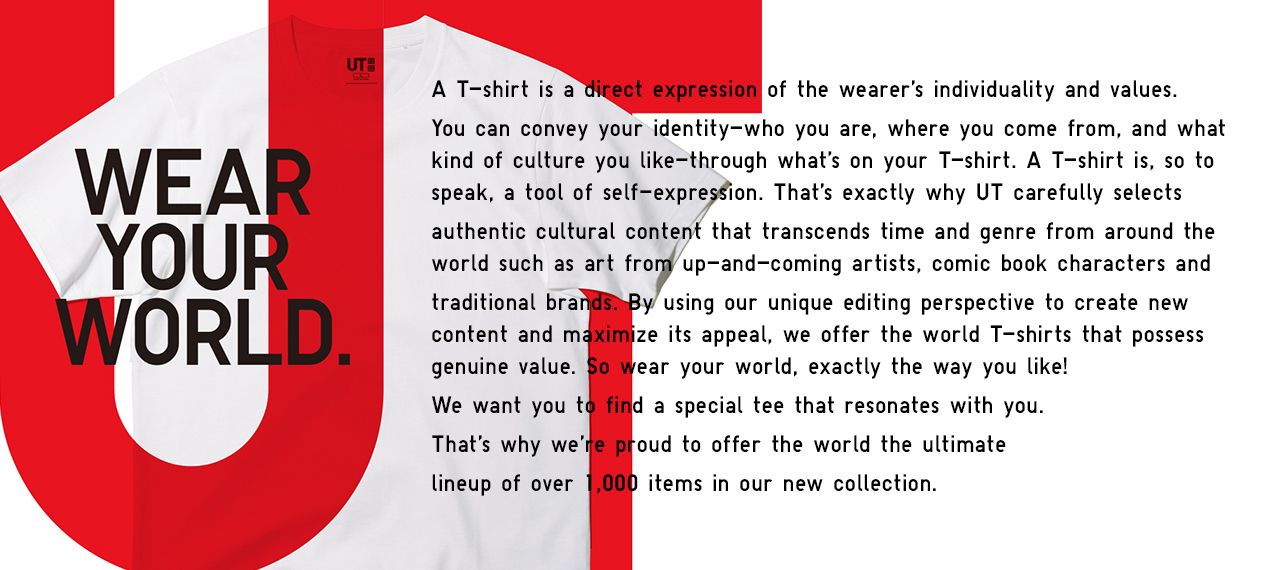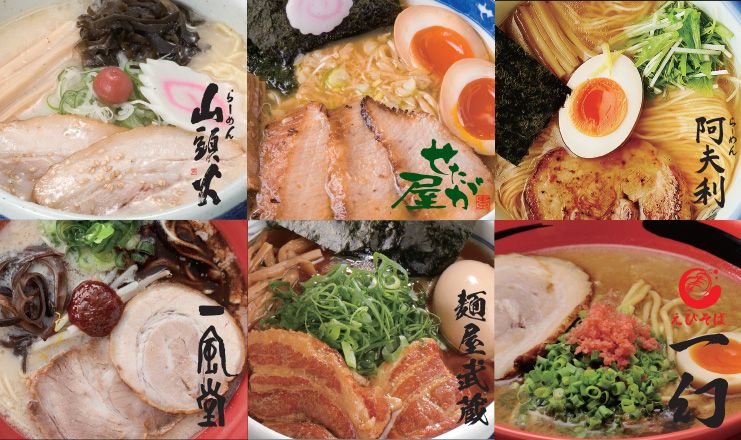 DELICIOUS NEW UT
RAMEN
Slurp! One of the world's favorite foods, now on your favorite tee.
Graphic T-Shirts $14.90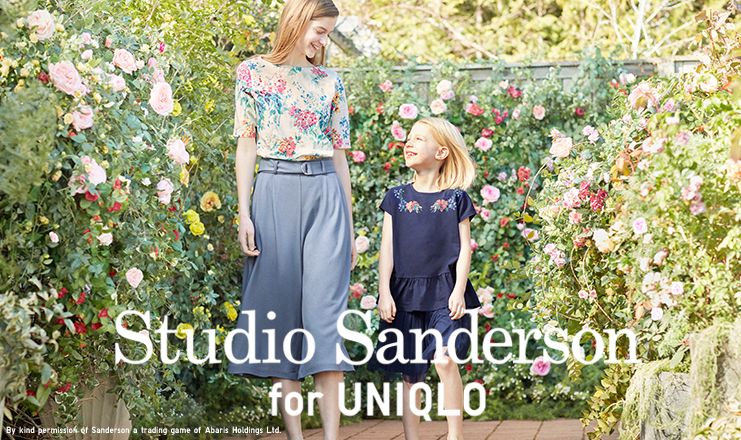 FESTIVE FLORALS
STUDIO SANDERSON FOR UNIQLO
With signature flower prints from the renowned English brand.
Graphic T-Shirts $14.90
GRU'S FAVORITE SIDEKICKS ARE BACK
MINIONS BELLO SUMMER COLLECTION
"Despicable Me's" favorite yellow friends are back in this new UT collection.
Graphic t-shirts from $9.90
AVAILABLE NOW
DISNEY - MAGIC FOR ALL
SPRZ - ART FOR ALL
CHARACTERS
BRANDS
FASHION
JAPANESE HERITAGE
COMING SOON
CHARACTERS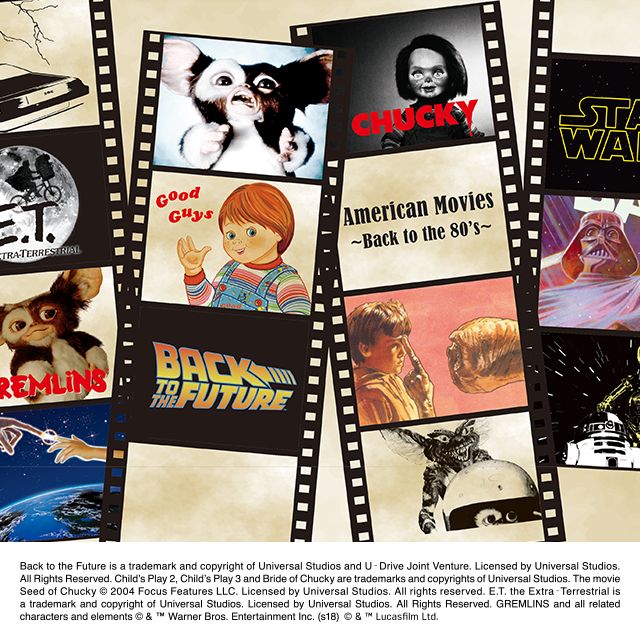 COMING 3/26
AMERICAN MOVIES BACK TO THE 80'S
These five American films give a distinctive taste of the 1980s, and they're all the inspiration for our new UT collection.
COMING 4/23
SUMIKKOGURASHI COLLECTION
Featuring the adorable, corner-loving characters of Sumikkogurashi that are sure to make you smile.
JAPANESE HERITAGE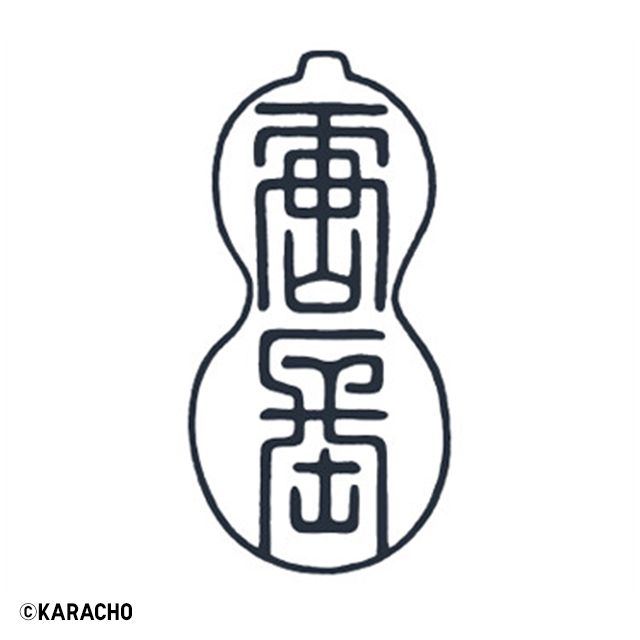 COMING 4/2
KARAKAMI KARACHO
The theme of the collection is hannari, a word in the Kyoto dialect meaning brightness, elegance, and gorgeousness.
MANGA/ANIME/GAMES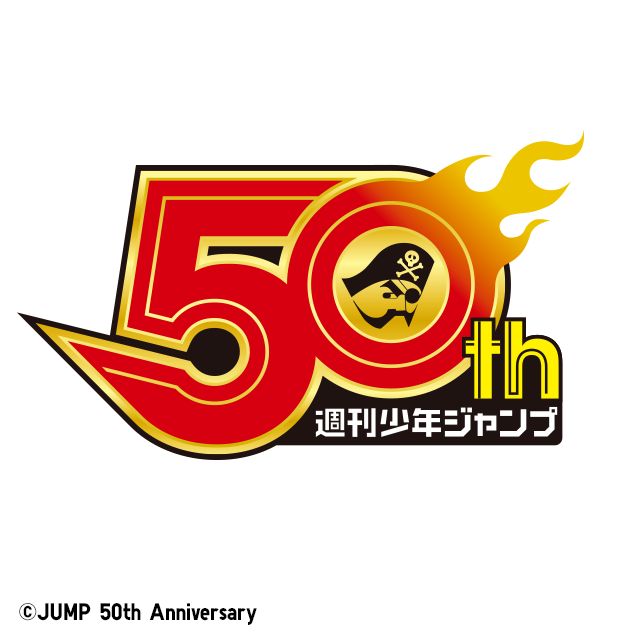 STARTING MAY (MONTHLY)
WEEKLY SHONEN JUMP 50TH ANNIVERSARY
New UT collection celebrating the 50th anniversary of "WEEKLY SHONEN JUMP", the bestselling comic in Japan.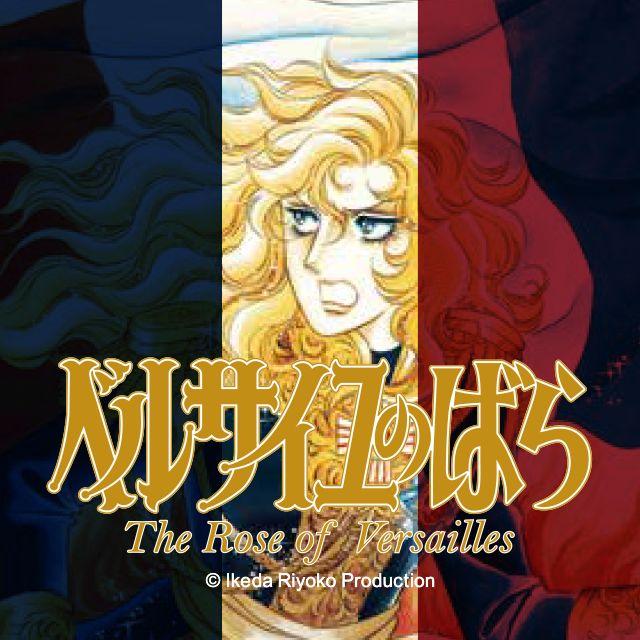 COMING MAY
THE ROSE OF VERSAILLES
The Rose of Versailles—a timeless classic that captures the hearts and imaginations of many even today—has come to UT.
BRANDS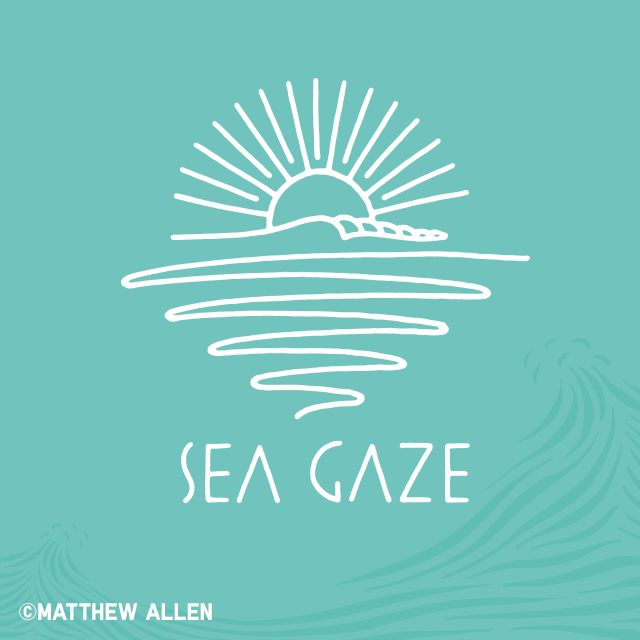 COMING 3/26
SEA GAZE BY MATTHEW ALLEN
For this new UT collection, Matthew Allen's illustrations reflect the "Sea Gaze," drawn with a delicate touch.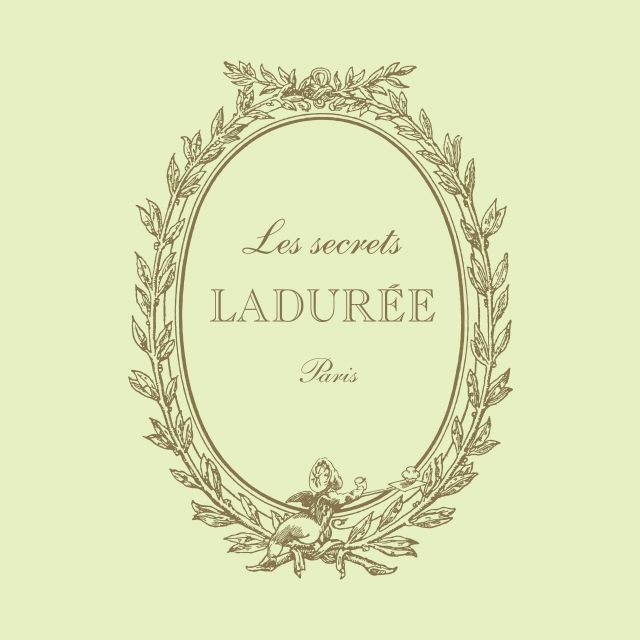 COMING 3/26
LES SECRETS LADURÉE
Les secrets Ladurée and UNIQLO are pleased to present this adorable girls' T-shirts collection.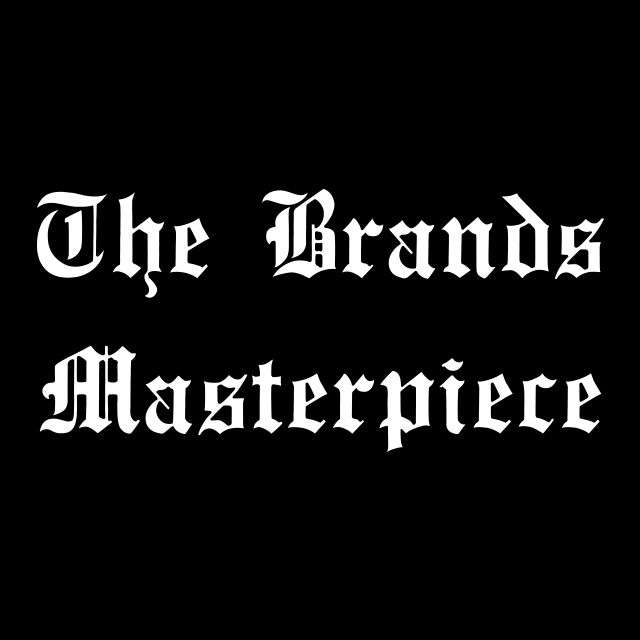 COMING 4/16
THE BRANDS MASTERPIECE
This season's Brands-MASTERPIECE is a collection of Brands' classic products that has been loved by many throughout the years.
SPRZ - ART FOR ALL
COMING 3/26
SPRZ NY CHARLES AND RAY EAMES
Charles and Ray Eames rank among the most influential and important designers of the 20th century.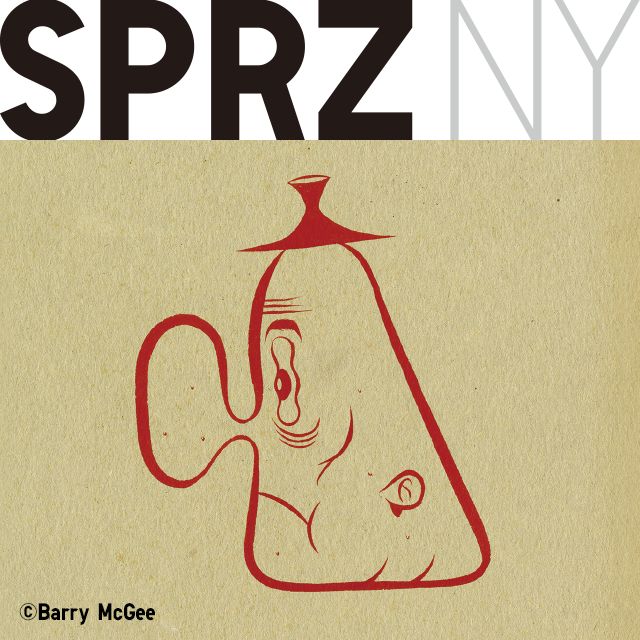 COMING JUNE
SPRZ NY BARRY MCGEE
Barry McGee is among San Francisco's most internationally influential artists, rising from the graffiti and art scene of the early 1990s Bay Area. This collection shows his bold use of geometric shapes, clusters of framed drawings and paintings, iconic characters, and more.
DISNEY - MAGIC FOR ALL
COMING 4/27
UTGP 2018
From over 8,500 entries, we've chosen 17 t-shirts designed by MARVEL superfans from around the world. Heroes, assemble! (On UT!)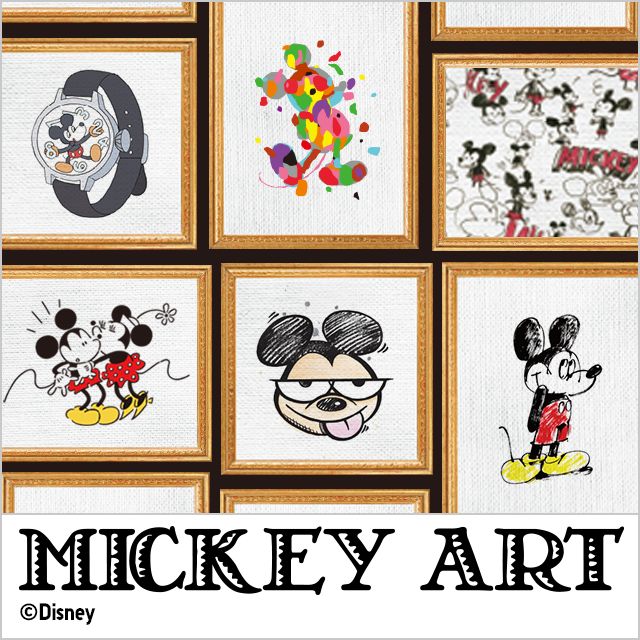 COMING JUNE/SEPT
MICKEY ART
It's Mickey Mouse like you've never seen him before, with new and original artwork exclusively at UNIQLO.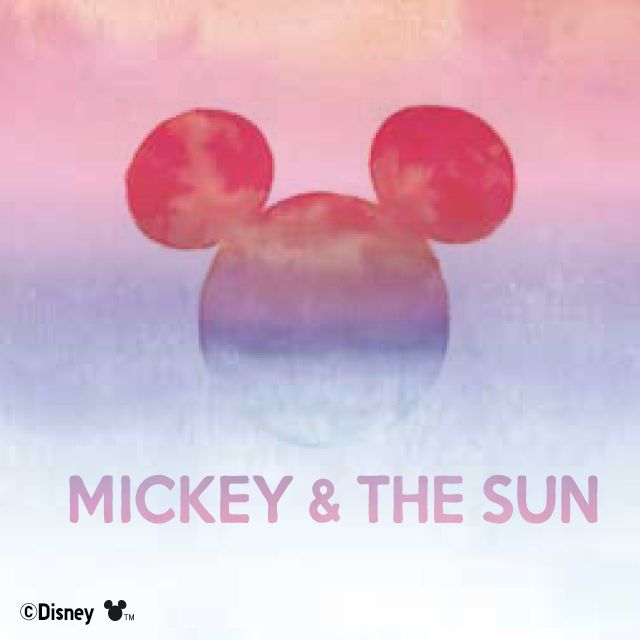 COMING 4/2
MICKEY & THE SUN
Both Mickey Mouse and the Sun illuminate our world. Together, they make for an original collection that evokes the refreshing feeling of summer, the many hues of the shimmering sea and an endless summer sky.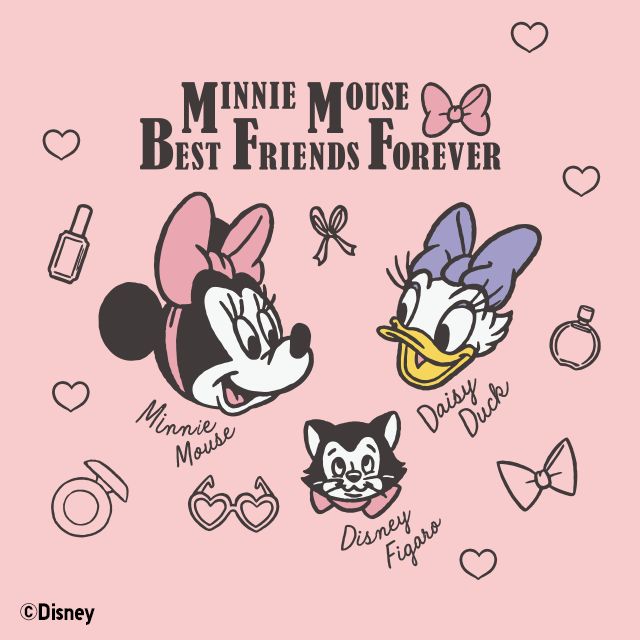 COMING APRIL
MINNIE MOUSE BEST FRIENDS FOREVER
Minnie Mouse, her friend Daisy Duck, and Minnie's cat Figaro feature in this girly and sophisticated-yet-cute BFF (Best Friends Forever) collection.