UT Graphic Tees Collections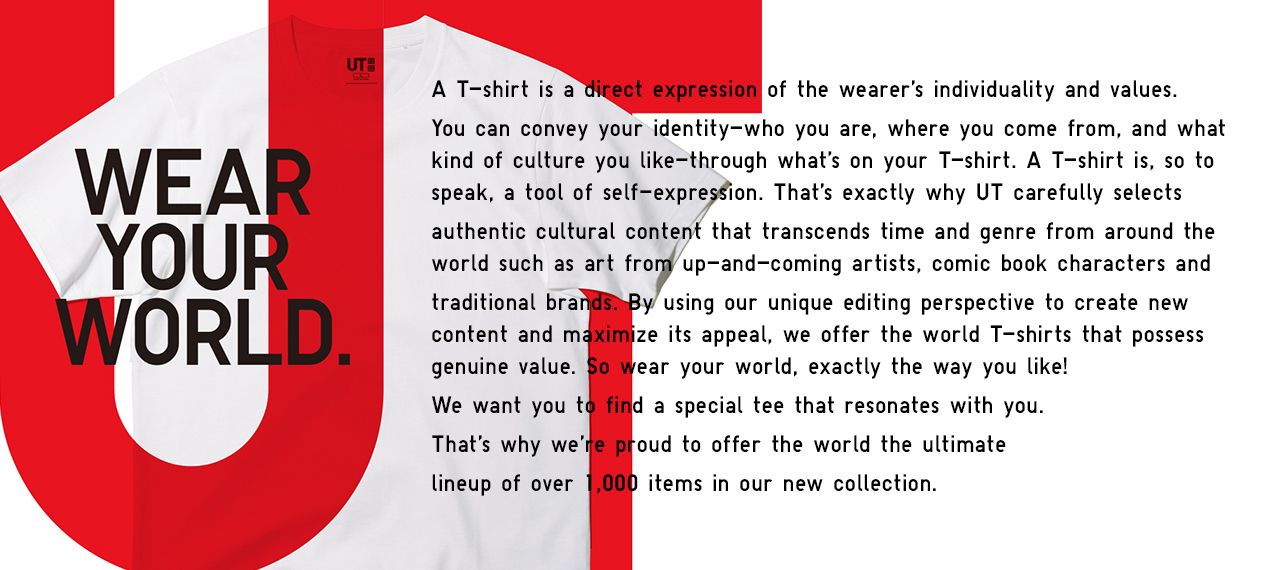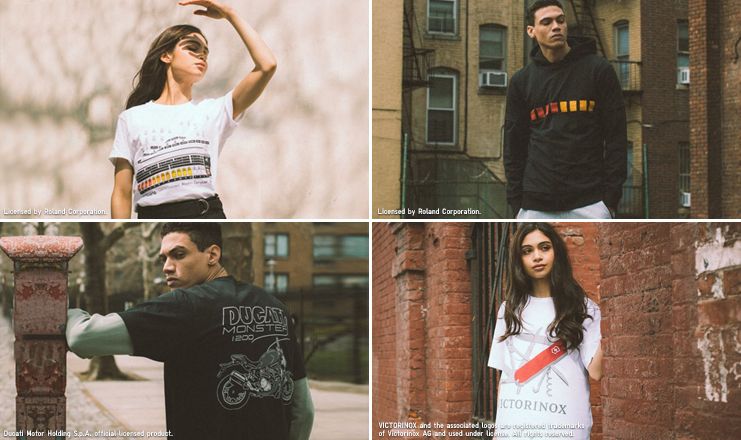 THE BRANDS MASTERPIECE
So on brand — a new collection featuring characters and logos from your favorite companies.
Graphic T-Shirts $14.90
DISNEY - MAGIC FOR ALL
SPRZ - ART FOR ALL
CHARACTERS
BRANDS
FASHION
JAPANESE HERITAGE
COMING SOON
CHARACTERS
COMING 4/23
SUMIKKOGURASHI COLLECTION
Featuring the adorable, corner-loving characters of Sumikkogurashi that are sure to make you smile.
MANGA/ANIME/GAMES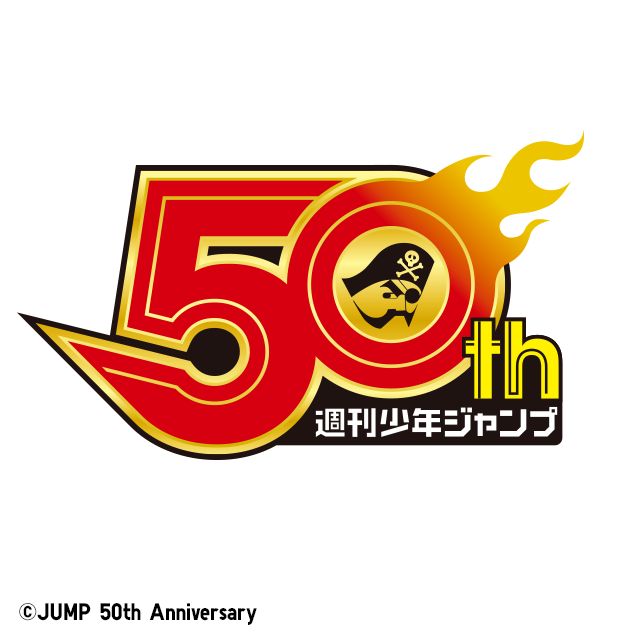 STARTING MAY (MONTHLY)
WEEKLY SHONEN JUMP 50TH ANNIVERSARY
New UT collection celebrating the 50th anniversary of "WEEKLY SHONEN JUMP", the bestselling comic in Japan.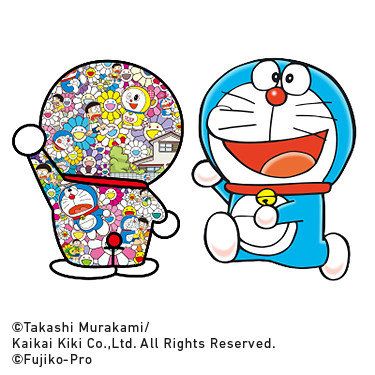 COMING MAY
DORAEMON
Uniqlo Doraemon UTs that will even surprise Doraemon. This collection includes the work of art legend Takashi Murakami!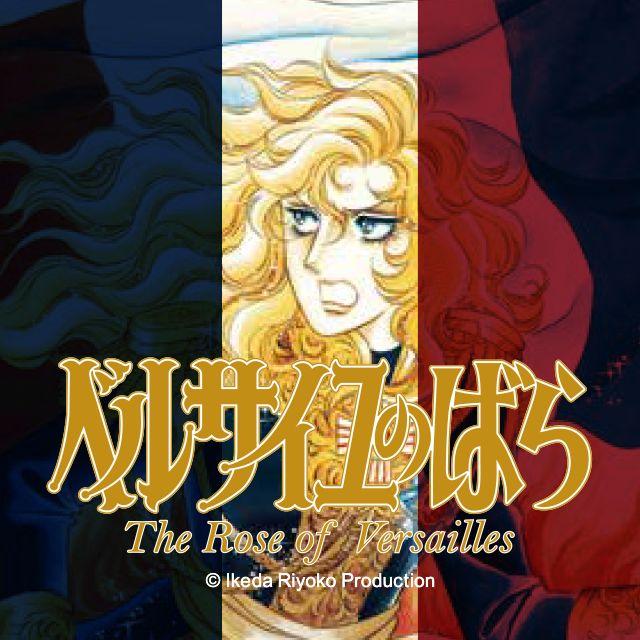 COMING MAY
THE ROSE OF VERSAILLES
The Rose of Versailles—a timeless classic that captures the hearts and imaginations of many even today—has come to UT.
SPRZ - ART FOR ALL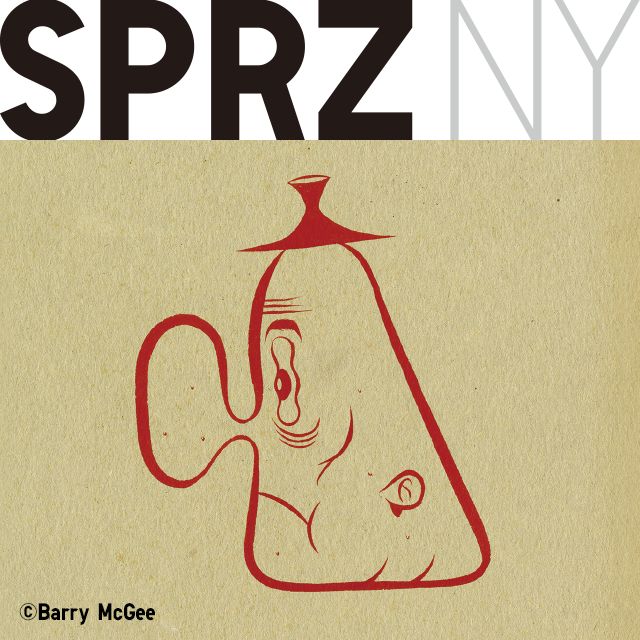 COMING JUNE
SPRZ NY BARRY MCGEE
Barry McGee is among San Francisco's most internationally influential artists, rising from the graffiti and art scene of the early 1990s Bay Area. This collection shows his bold use of geometric shapes, clusters of framed drawings and paintings, iconic characters, and more.
DISNEY - MAGIC FOR ALL