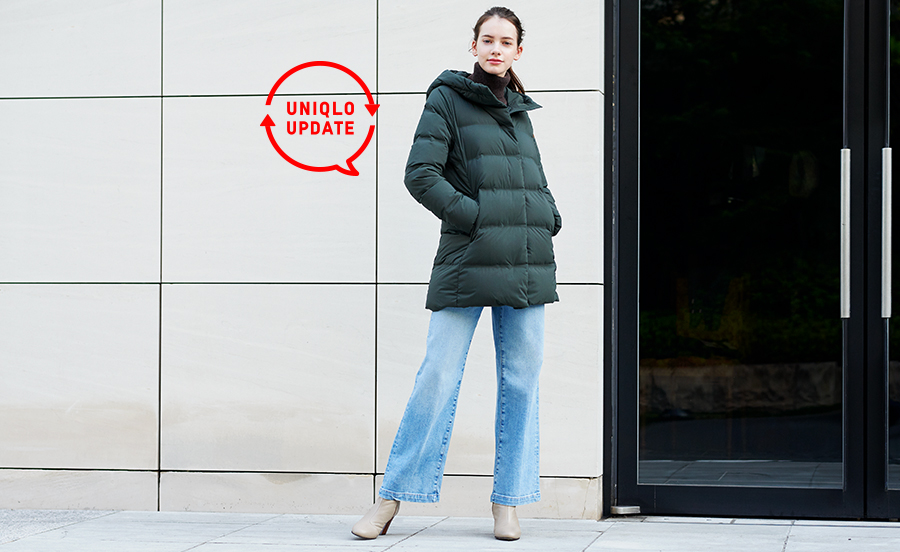 I wish it was a little more tight on the body for a better silhouette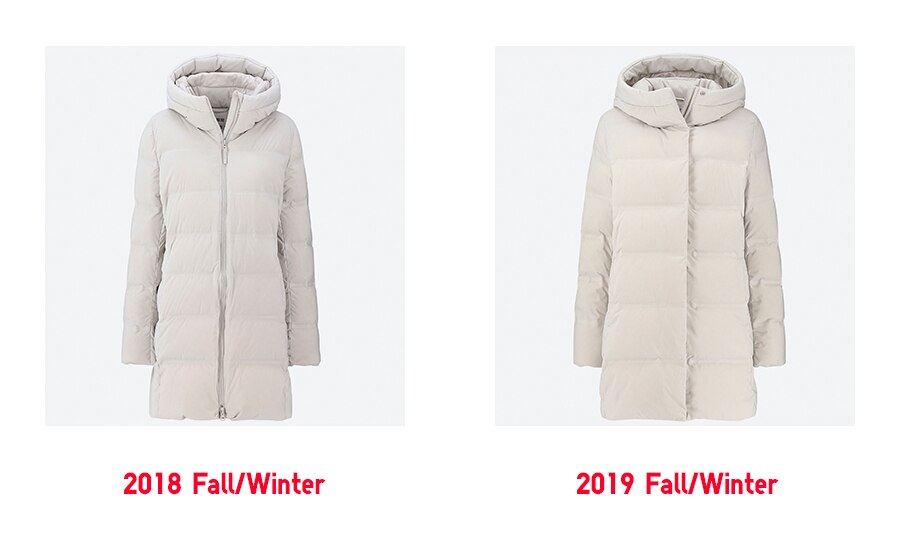 Our Seamless Down Short Coat now has a sleeker design.

UNIQLO
Designer
The design is a bit too casual at the front.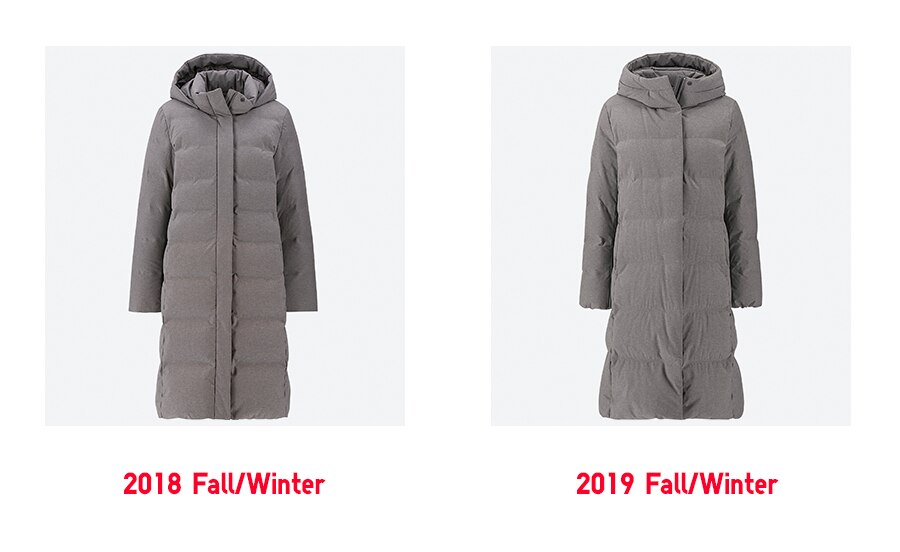 Our Seamless Down Long Coat, available online only, also has a sleeker design

UNIQLO
Designer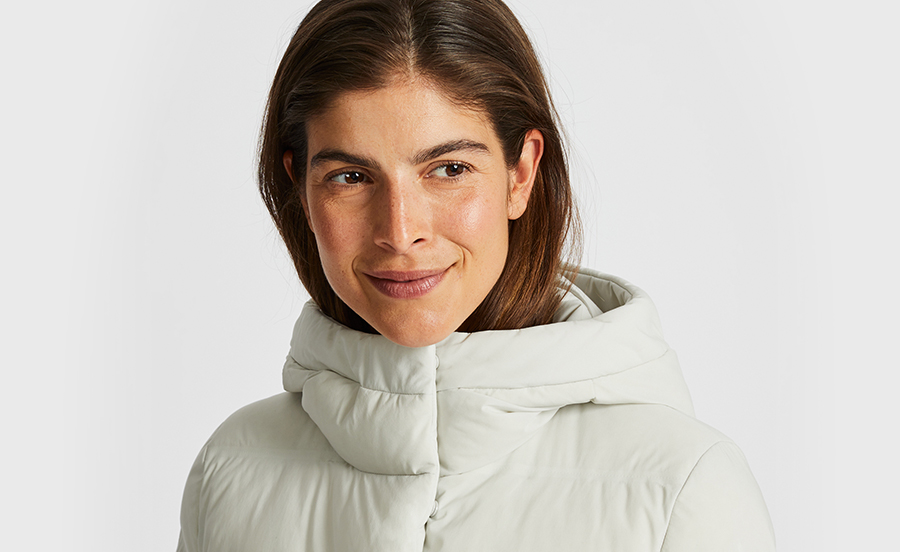 I love how warm they are are
Our Seamless Down outerwear range is cleverly designed for warmth.

UNIQLO
Designer