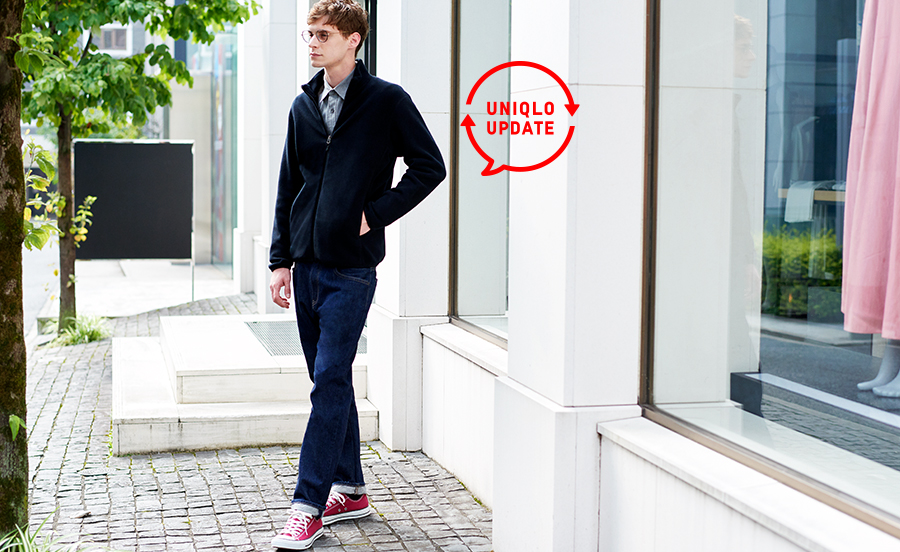 This is my go-to every year. I wish the cut was more on-trend.
Updated cut for an on-trend, relaxed silhouette.

UNIQLO
Designer
It's a great style and wish it kept me warmer
Updated cuffs keep cold air out.

UNIQLO
Designer
I wish the zipper had a better design.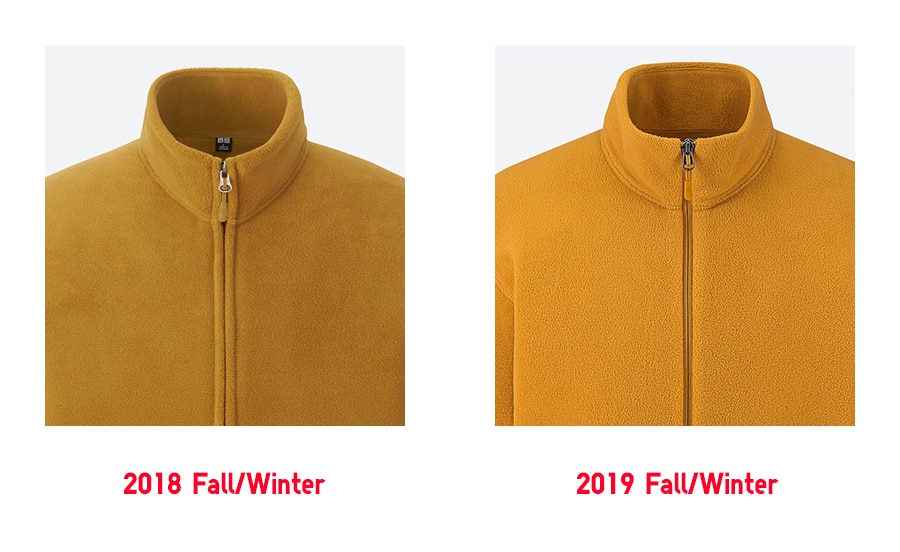 Redesigned zipper for a sporty look.

UNIQLO
Designer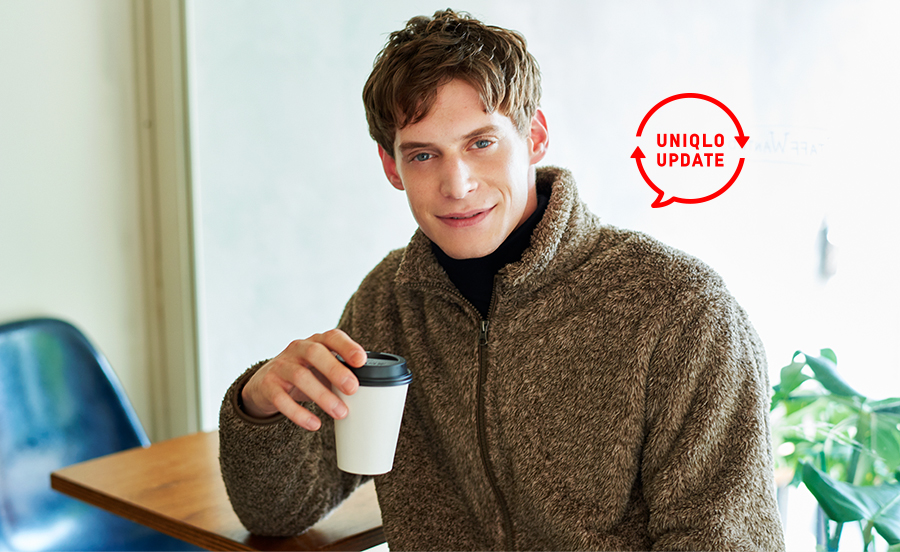 I like to buy a size up so I can wear layers underneath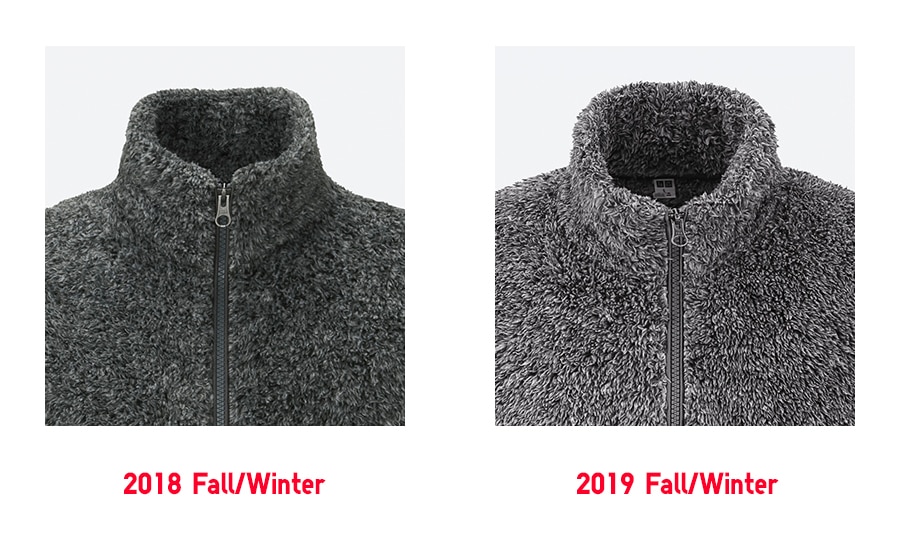 Our Fluffy Yarn Fleece Jacket now has a looser fit, perfect for layering.

UNIQLO
Designer
The fluffy yarn fleece feels so nice and soft.
We've updated the zipper so it won't get tangled in the fleece.

UNIQLO
Designer