I love this Ultra Stretch Set. Please make a winter version too!
Our new Ultra Stretch Warm Set with a brushed lining for extra warmth.

UNIQLO
Designer
I would like colors with a seasonal feel.
Our Ultra Stretch Warm Set is available in four colors.

UNIQLO
Designer
The waist is so comfy without a drawstring! I wish it was a little more fitted at the waist.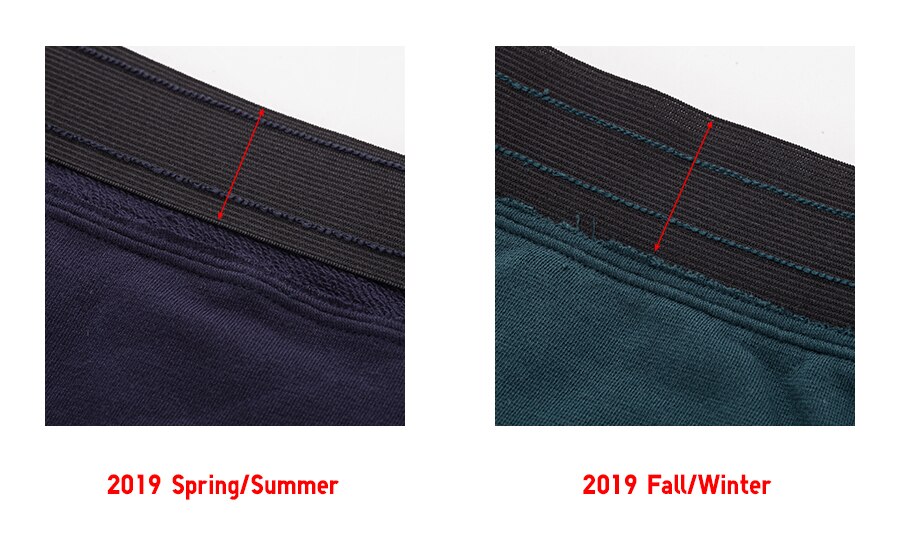 We've improved the fit at the waist with a thicker elastic waistband.

UNIQLO
Designer
I wear this in bed too, so I wish the top was a bit longer.
Our classic Ultra Stretch Set top is now longer.

UNIQLO
Designer