I wish the material of the tummy part was softer.
The part that covers your belly is now made from smooth jersey fabric.
UNIQLO
Designer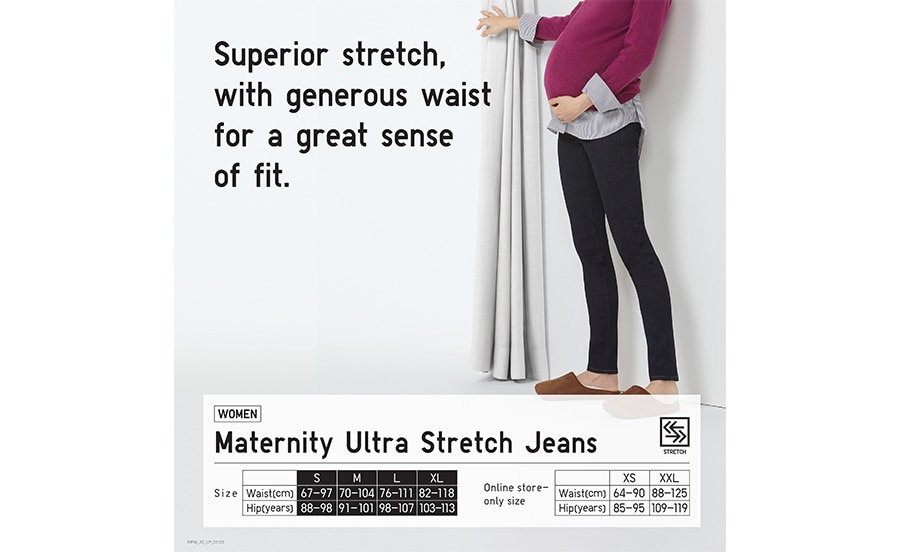 The price is way better than other maternity brands.
Now an even better value.
UNIQLO
Designer
I am no longer pregnant and I am still wearing them.
The fit is adjustable so it can be worn through your pregnancy and after.
UNIQLO
Designer