The fabric is a thin, I don't think it will hold up very long.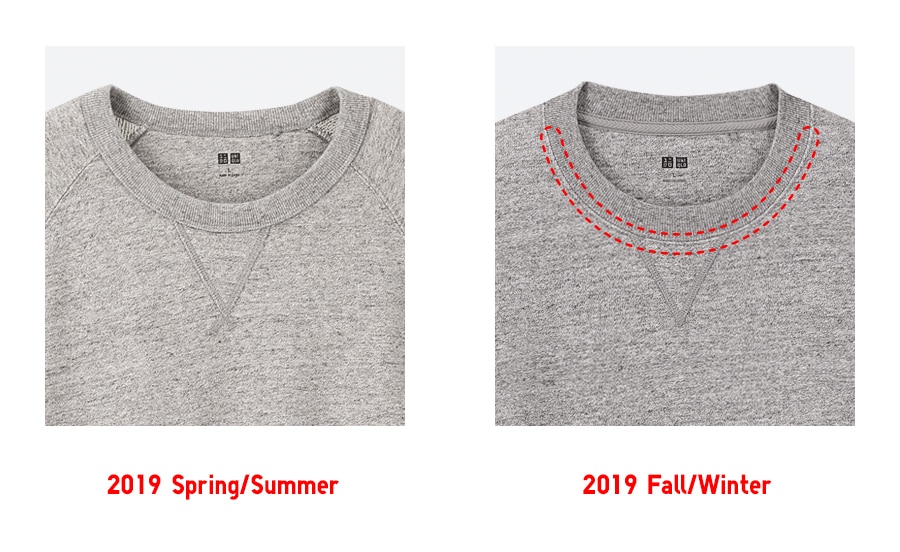 Stronger stitching with thicker thread.

UNIQLO
Designer
I wish it was more loose-fitting around the arms.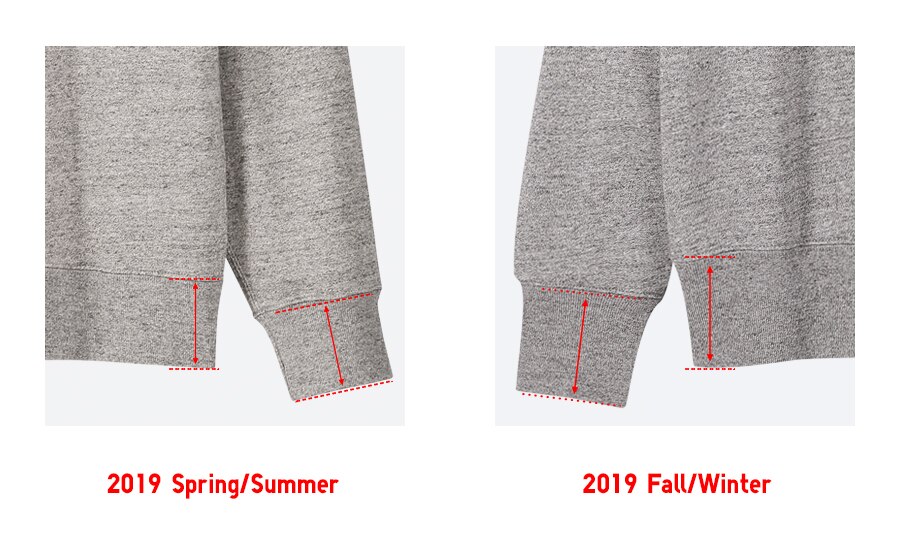 Our sweatshirts and sweat hoodies now have a more relaxed fit.

UNIQLO
Designer
I wish I could wear it with more styles.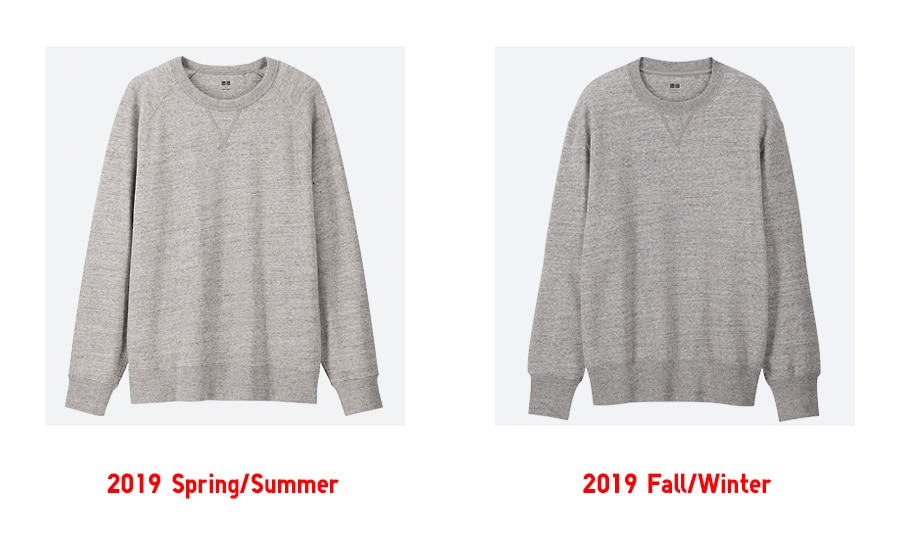 The dropped shoulder line creates a more relaxed look.

UNIQLO
Designer
The hood is nice and durable.
Designed with attention to detail, down to the pockets and hood.

UNIQLO
Designer
These are stylish and fashionable enough to wear out and about.
Sweatpants with a sleek silhouette.

UNIQLO
Designer