It's a little tight around the arms.
Sleeves updated for a better fit.

UNIQLO
Designer
I wish it had a nicer shape when worn unbuttoned.
Updated neckline for a more flattering look when it's worn unbuttoned.

UNIQLO
Designer
I love this fabric, but please make it more resistant to fraying!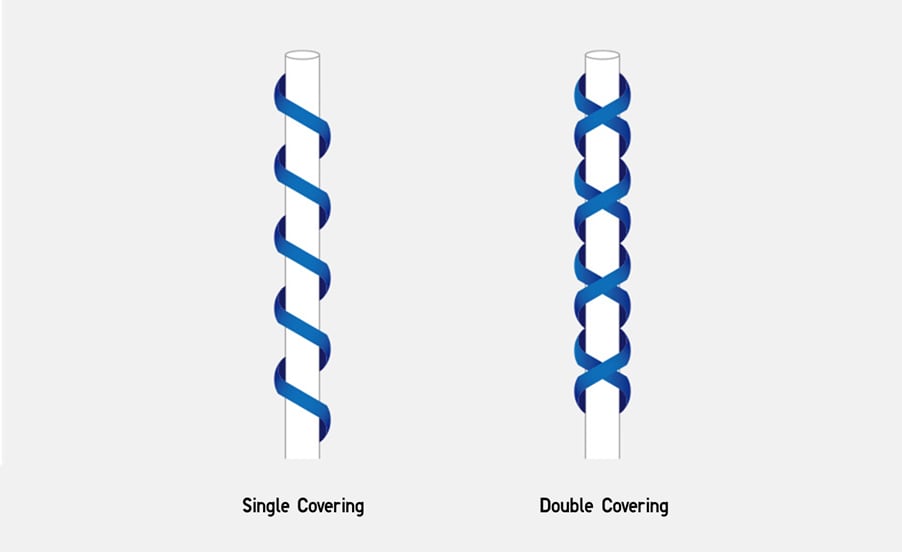 Made using a double covering of acetate around a core of smooth modal yarn.

UNIQLO
Designer
Even though it's a thin material, it's packed with great functions!
Cool Touch, anti-microbial, anti-odor, and machine washable. All the features you love.

UNIQLO
Designer
LINEUP