If the silhouette were a little more streamlined, it would balance better with tops.
In comfortable material that's great for summer, our DRY Stretch Easy Shorts now have a sleek silhouette.

UNIQLO
Designer
I wish I could choose colors and patterns to suit different outfits!
Our DRY Stretch Easy Shorts come in a range of colors and patterns including checks and stripes.

UNIQLO
Designer
I wish these shorts were in thicker sweat material.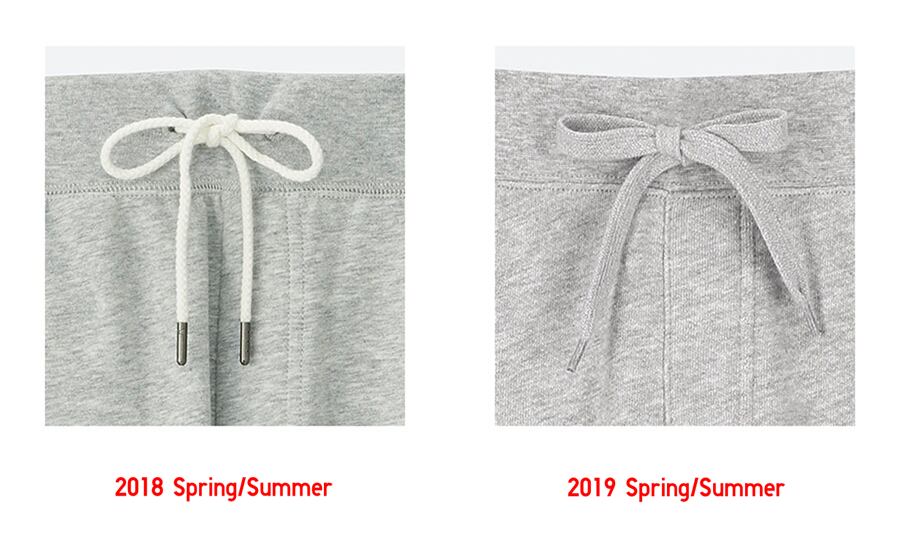 Jersey Easy Shorts, now made with thick sweat material that's 100% cotton.

UNIQLO
Designer