I wish the material was a bit thicker.
The fabric is thicker and more durable.

UNIQLO
Designer
I don't like the way it bunches up.
Updated to a sleeker silhouette.

UNIQLO
Designer
It's good that the fabric is thin, but sometimes the pocket lining sticks out.
The position of the pocket lining has been adjusted.

UNIQLO
Designer
I wish it was a bit sleeker at the neck.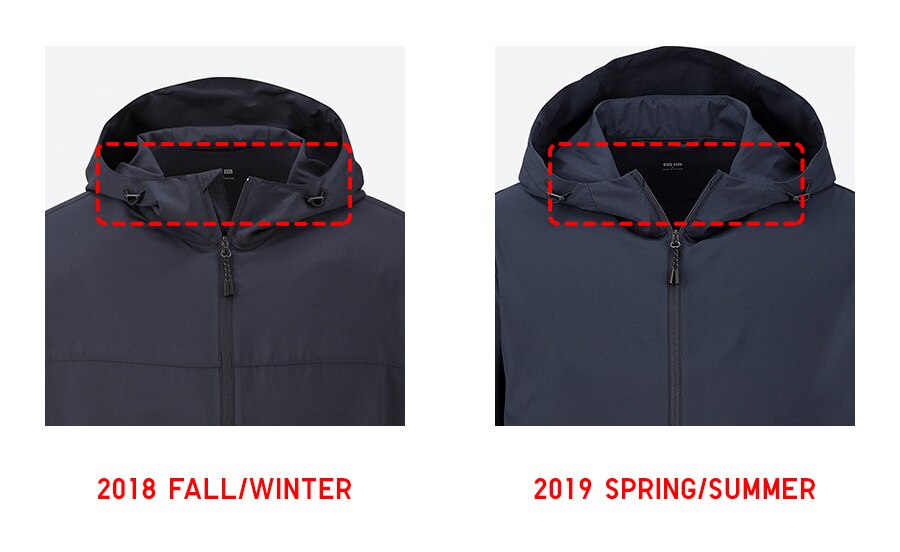 We've updated the design of the zip guard.

UNIQLO
Designer