I love this! I wish it had a nicer texture though.
Now available in a new knit fabric for spring/summer 2019.

UNIQLO
Designer
It would be better if it was a bit longer.
We've made it longer.

UNIQLO
Designer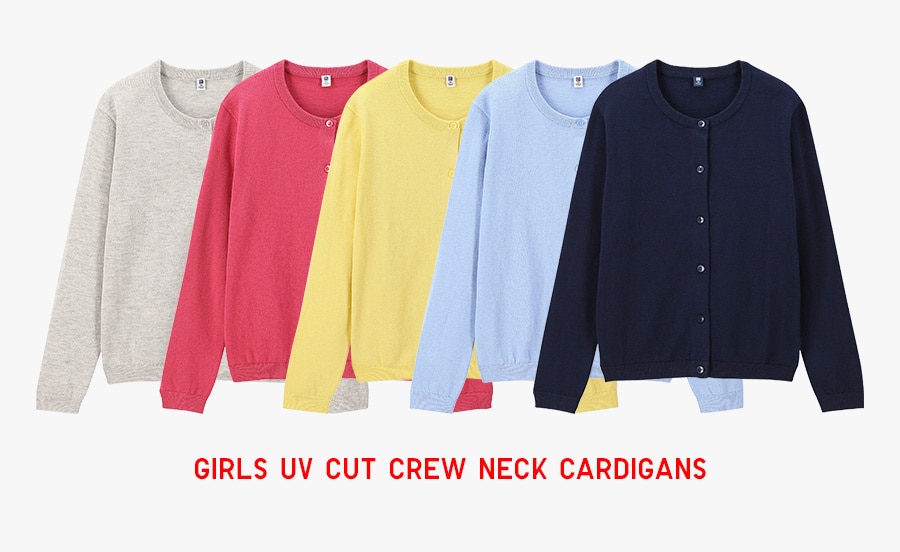 I wish I could wear matching styles with my daughter!
The basic design makes styling easy. Matching items available in our Women's range.

UNIQLO
Designer