I like the feel and the cut. But it doesn't fit my bust.
We've come up with a new construction that gives an "individual fit" no matter your shape and size!

UNIQLO
Designer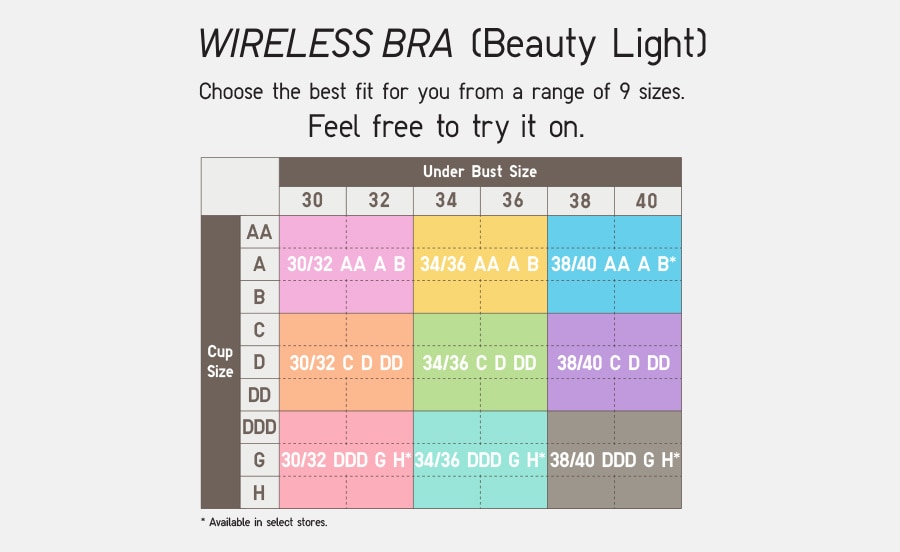 It's hard to choose the right size.
Our Beauty Light Bras can now be chosen by cup and under-bust size.

UNIQLO
Designer
Please sell a bra in cotton material!
Beauty Light Bras are now available in cotton.

UNIQLO
Designer
Cups started rolling down after a few washes.
Our Relax Bras have a new cup design and cut for a more natural fit.

UNIQLO
Designer