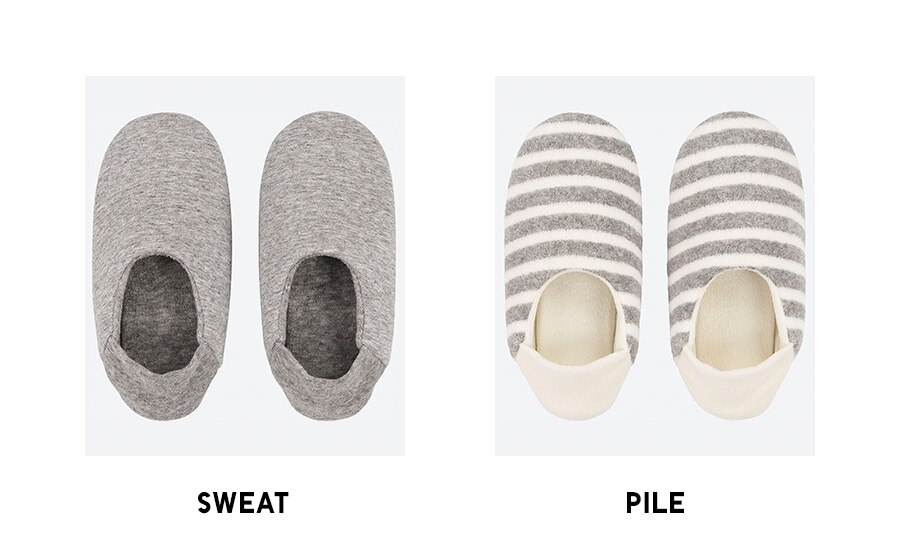 I wish there were slippers in a pretty shape.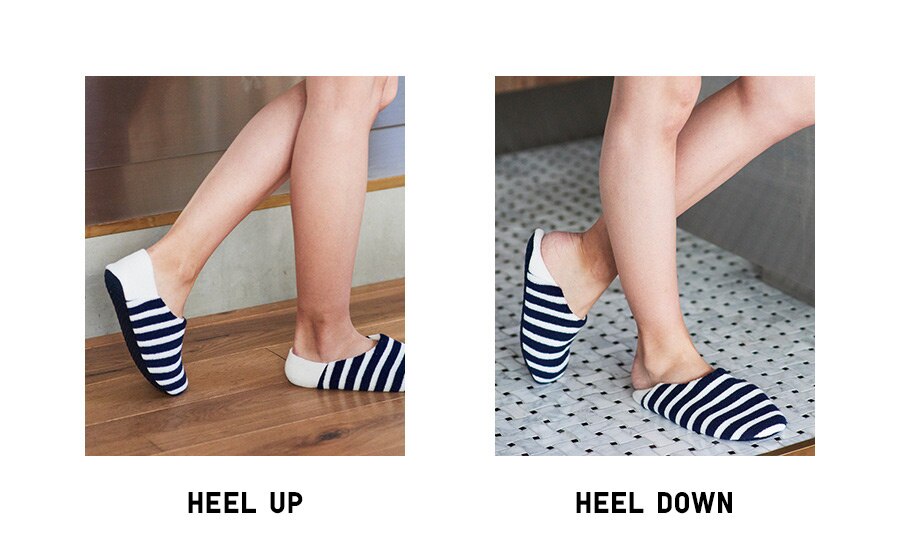 Our range of slippers for women now includes soft slippers, perfect for spring and summer.

UNIQLO
Designer
It's fun to coordinate with loungewear!
The collection also features open-toe and ballet-style designs that are perfect for summer.

UNIQLO
Designer
I wish they were more breathable for summer season.
We've changed the fabric on the inside of our basic slippers to provide even better breathability and freshness.

UNIQLO
Designer
They're so easy to walk in!
Designed using the same technique used for shoes, and featuring high-rebound sponge for ultimate comfort.

UNIQLO
Designer