I had to order a large to get more shoulder room.
We've revised the shoulder width to create a more authentic design.

UNIQLO
Designer
I like how it's carefully designed down to the stitch color.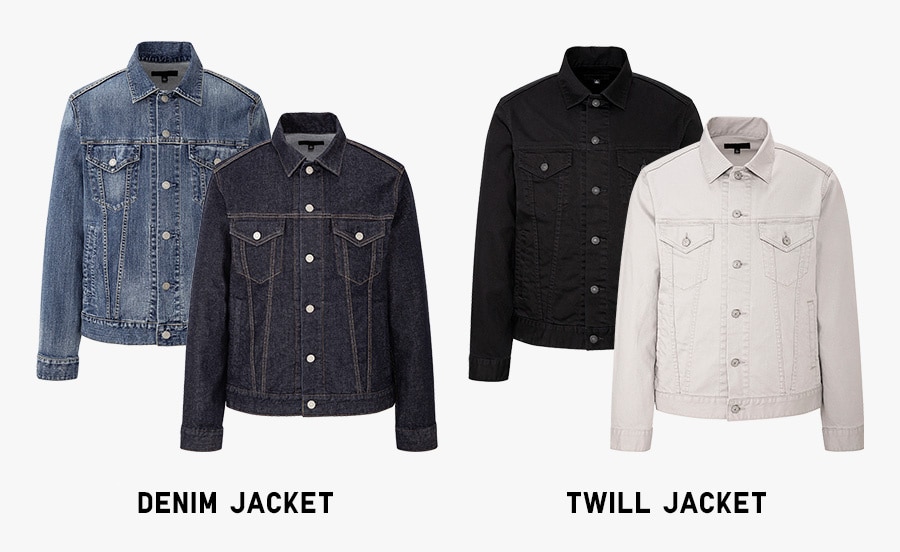 The color of the stitching on the buttonholes and pockets now match the denim fabric.

UNIQLO
Designer
I wish the buttons had a more high-quality feel.
Now with engraved buttons.

UNIQLO
Designer
The only flaw for this is the absence of pockets.
We've added side pockets for the 2018 Spring/Summer version.

UNIQLO
Designer
Please make an authentic, cool denim jacket!
We use high-quality denim from textile manufacturer Cone Mills featuring a stylish faded effect.

UNIQLO
Designer
LINEUP