UNIQLO NEWS
Experience the ultimate in sophistication and comfort:
UNIQLO x Theory Menswear Capsule Line Launches June 12
June 6, New York, New York – UNIQLO today announces the launch of a UNIQLO x Theory capsule line of men's polos. The new range is the result of a collaboration between the two Fast Retailing Group brands, and will be introduced on June 12th. UNIQLO x Theory will be available in select UNIQLO stores* and at UNIQLO.com.
The UNIQLO x Theory capsule line features three types of men's polo shirts, made to be worn in both work and casual settings. Each shirt features fabric that dries quickly and provides cool comfort from the moment of contact, and remains dry and cool on the skin during wear.
The three styles include:
Dry Comfort Full Open Polo Shirt:
This style can be worn over a T-shirt of simply on its own.
PRICE: $29.90 |
SIZE: XS-XL |
4 Colors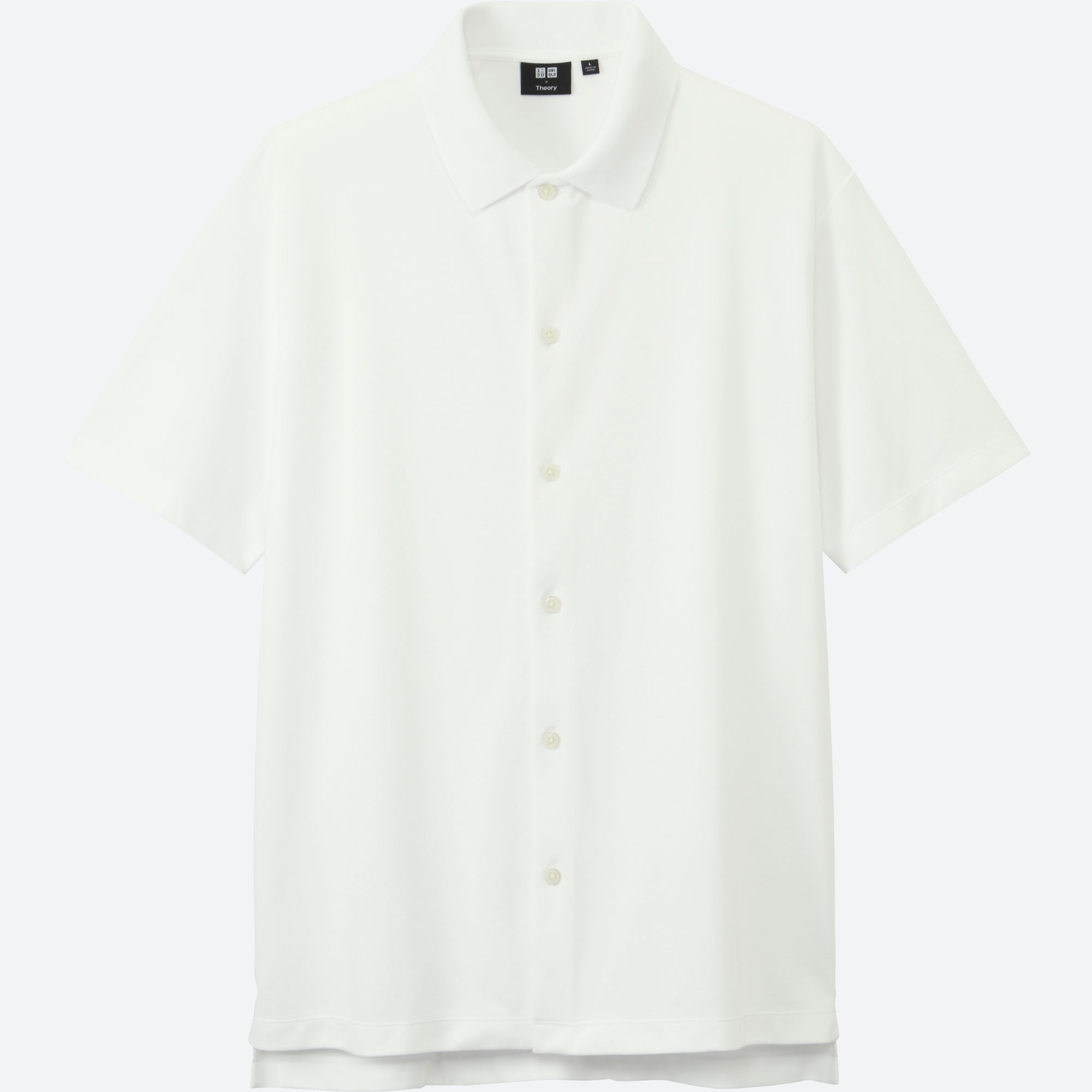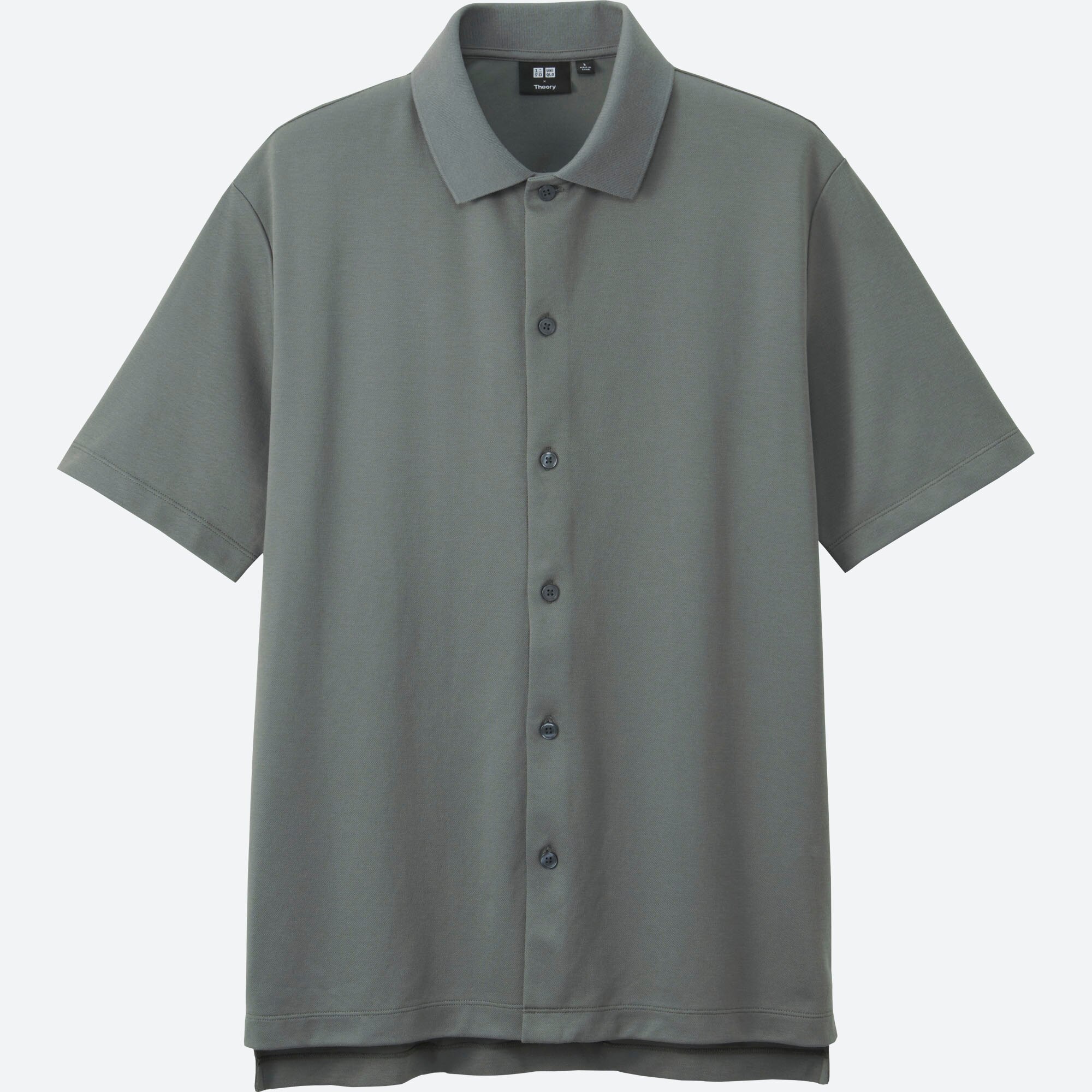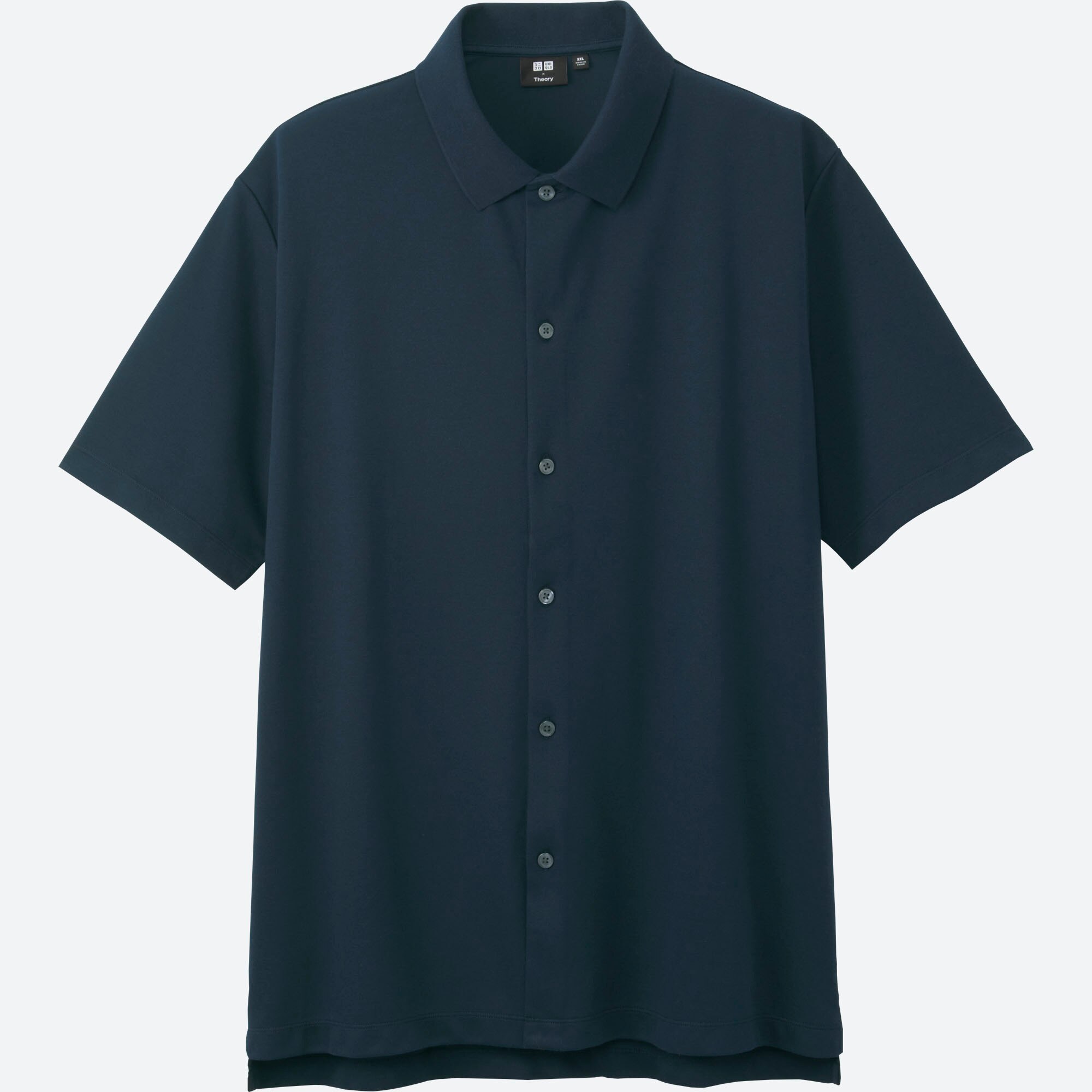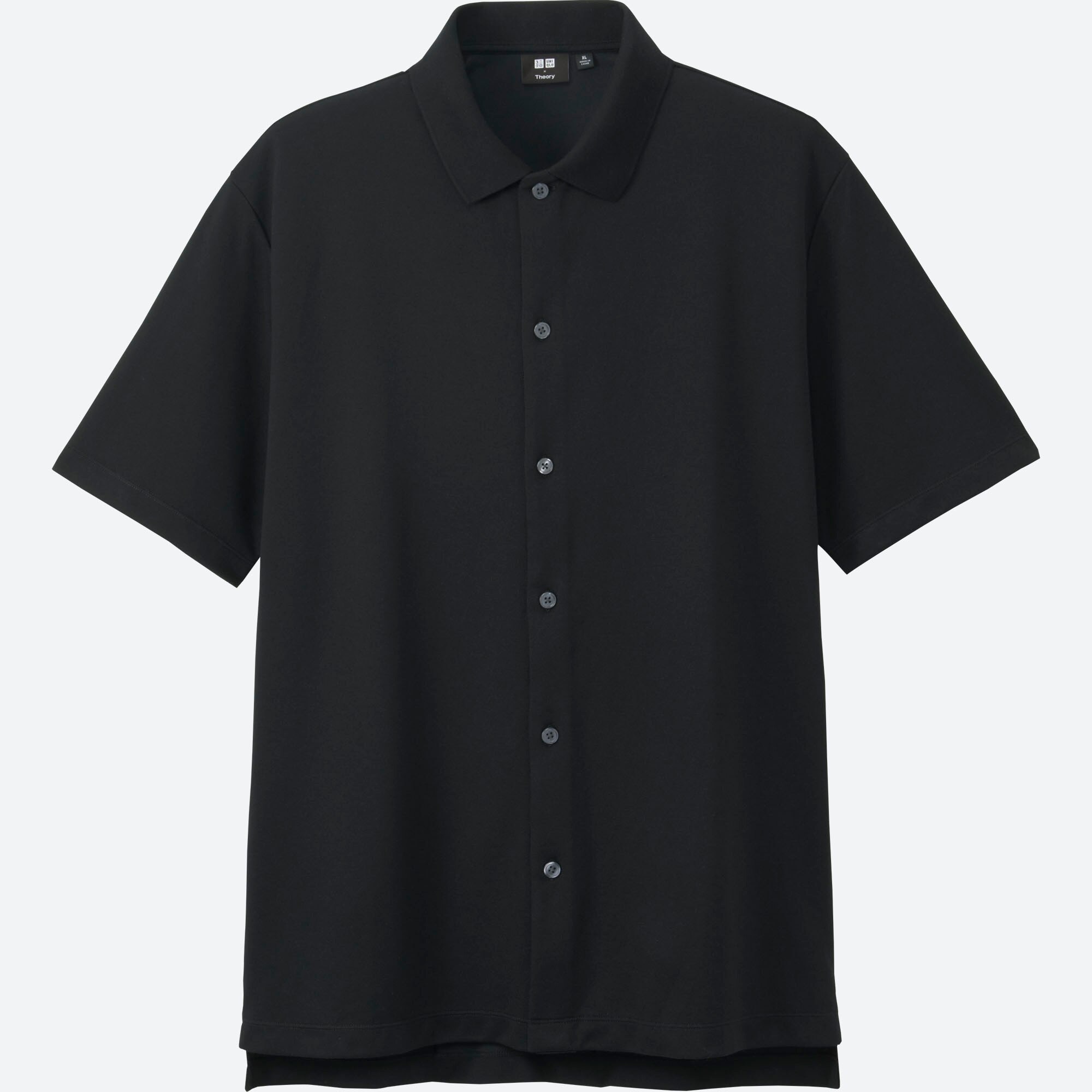 Dry Comfort Zip Polo Shirt:
Designed with a hidden zipper and finished in Theory's modern style, this polo can be paired with a jacket for a clean look.
PRICE: $29.90 |
SIZE: XS-XL |
4 Colors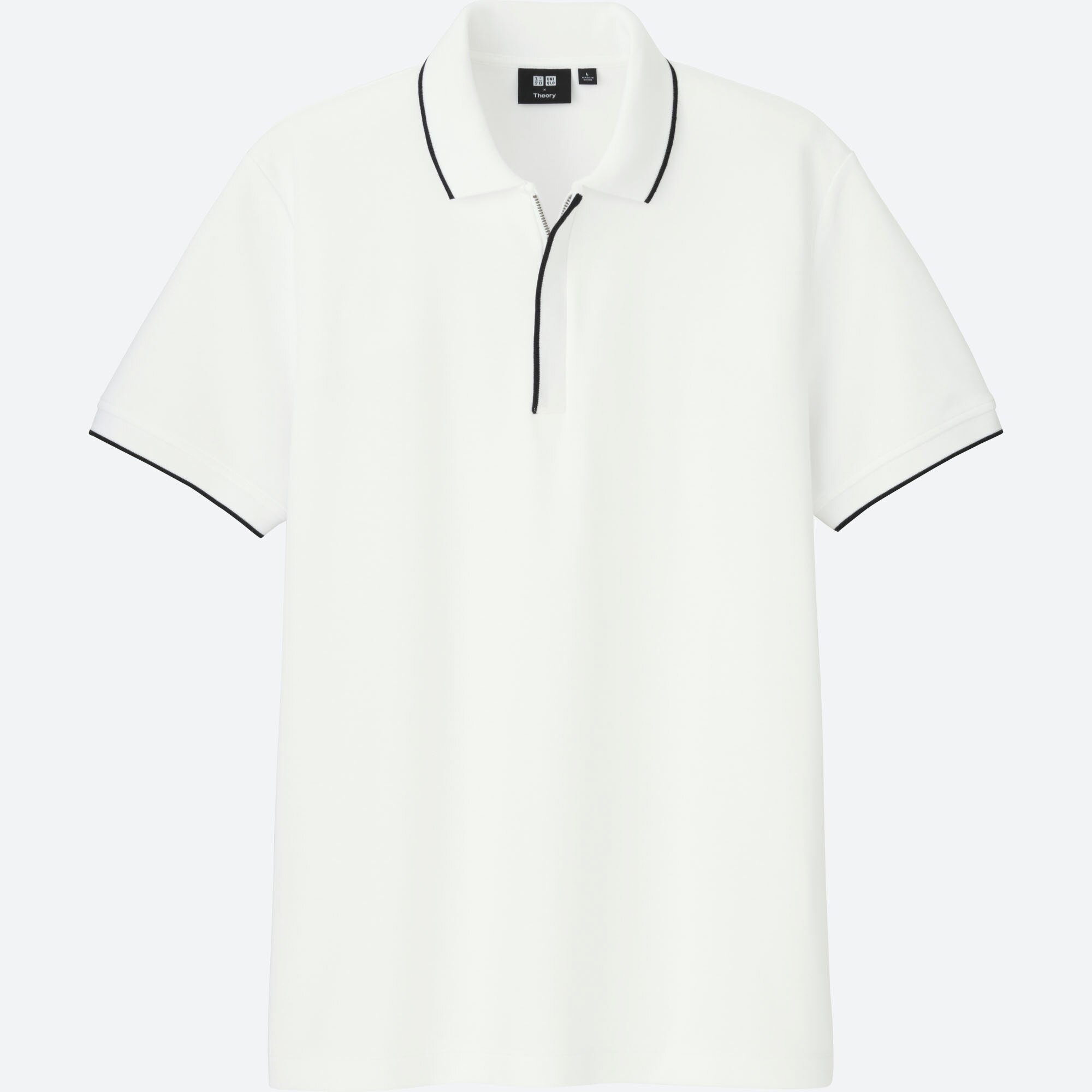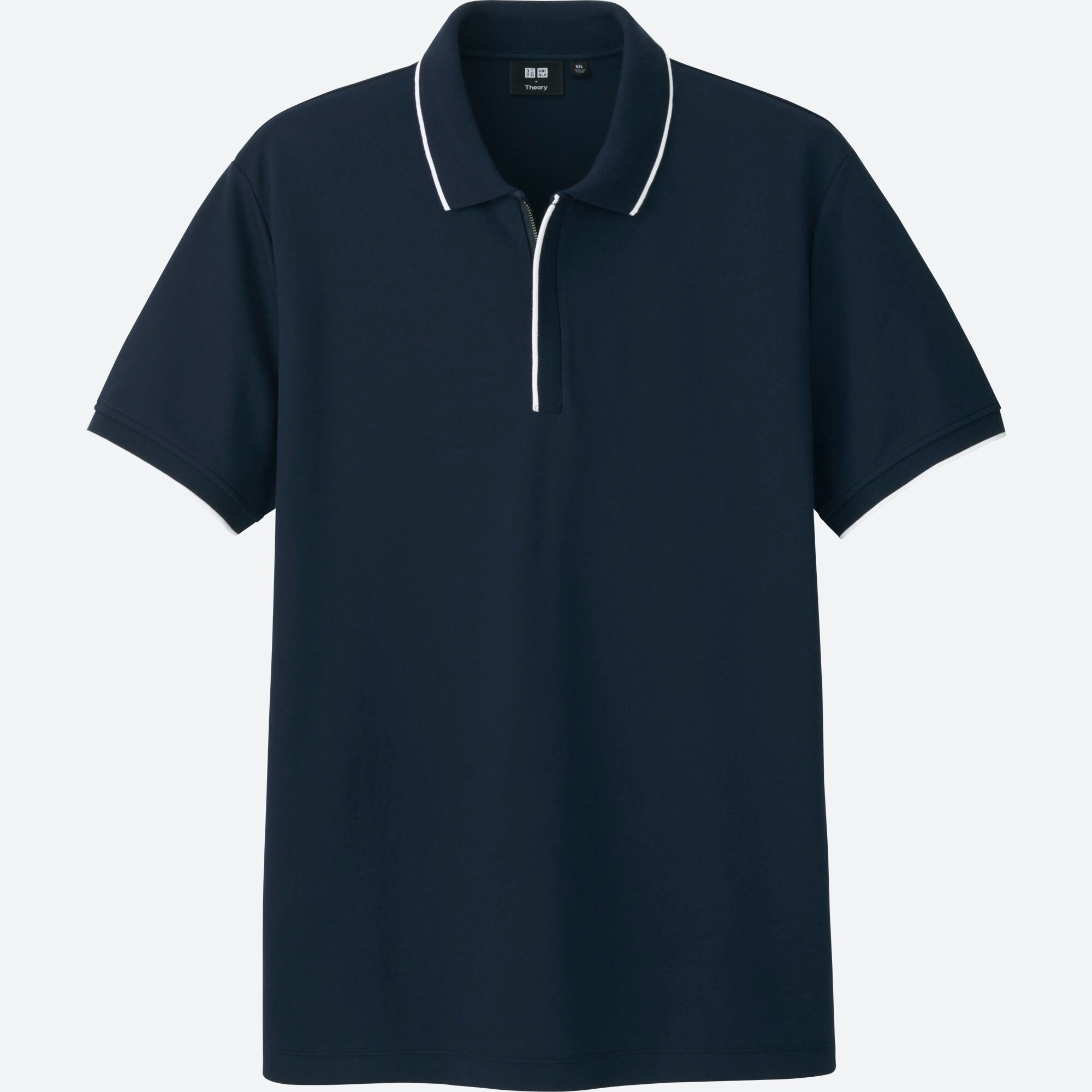 Dry Comfort Stand Collar Polo Shirt:
Designed with an active feel and can be worn for smart to sporty occasions. Its ribbed collar and sleeve openings are finished with precise millimeter-wide stripes for a refined look.
PRICE: $19.90 |
SIZE: XS-XL |
4 Colors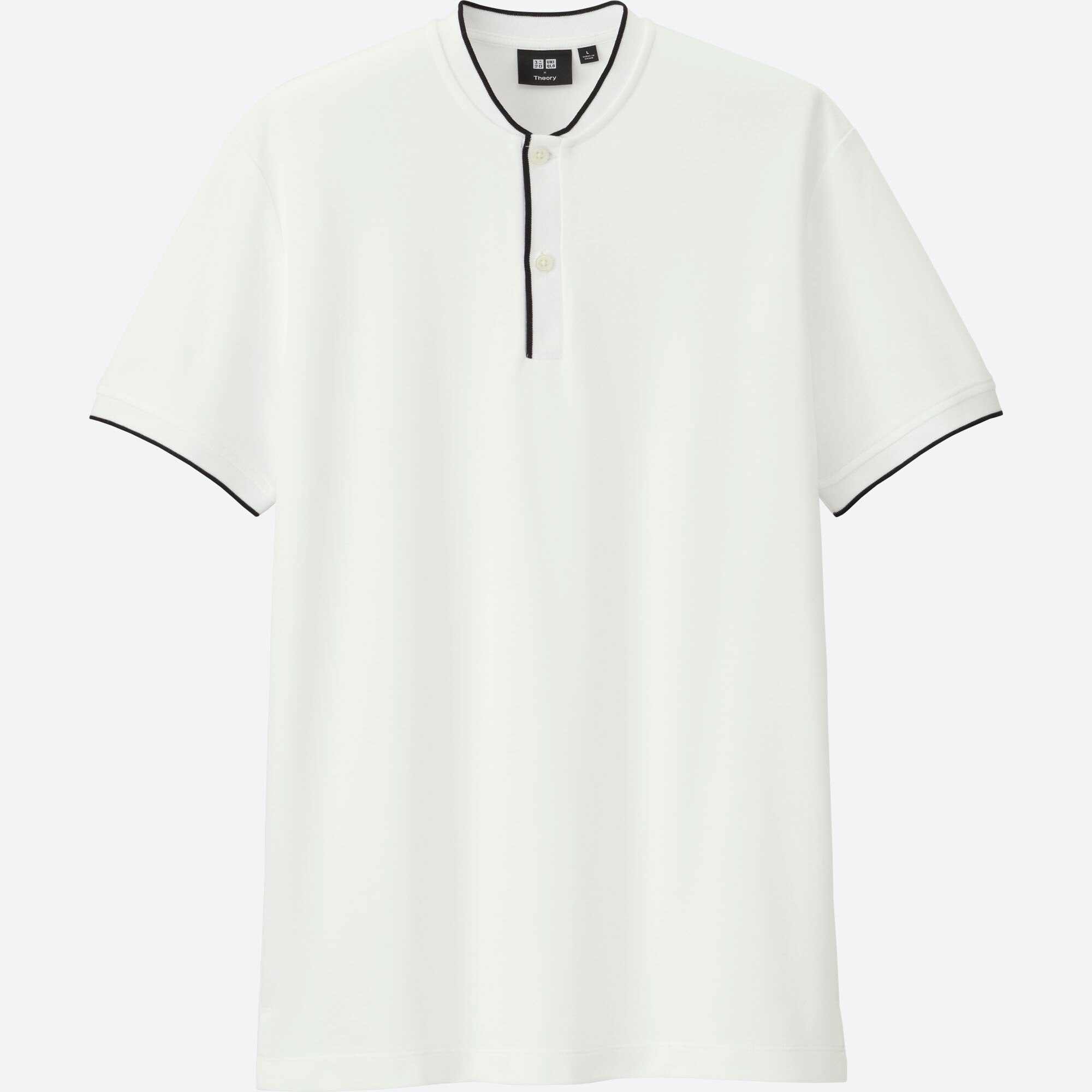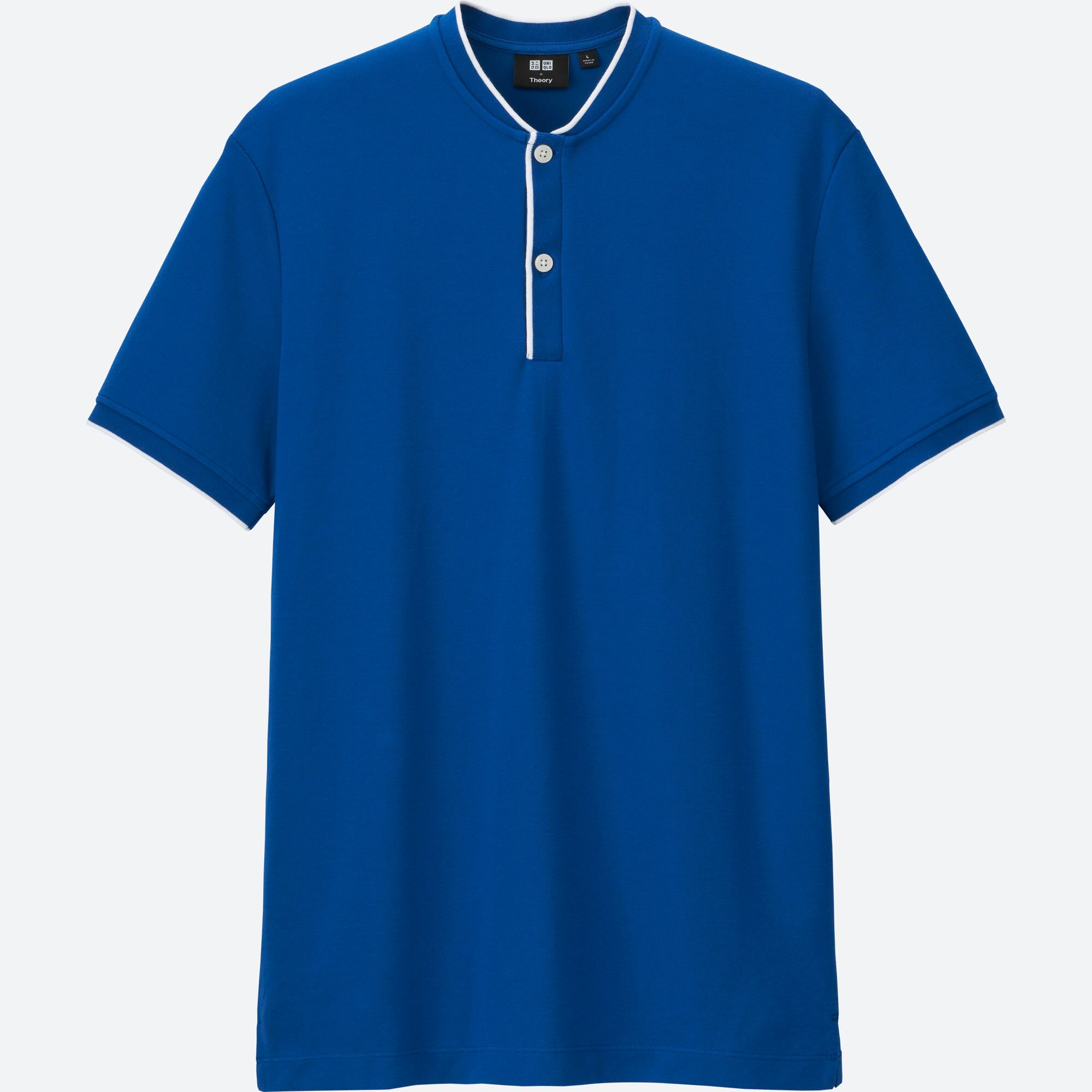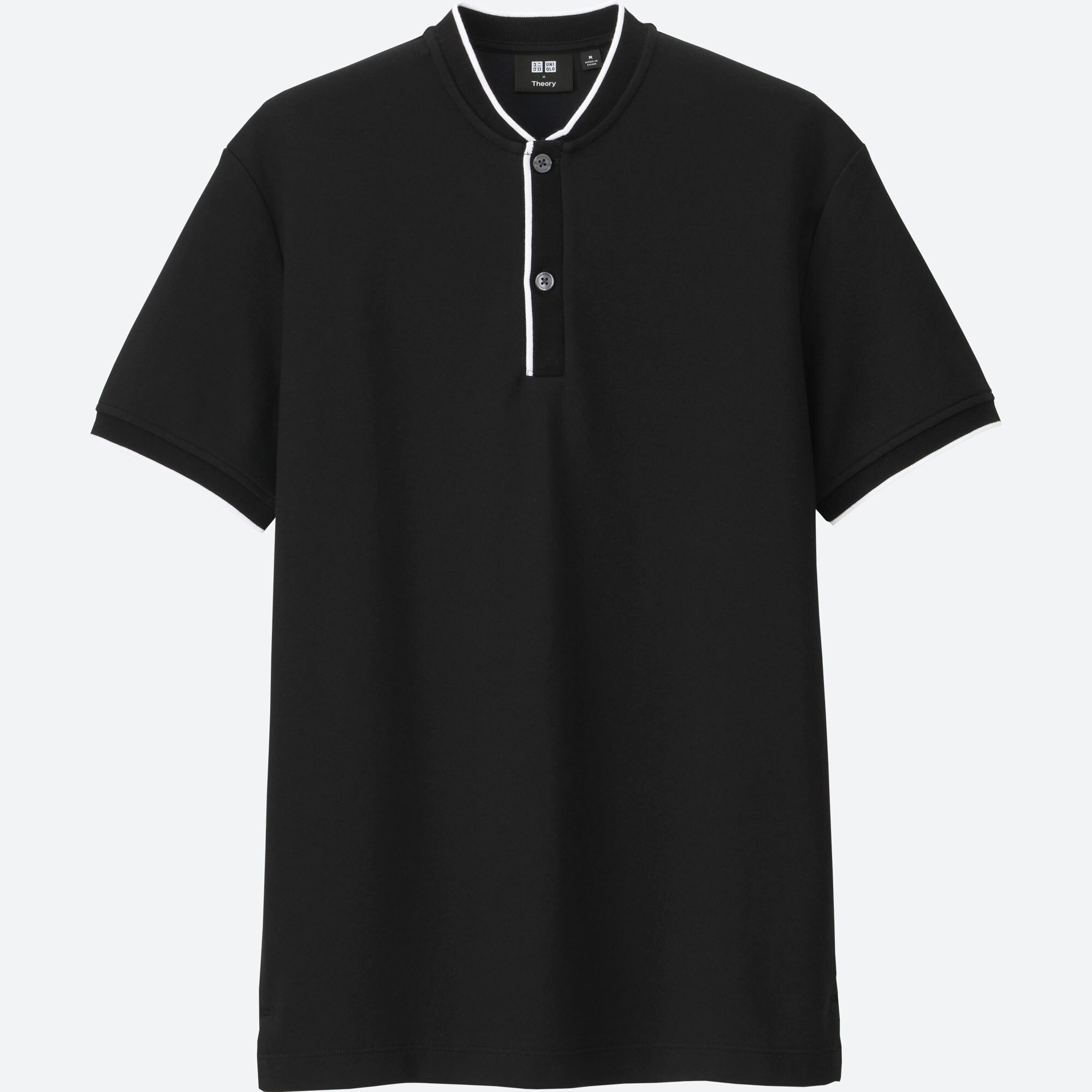 *UNIQLO x Theory will be available at the following stores and UNIQLO.com:
New York:
5th Avenue, 34th Street, Soho
Chicago:
Michigan Avenue
Orlando:
Disney Springs
San Francisco:
Union Square, Valley Fair
Los Angeles:
Beverly Center, South Coast Plaza
Seattle:
Bellevue Collection
About
About UNIQLO LifeWear
Apparel that comes from the Japanese values of simplicity, quality and longevity. Designed to be of the time and for the time, LifeWear is made with such modern elegance that it becomes the building blocks of each individual's style. A perfect shirt that is always being made more perfect. The simplest design hiding the most thoughtful and modern details. The best in fit and fabric made to be affordable and accessible to all. LifeWear is clothing that is constantly being innovated, bringing more warmth, more lightness, better design, and better comfort to people's lives.
About Theory:
Founded in 1997, Theory revolutionized the contemporary market with its concept of the urban uniform. Theory balances luxury with accessibility in collections known for precisely tailored silhouettes and exceptional fabrics.
About UNIQLO and Fast Retailing
UNIQLO is a brand of Fast Retailing Co., Ltd., a leading global Japanese retail holding company that designs, manufactures and sells clothing under seven main brands: Comptoir des Cotonniers, GU, Helmut Lang, J Brand, Princesse tam.tam, Theory, and UNIQLO. With global sales of approximately 1.7864 trillion yen for the 2016 fiscal year ending August 31, 2016 (US $17.31 billion, calculated in yen using the end of August 2016 rate of $1 = 103.2 yen), Fast Retailing is one of the world's largest apparel retail companies, and UNIQLO is Japan's leading specialty retailer.
UNIQLO continues to open large-scale stores in some of the world's most important cities and locations, as part of its ongoing efforts to solidify its status as a truly global brand. Today the company has around 1,800 stores in 18 markets worldwide including Japan, Australia, Belgium, Canada, China, France, Germany, Hong Kong, Indonesia, Malaysia, Philippines, Russia, Singapore, South Korea, Taiwan, Thailand, U.K. and the U.S. In addition, Grameen UNIQLO, a social business established in Bangladesh in September 2010, currently operates several Grameen UNIQLO stores in Dhaka. UNIQLO manages an integrated business model under which it designs, manufactures, markets and sells high-quality, casual apparel. The company believes that truly great clothes should be supremely comfortable, feature universal designs, are of high quality and offer a superb fit to everyone who wears them.
With a corporate statement committed to changing clothes, changing conventional wisdom and change the world, Fast Retailing is dedicated to creating great clothing with new and unique value to enrich the lives of people everywhere. For more information about UNIQLO and Fast Retailing, please visit www.uniqlo.com and www.fastretailing.com.