HANA TAJIMA FOR UNIQLO
2022 Fall/Winter Collection
A Graceful Expression
View All Stylings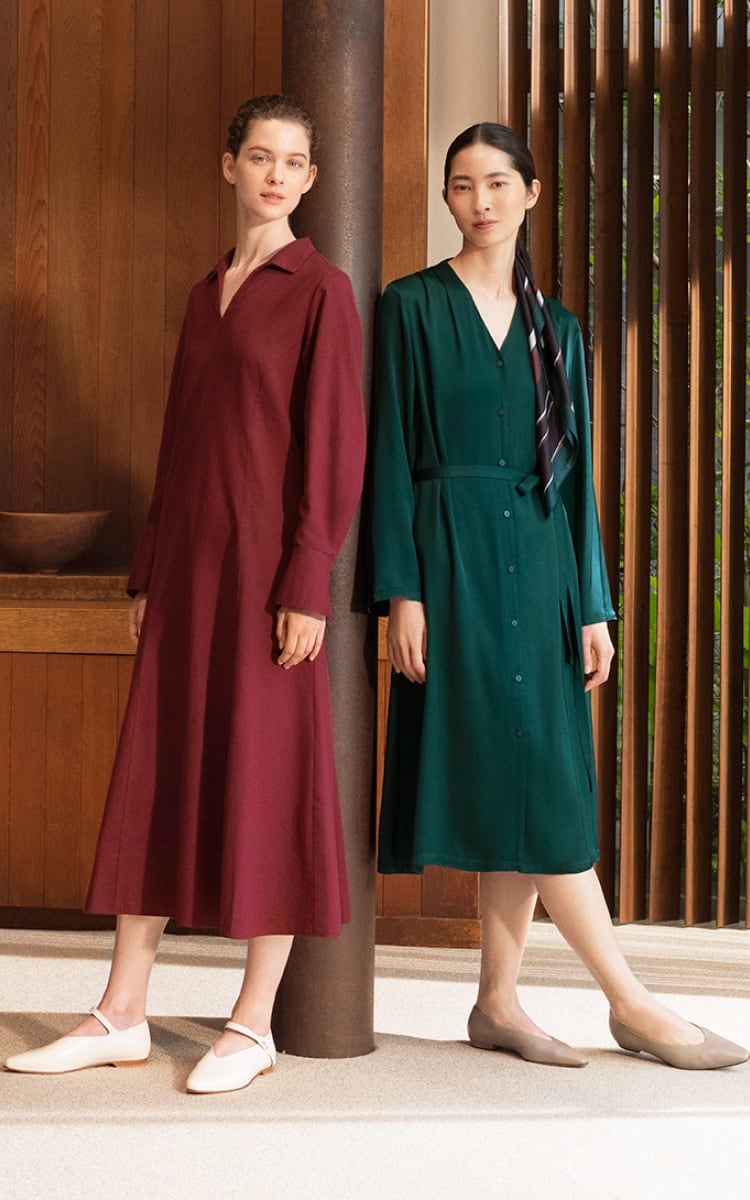 LifeWear Moment
A message from HANA TAJIMA
VIEW MORE
Now Available Online + In Select Stores
A Graceful Expression
HANA TAJIMA FOR UNIQLO 2022 Fall/Winter Collection embodies the simple and iconic in a collection of dresses made for everyday moments.
Each dress is an effortless, complete look designed to express a part of the wearer's life and personality.
A line of illuminating dresses that add an air elegance and lightness to the day.
Slip into a dress and discover new possibilities in every moment.
About HANA TAJIMA
Collection
No applicable items.

No applicable items.
Find a Store
The complete HANA TAJIMA FOR UNIQLO collection is available online + select stores on September 8, 2022.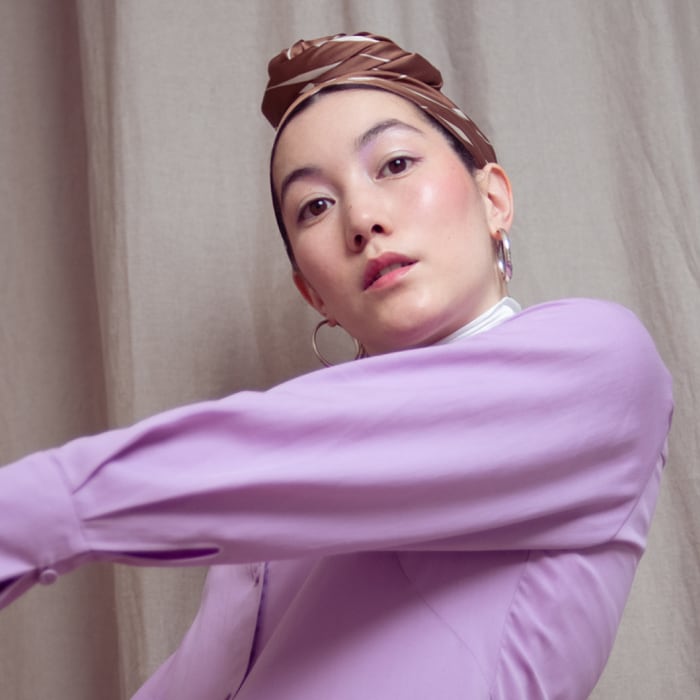 HANA TAJIMA
The New York based, UK born fashion designer, Hana Tajima is changing the way women dress all over the world. Her contemporary, functional designs, which are both culturally sensitive and extremely versatile, continue garnering international attention.